Pennsylvania congregation calls attention to opioid epidemic in highly visible way
A United Church of Christ congregation interested in doing something about the opioid epidemic touching families in Western Pennsylvania set aside this week to raise awareness of the problem, in a highly visible and sobering way.
A t-shirt memorial, with 74 crosses set up across the lawn of St. John's UCC in Evans City, each one remembering a child of God lost to drug addiction in their county in the last year.
"Everybody I talked to about this memorial has a story to tell," said the Rev. Jane Duffield, the church's interim pastor. "One about a loved one, or someone they knew who overdosed on opioids. I was really surprised on just how widespread it is."
The congregation decided to do this to show empathy and support for the families, and to start a community conversation with the 'Memorial to the Lost.'
"This display is going give people the opportunity to talk about opioid use in a safe atmosphere," Duffield said. "We removed some of the stigma, seeing the person for who they were before they were addicted. Drugs stole their identity before they stole their life."
The t-shirt crosses went up Monday, May 15, and will remain outside the church until after a special worship service on Sunday. Duffield said the display, a project of the entire congregation, elicited an immediate response. "Yesterday a family member came by, and added the name of their loved one to the t-shirt," she said. "We couldn't get the names from the coroner with the other statistics because of confidentiality issues. We would welcome anyone who would like to do the same."
The St. John's congregation was moved to set up the memorial after it started what Duffield called an 'Insight Conversation Series,' a learning experience involving issues affecting families in the community.
"The first one we did was about opioids abuse, and that awakened everyone's interest in the problem, so when we were thinking of ways we could help, this is what the congregation chose to do. A t-shirt memorial. A visual display of the problem in Butler County. Hopefully it will reach the young people and give them some information about the choices they make."
Sunday's worship is open to everyone in the community, especially those who lost someone to drugs, or want to learn more about how to combat the problem.
"It is our desire to urge everyone to protect themselves from the very real, life-threatening danger of drug addiction," Duffield said, "And to offer support and comfort to all whose loved ones died in this tragic way. We want them to know they are not alone."
---
Related News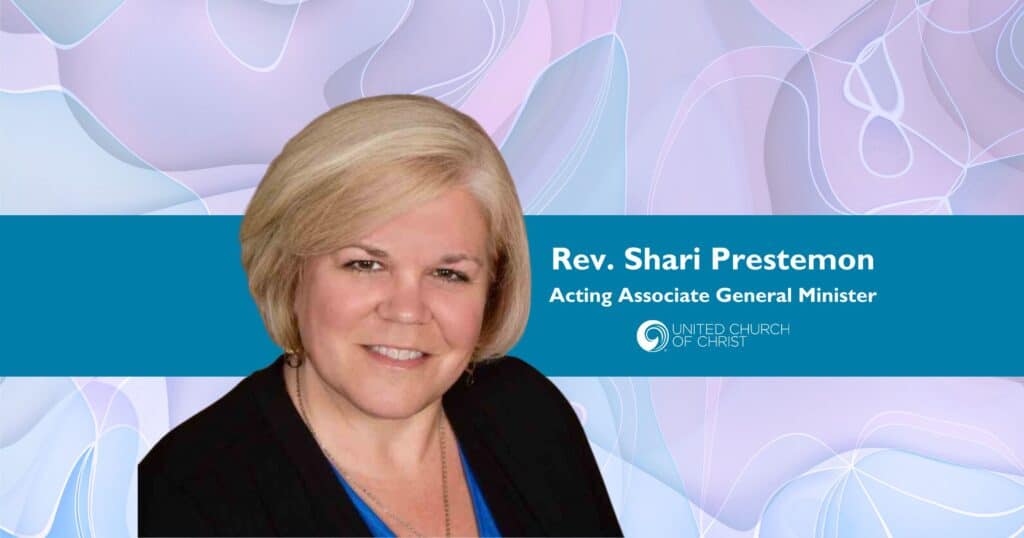 A new United Church of Christ national leader has been called. The UCC Board voted in a...
Read More