Pending Sale of UCC-owned Hotel Off
The pending sale of a downtown Cleveland hotel that is owned by the United Church of Christ is off.
Atlanta-based Global Management terminated the purchase agreement for the Radisson Hotel, owned by UCC Hotel Venture, at the conclusion of the initial inspection period.
"While we were initially disappointed by Global's decision to terminate, much has changed in the revitalizing Cleveland market since the parties originally entered into the agreement. We are now taking the opportunity to reanalyze all of our options," said the Rev. John Dorhauer, UCC general minister and president.
The denomination, which relocated to Cleveland from New York in 1989 and staffed the offices at 700 Prospect in 1990, put the property up for sale in February, after an announcement of future real estate redevelopment in the neighborhood. 
---
Related News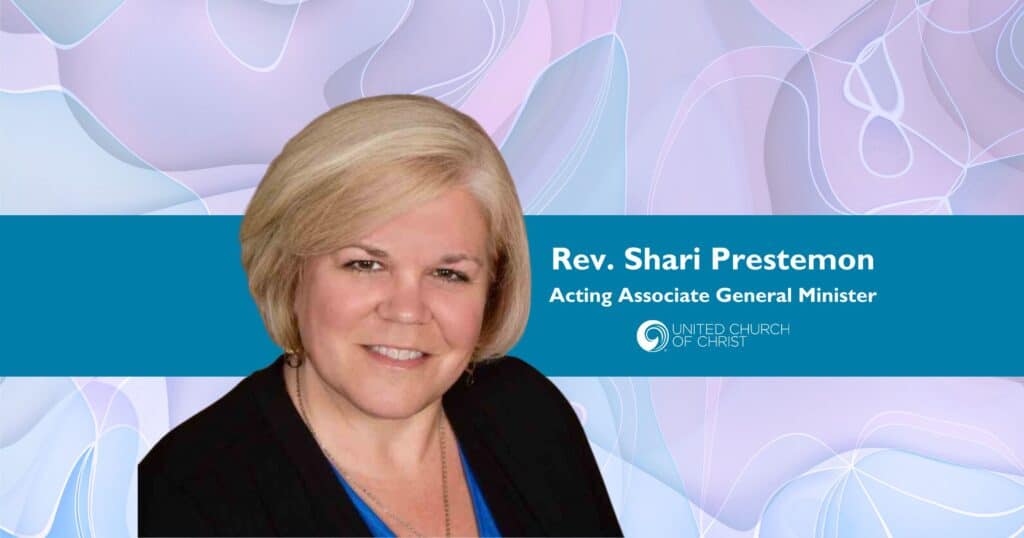 A new United Church of Christ national leader has been called. The UCC Board voted in a...
Read More