UCC pastors condemn murders of Muslim family near UNC campus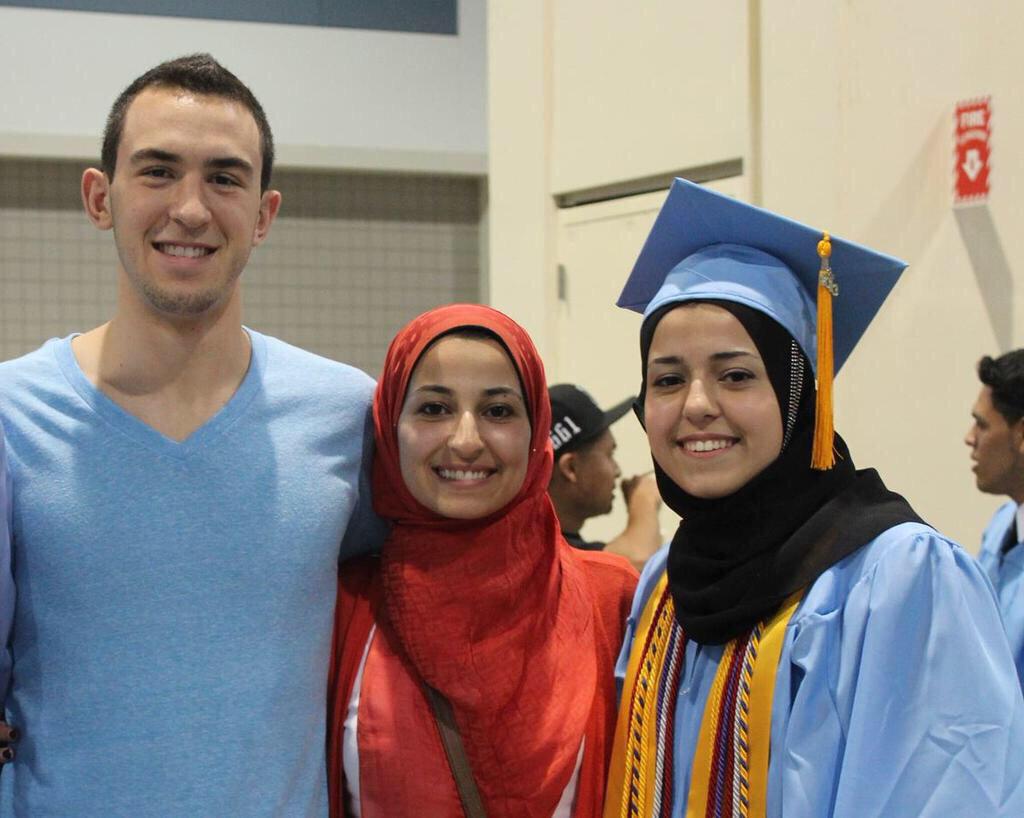 As the Chapel Hill, N.C, community, still stunned by a shooting that claimed three lives this week, mourns, the United Church of Chapel Hill is speaking for solidarity, condemning the killings and trying to help the college town move forward.
The somber news of three students shot and killed near the University of Chapel Hill campus spread quickly Tuesday evening, Feb. 11. A 46-year-old man and self-proclaimed atheist was arrested for shooting a newlywed couple and her sister, all between ages 19 and 23, near an apartment complex. Neighbors said the alleged gunman complained about noise and parking at the apartments.
The news is "unbelievable to those of us who live here that this could happen," said the Rev. Jill Edens, who co-pastors of the United Church of Chapel Hill with the Rev. Richard Edens. "I think now because of the shock of the murder of three students in Chapel Hill, there is a need to get out and show solidarity."
As thousands joined a candlelit vigil to remember the Muslim family at the University of North Carolina on Wednesday night, the Edens joined seven other Christian leaders in the Chapel Hill area to condemn the murders.
"As leaders of faith communities in Chapel Hill, we deplore the senseless killing of Deah Shaddy Barakat, Yusor Mohammad Abu-Salha, and Razan Mohammad Abu-Salha, and we share in the profound grief of their families," a statement from the faith leaders reads. "An attack on any of God's children, our sisters and brothers, is an attack on us all. We renew our pledge to continue the vital work of fostering mutual understanding and respect that cross all lines of difference."
The congregation has expressed public support before for North Carolina's Islamic community. When evangelist Franklin Graham spoke out in January against Muslims using the Duke University bell tower to issue a call to prayer, the United Church replied by pointing to its history as one model for interfaith success.
The Chapel Hill congregation welcomes two Islamic communities each week to share its space—one of which has met there for 15 years— and enjoys a positive relationship with both.
"This has been a wonderful partnership which does not, as Franklin Graham asserts, marginalize us as Christians, instead it strengthens and enriches our witness," Jill and Richard said. "And, we are not alone! Churches across the United States share space with Islamic communities who, together, call upon the same God in prayer. Surely this is pleasing to our God!"
---
Related News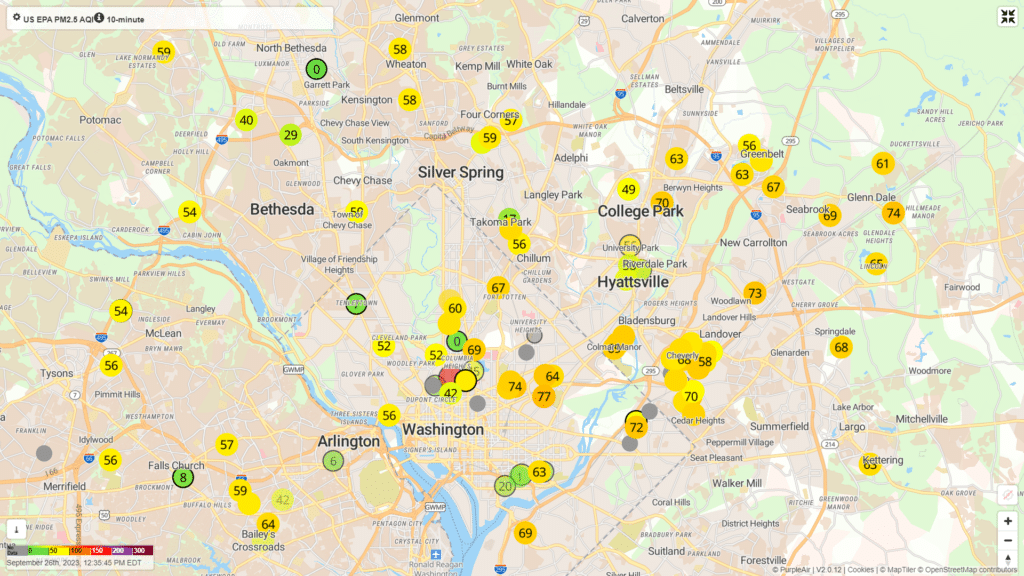 This summer, the United States experienced some of the worst days for wildfire pollution in...
Read More