Our Whole Lives offers new sexuality resources for parents, caregivers, churches
New and updated materials to help churches and parents teach about sexuality are now available from the United Church of Christ.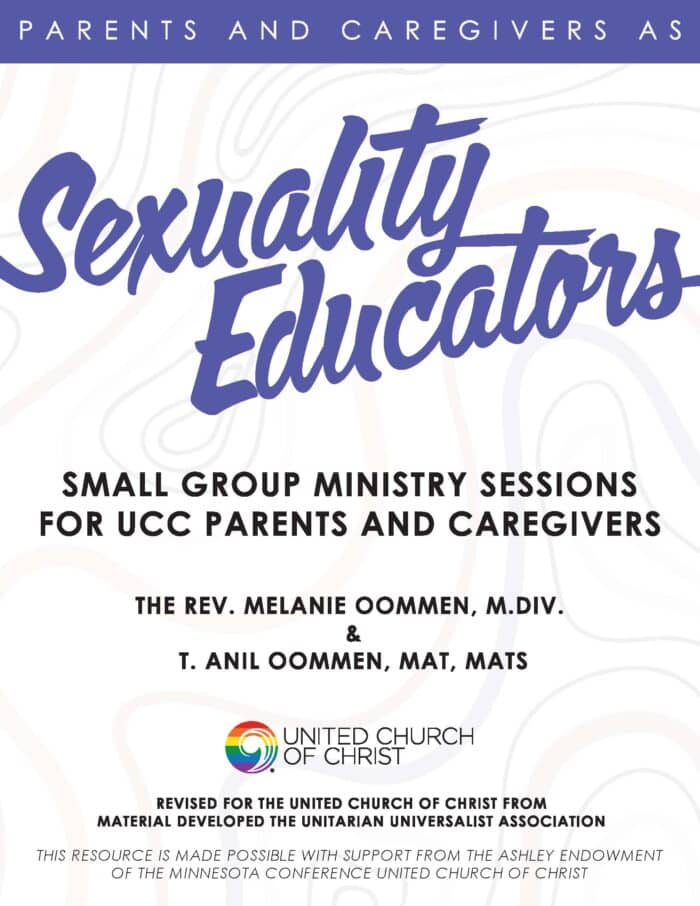 Produced jointly by the UCC and the Unitarian Universalist Association, they're the latest offerings from Our Whole Lives. The two denominations have occasionally expanded and updated the unique curriculum and its companion, Sexuality and Our Faith, since introducing it in the 1990s.
Fresh offerings include:
"Parents and Caregivers As Sexuality Educators." It's a new series of workshops for use with small groups. The PDF is a free download from UCC Resources.
"Under Your Wing" videos. This eight-part series for parents and caregivers of kids 5 to 7 years old can be viewed at this page at ucc.org. Videos suggest age-appropriate ways to talk to children about bodies, boundaries, families and more.
The second edition of Our Whole Lives for kindergarten through 1st grade. Now available for pre-order, it will offer updated content and new format options.
"The UCC has a long-standing commitment, going back decades and spanning several General Synod resolutions, to create healthy sexuality education resources that embrace and teach about the beautiful and sacred diversity of our bodies and relationships," said the Rev. Amy Johnson, minister for sexuality education and justice. "Providing resources for parents, and particularly parents of young children, helps us live into our belief that parents are the primary sexuality educators of their children, and that sexuality is a part of who we are as beloved children of God."
Up-to-date content
Each of the new OWL pieces offers updated content and approaches, Johnson said. For example, she said, the K-1 second edition incorporates: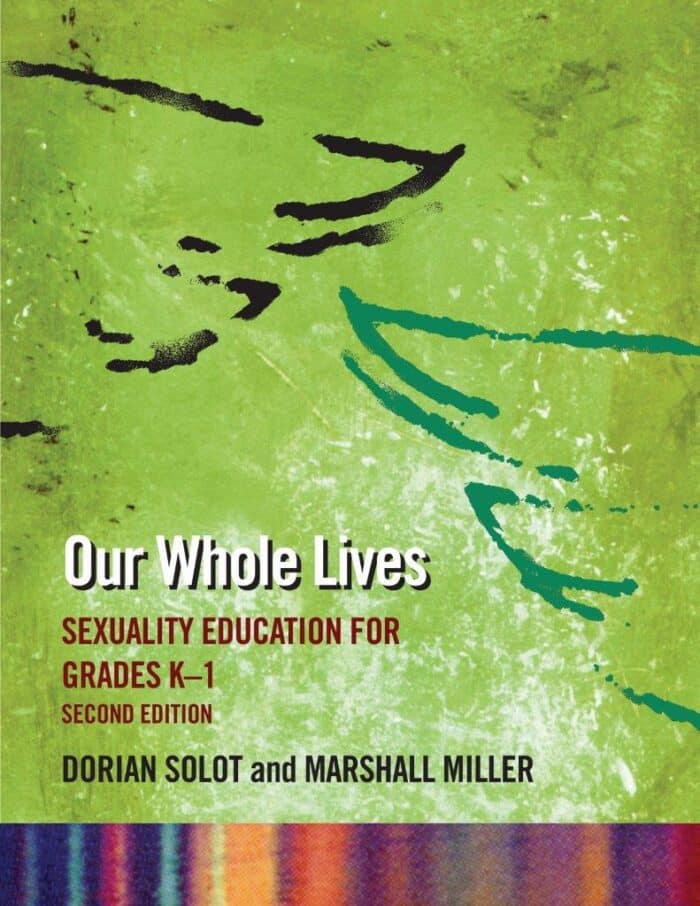 "More movement for young bodies"
Aspects of racial, gender and ability justice in its activities and stories
Increased diversity in the families it portrays
An "up-to-date, research-based approach" to abuse prevention
The K-1 curriculum is also flexible in new ways, she said. "We can send folks updated pages or sections of pages without having to reprint the entire manual," she said. "And we will have an OWL-only version, a UCC version with Sexuality and Our Faith included, and a UUA version with Sexuality and Our Faith included. Anyone who orders one of the faith versions will be able to request a free PDF of the other faith version."
The "Under Your Wing" videos "can be used as a resource for parents and caregivers to accompany an OWL for K-1 program, or as a stand-alone resource," Johnson said. She said the videos "largely follow the topics covered in a K-1 OWL program, giving parents ideas of what types of conversations to have with young children, as well as showing and listing storybooks they can read with their children."
The new "Parents and Caregivers as Sexuality Educators" — produced with special support from the Minnesota Conference's Ashley Endowment Fund — is flexible, too, she said. Featuring prayer, scripture and reflection pieces, it can be customized — both to a group's particular interest and in the number of workshops offered.
'A gift from God'
"We hope parents and caregivers will use the resources to have more conversations about bodies, gender, boundaries, families, decision-making, relationships and more," Johnson said.
"More conversations means more opportunities to counter the negative and harmful messages so prevalent in our society about sexuality — to provide messages about sexuality as a gift from God, and about bodies being beautiful and beloved in all their diversity. We also hope congregations will embrace offering more OWL programs for younger children and families."
As has been the practice since the curriculum was introduced, Johnson said she encourages local churches to get OWL training for people who will lead any aspect of it.
"While we highly recommend OWL training, it has not been required that folks take the training in order to purchase the resources," she said. "The UCC continues to offer a 20-percent discount on OWL materials to any UCC members who take an OWL training. I am currently working on a training for folks who want to offer the Parents and Caregivers as Sexuality Educators program that is OWL-informed."
'Dismantles shame and stigma'
Johnson said there's a special timeliness to OWL resources as congregations adjust to new realities brought on by the COVID-19 pandemic. "As we come out of shutdowns and are learning how to be church again in-person, these resources offer practical programming options for families to re-engage with each other, to stand for justice and inclusiveness in their communities, and to be church together," she said.
"Our Whole Lives for any age offers real ways folks can live their lives and work toward a society which embraces all genders and orientations as beloved, works toward creating a culture of consent and reproductive justice, and dismantles shame and stigma around bodies and relationships."
---
Content on ucc.org is copyrighted by the National Setting of the United Church of Christ and may be only shared according to the guidelines outlined here.
---
Related News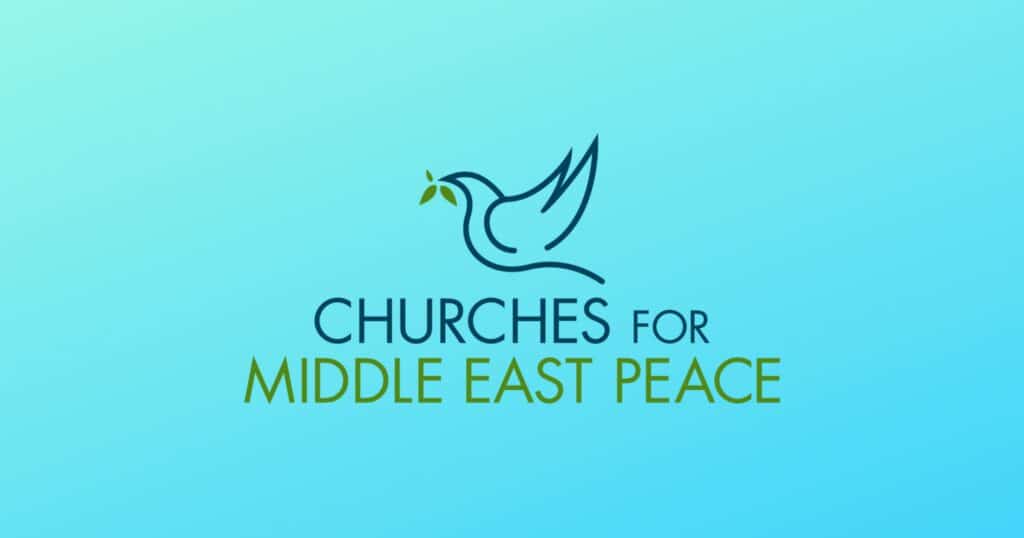 The following statement was issued Dec. 2 by Churches for Middle East Peace (CMEP), of which...
Read More