"Observando Los Elementos"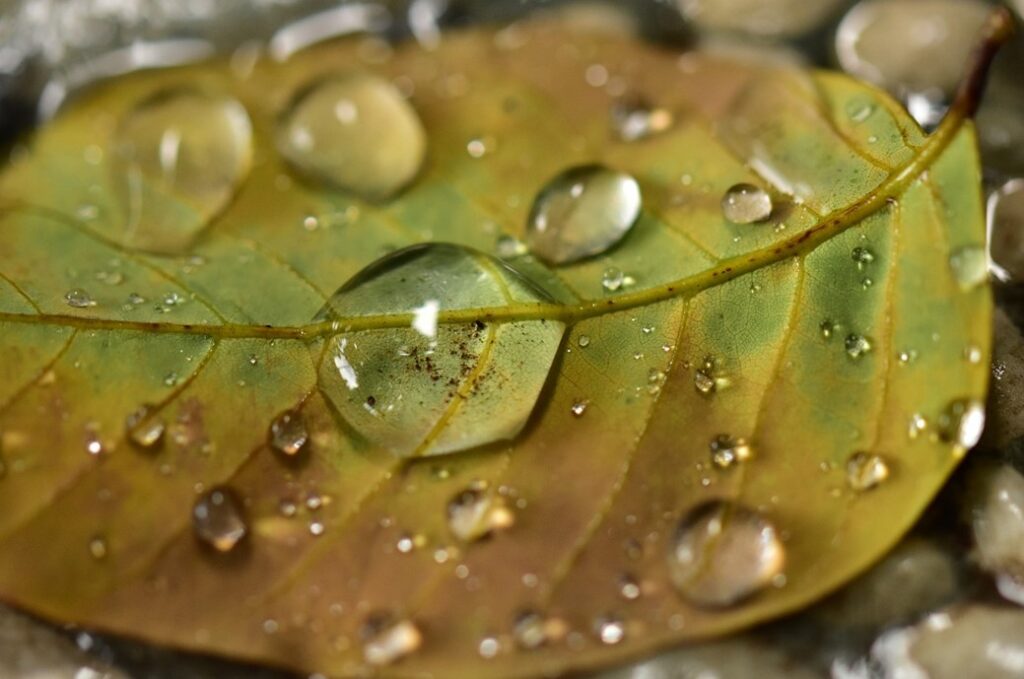 En el libro titulado "La Teología de la Creación en un Mundo Evolutivo" Karl Schmitz-Moorman, define la evolución como un mecanismo mediante el cual Dios crea, uniendo partes pequeñas de diferentes cosas, algo más complejo y cercano a la totalidad. Esta nueva creación surge siendo una unidad que contiene material viejo de su forma original y algo nuevo más allá de lo que fue.
La ciencia determina que el agua está compuesta por dos átomos de hidrógeno, unidos a uno de oxígeno. Pero no se puede encontrar agua observando estos elementos de forma individual. En otras palabras, el agua no es el resultado inevitable del hidrógeno o del oxígeno por separado, sino que es su unión la que forma una nueva realidad. Un nivel evolutivo cada vez más complejo.
Imaginemos observar el agua y decir "no contiene suficiente hidrógeno" o "no tiene suficiente oxígeno." Sólo porque no percibimos esos elementos a simple vista.
Tal vez suene ridículo, pero esta es la experiencia de muchas personas latines. Las personas latines negras a veces son cuestionadas acerca de sí son lo "suficientemente negras" o sí son "suficientemente latines." Las personas latines de la diáspora que no hablan español, escuchan a veces que simplemente "no cuentan" porque no viven en su país de origen ancestral y porque no entienden el idioma de esos países. Las personas latinass blancas y que pasan por blancos se enfrentan a la tentadora posibilidad de asimilarse a una cultura que quiere interpretarlos como blancos, excluyendo todo lo demás.
Sí la unidad es el resultado de la evolución y si este es el proceso creativo de Dios, entonces la supresión de los elementos que nos conforman ya sea de forma voluntaria o por la influencia de las y los demás es un rechazo a la creación de Dios. Es asumir que porque no puedes ver la negritud o la latinidad de alguien de una manera que aceptas, no puede estar formado por esos elementos.
Porque no puedes ver el hidrógeno o el oxígeno cuando miras al agua tampoco.
¿Por qué, entonces, negamos los elementos de los que estamos compuestos? ¿Por qué, mediante el control cultural, decimos que Dios no puede combinar elementos existentes para crear algo nuevo, que sea a la vez plenamente esos elementos antiguos y algo nuevo nunca visto? Con esta negativa, insistimos obstinadamente en que Dios no está creando, y ¿quiénes somos nosotres para decir que el acto de creación se ha detenido?
Negar los elementos que nos forman es negar el proceso evolutivo de unidad a través del cual Dios sigue creando, sigue hablando en este mundo. Deberíamos arrepentirnos de tal arrogancia para poder ver con claridad toda la belleza que Dios ha impartido en el mundo, desde las partículas más pequeñas hasta nuestras experiencias vividas que traspasan los límites establecidos.
Dios de la creación constante, ayúdanos a comprender que siempre haces surgir nuevas posibilidades, incluso cuando no podemos ver los antiguos elementos, que conforman y surgen en la novedad. Fomenta en nosotres un espíritu humilde y permite que podamos eliminar las pruebas de identidad para nosotres mismes y para con las y los demás, de modo que podamos contemplar la magnificencia de tu obra. Amén.
Taylor Ramage es una escritora y editora profesional. Taylor ha escrito una historia de literatura juvenil que será publicada en la antología latine titulada "Donde los Monstros Aparecen y la Magia se Esconde." Ella es la propulsora y anfitriona de el podcast Encuentros Latinx.
Su colección de poesías "Perdona nuestras transgresiones y Conozco tu Debilidad" están disponibles por Amazons, impresas y de manera digital. En el presente ella es parte de la junta de directores de la Conferencia del Centro Atlántico y ha participado como delegada y representante en diferentes conferencias y reuniones de la asociación y también el Sínodo General de la Iglesia Unida de Cristo (UCC por sus siglas en Ingles). Taylor tiene varios años de experiencia desarrollando y editando currículum escolar para los grados K-12. Puede conocer mas de su trabajo en las siguientes redes: twitter @TaylorRamage o ww.taylorramage.wordpress.com
---
Related News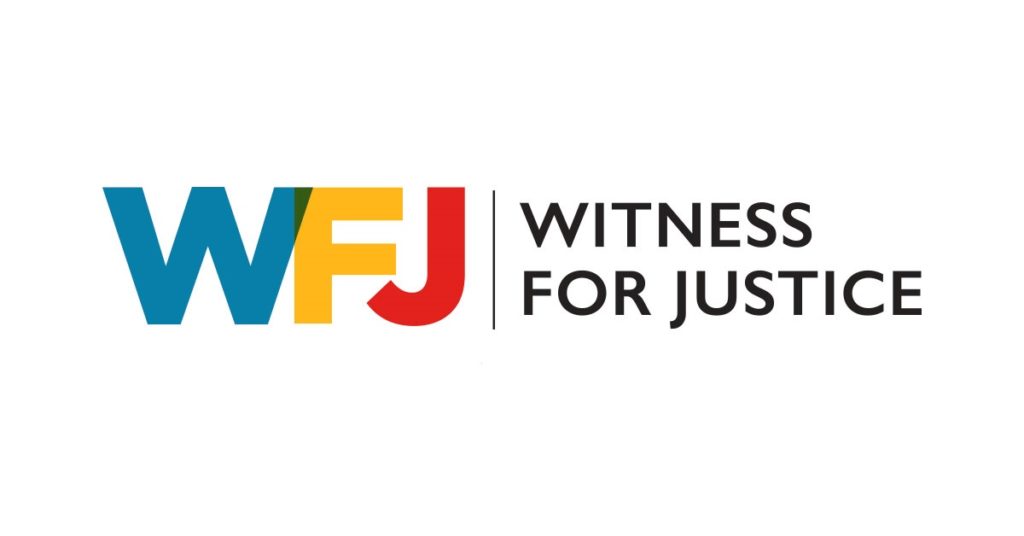 Over the past month, our nation has been anxiously watching the "debt ceiling" tug of war...
Read More