NYE speakers, performers to highlight faith, leadership and justice
As registration for the 2016 National Youth Event is set to close, gathering organizers have lined up an array of performers and speakers to underscore the importance of faith, leadership, service and social justice. A mix of young activists, family members and social justice groups will address youth from the United Church of Christ and the Christian Church (Disciples of Christ) at Walt Disney World in Florida.
National Youth Event takes place July 26 through July 30, underscored by the theme "Believe." "In 2016, we are asking youth to believe, but it is not a query," said the Rev. Waltrina N. Middleton, associate for National Youth Event programming. "It is a responsibility, a call to action. We are asking our young people to see themselves as leaders, sharing in the work of God, boldly and with faith."
The family combination of Jamila Wright and UCC minister the Rev. Jeremiah Wright will take the stage on July 27. Jeremiah Wright is pastor emeritus of Trinity UCC in Chicago, growing that congregation from less than 100 members to more than 8,000 over the course of 36 years. His youngest daughter Jamila discovered her affinity for the arts at a very early age and found happiness in her childhood through writing, music, dance, visual art and theater. She believes that art in any form is healing and transformative, and hopes to positively inspire at least one person with her work. Jamila is writing, directing, filming and photographing her own projects, working on her first book of poetry and performing spoken word around the city of Chicago.
Earth Guardians, who will perform on July 26, describe themselves as a tribe of young activists, artists and musicians from across the globe stepping up as leaders and co-creating a future they believe is possible. Earth Guardians is growing a movement featuring youth at the forefront by empowering them as leaders and amplifying their impact.
Here is the full list of presenters and performers by date:
Tuesday, July 26
Earth Guardians
Bethany Yarrow and Rufus Cappadocia
Wednesday, July 27
Rev. Jeremiah A. Wright and Jamila Wright
Miko Peled
Peace Poets
Thursday, July 28
Lucia McBath, mother of the late Jordan Davis
Karin Eagle and Cody Hall, Native Lives Matter
Nicole Lee, attorney for Black Lives Matter
Saturday, July 30
Catawba College Musical Ensemble
Hawaii Conference Youth Choir
Already announced as part of the NYE lineup are four youth speakers, as well as two musical groups that make up the event worship team. Registration closes Friday, May 27. For more information on National Youth Event visit the website.
---
Related News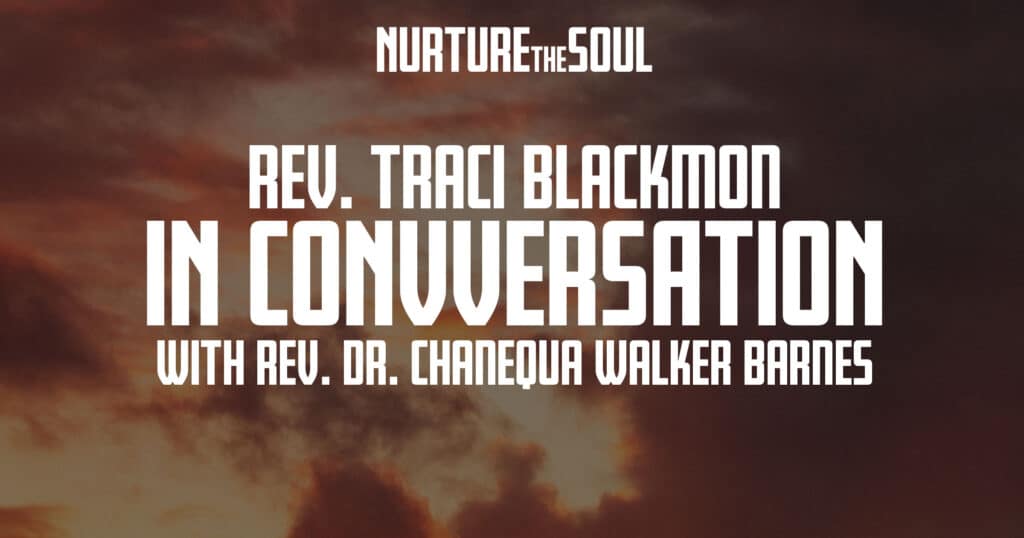 The impact of trauma and the need for self-care are vital -- and sacred -- topics for the...
Read More