NYE organizers announce update to event registration
Organizers of the United Church of Christ's upcoming National Youth Event are making a revision to the registration window to ensure youth participants have the first rights to register for the July gathering, before opening registration to reasonably accommodate families that hope to take part in the event.
The decision to delay family registration allows youth participants and chaperones a dedicated registration period until May 1. But in recognizing the importance of family, and understanding that an event at Walt Disney World holds a wide appeal, family members of participants will be able to register on a first-come, first-served basis beginning May 1. 
"This decision to delay the registration of families for NYE until all youth have had their chance to register is one that will understandably create some anguish, anger, and pain across the life of the United Church of Christ. It is a decision that likely should have been made earlier," said the Rev. John C. Dorhauer, general minister and president of the UCC. "Because it wasn't, plans already made by some may be disrupted. For that, I apologize. Nonetheless, this decision was made in order to maintain the integrity of a youth event that gathers once every four years, and to wisely steward our precious missional assets. I hope that any family that wants to register will have that opportunity, and that they will understand with patience and grace why it is we are asking them to give the youth and their chaperones the first opportunity to do so." 
NYE was announced as a family-inspired gathering last summer. Event organizers explained that since then, there have been concerns to programming, logistics and finances which arose as a result of offering such a wide-reaching invitation. Once registration expands to families in May, the cost for each family member remains the same $549 discounted price and includes lodging and a one-day pass to one of the Disney parks. Family members who are not participating in NYE will be responsible for their own meals. 
"I think it's important to remember the only change here is delaying family registration to ensure as many youth as possible can be accommodated, and the elimination of the meals for the family registrants," said Lee Foley, chief administrative officer for the UCC. "Our main objective is to provide an event of fellowship, worship, mission and education for as many kids as possible within the confines of ever-diminished financial resources. The new NYE administration finds the original well-intended efforts are simply not consistent with the realities of the day."
Read more about the update on the NYE website. 
---
Related News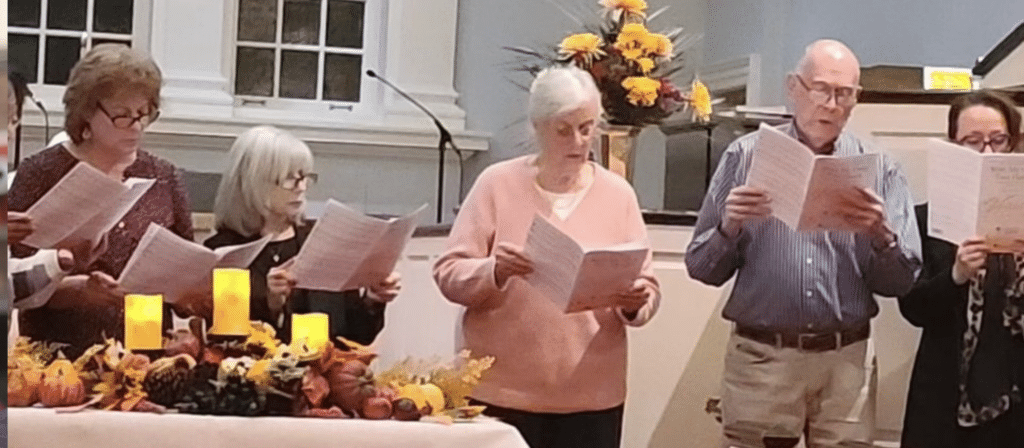 Many United Church of Christ congregations across the country participated in interfaith...
Read More