UCC exec named to National LGBTQ Task Force
One of the United Church of Christ's national leaders has been named to the board of directors of the country's oldest national LGBTQ advocacy group. The Rev. J. Bennett Guess, the United Church of Christ's executive minister of Local Church Ministries, is one of 21 board members of the National LGBTQ Task Force (formerly known as the National Gay and Lesbian Task Force).
Guess, currently the only clergy or religious leader on the board, joins some notable leaders from U.S. corporate, nonprofit and foundation sectors. He attended his first meeting May 9-10 in Washington, D.C.
"It is a joy and an honor to have Rev. Ben Guess join the National LGBTQ Task Force's board of directors," said Rea Carey, the organization's executive director. "As his UCC colleagues have long known, he is a dynamic, compassionate, committed person who dedicates his life to the intersection of faith and justice."
 
"Being invited to become a board member of the Task Force is hands down one of the highest honors and most meaningful opportunities I've ever received," said Guess. "For me personally, for nearly 25 years, the Task Force has been the national LGBTQ organization closest to my heart because it has always modeled best how to build a genuine progressive movement for social change, inclusive of sexual orientation and gender identity, yes, but also focused on issues of equal importance to our community – racial, economic, gender and reproductive justice."
Guess pointed to the Task Force's Institute for Welcoming Resources, which he says does incredible work resourcing congregations of all denominations/faiths on how to be open and affirming of LGBTQ people. UCC Executive for Health and Wholeness Advocacy, the Rev. Mike Schuenemeyer, has long assisted the Task Force in that effort.
"The Task Force was really the first of the national LGBT equality organizations to get on board with work in the faith community, and did that with the Institute for Welcoming Resources," said Schuenemeyer. "The group works ecumenically and inter-faithfully to respond to the need to develop leadership to build inclusive churches, and offers resources for faith communities to use to become inclusive. Because of their grassroots ways of organizing, they work with people of faith to advance the issues of marriage equality and non-discrimination. They helped people of faith share their stories to illustrate why justice and equality are important to our faith values. Ben will do a great job guiding all of that work."
"As an organization that was founded in 1973, we care deeply about joining with communities across the country to continue to make progress and history," said Carey. "As the first openly-gay person to have been elected as a UCC national officer, Rev. Guess has made history and knows how powerful it can be to have a personal journey that is in service to a broader community.  Already, at his first board meeting in May, he contributed valuable perspectives and we look forward to his leadership."
Carey said Guess, serving an initial one-year term, was chosen based both on his interest in serving on the board and his interest in having a closer relationship to the organization. He was interviewed, nominated and elected in a vote by the full board. If he chooses to, and is re-elected, Guess will have an opportunity to continue that service with two additional three-year terms.
 
"The Task Force states up front that it's an organization guided by the principles of 'love, commitment and compassion.' That's exactly the kind of movement-building justice organization that I'm extremely proud that I, and the United Church of Christ, have long been part of."
---
Related News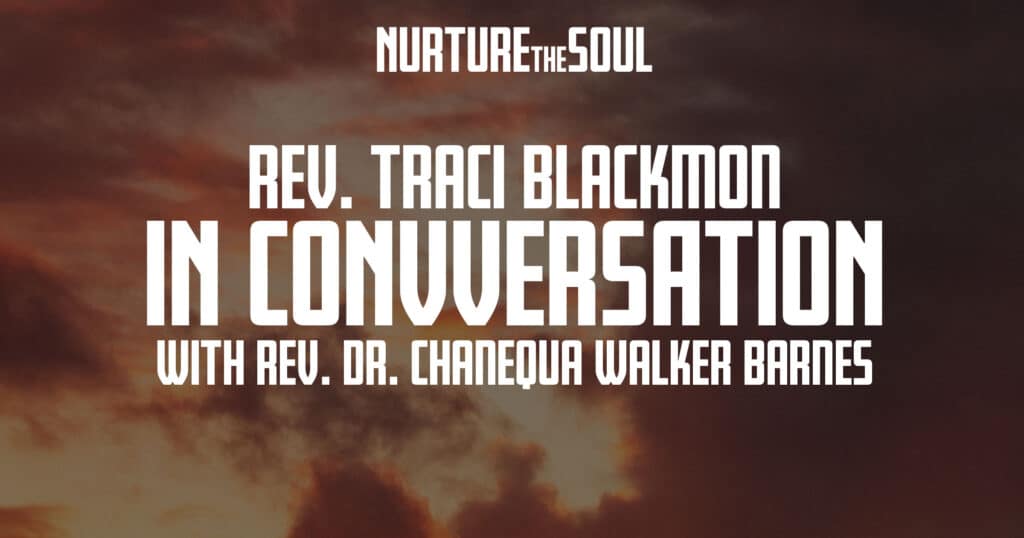 The impact of trauma and the need for self-care are vital -- and sacred -- topics for the...
Read More