Our Faith, Our Vote — rules to remember
The United Church of Christ Washington D.C. office, in partnership with the UCC General Counsel, has created a new video resource for the Our Faith, Our Vote, campaign. And what better day to roll it out than Election Day?
"The UCC Our Faith, Our Vote, Our Voice campaign offers resources to help congregations engage in the electoral process in a nonpartisan way, through voter education, issue education and voter empowerment and mobilization," said Sandy Sorensen, director of the UCC D.C. office.
The video, When Religion and Politics Meet, provides important information for pastors and congregations engaged in the electoral process, to ensure their participation remains non-partisan.
"All elections matter – whether local, state or national, whether it is a presidential election year or not. The outcomes of elections influence decisions that are made about policies that impact our daily lives – health care, education, transportation, student loan debt, clean water, public safety, and much more," Sorensen said. "Although it may feel to many of us that we are already well into the 2020 election season, Election Day 2019 is another reminder that a pivotal presidential election year in 2020 is right around the corner. The stakes are even higher for November 3, 2020. The challenges before our communities, our nation and our world are immense are urgent. Our vote is our voice – it is our way to participate in the common good and to help shape the way we approach the policy challenges before us. Faith voices are an essential and unique voice in the electoral process."
---
Related News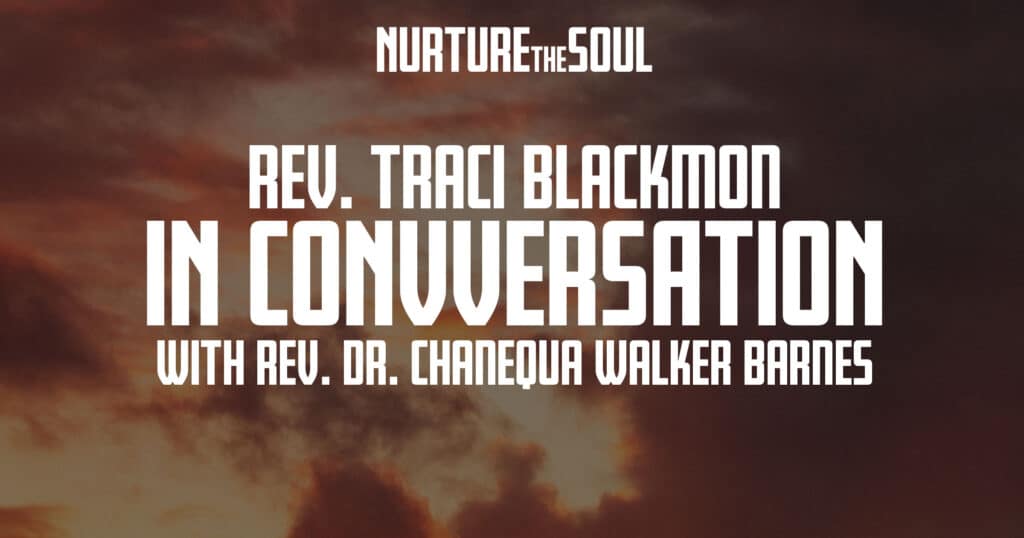 The impact of trauma and the need for self-care are vital -- and sacred -- topics for the...
Read More