The Holiness Found in Hope
A Meditation For Holy Week
There are no surprises here. We know how the events of this week unfold. Through hindsight, we can see what those first disciples of Jesus couldn't. Yet, if we allow ourselves to walk through what we now refer to as Holy Week with imagination and openness, we can also begin to sense those inescapable feelings of foreboding tragedy, fear, betrayal, suffering and immense grief that must have been theirs. Over time there came to be a deep sense of community among those closest to Jesus. Jesus set the tone for that by instituting an act of remembrance during those last days they were together.
Perhaps the holiness of this week is to be found in the slight glimmers of hope that break through from time to time as we read the Passion narrative. There is hope to be found in Jesus' expectation that beyond his death, the Gospel would be proclaimed throughout the world. There is hope expressed in the initiation of that meal of remembrance and in his expectation that he would indeed drink of the fruit of the vine anew in the Kingdom of God. Hope is evident in Jesus' declaration to his disciples that he would be raised from death and go before them to Galilee.
Indeed the holiness of Holy Week is magnified all the more when we pause to reflect on the hope expressed in the life and teachings of Jesus, which were so deeply grounded in the reality of God and the power of God's love. By the time the week was over, those who were so blessed to walk with him and learn from him first-hand were mourning his death and grieving their profound loss, not knowing that their greatest consolation was yet to come. Yet, even in their grief, it is likely that some found hope as they recalled the promise in his words, "Blessed are they that mourn for they shall be comforted."
As present-day disciples of Jesus recalling the events of Holy Week, we confront the stark and even terrifying realities of his suffering and death, and it is important that we do so. Yet, it is as important that we also catch the glimpses of hope laced through the story and hold on to them as a reminder that in the most dire of circumstances, it is in Jesus Christ we find our hope.
The Rev. Geoffrey A. Black is General Minister and President of the United Church of Christ.
---
Related News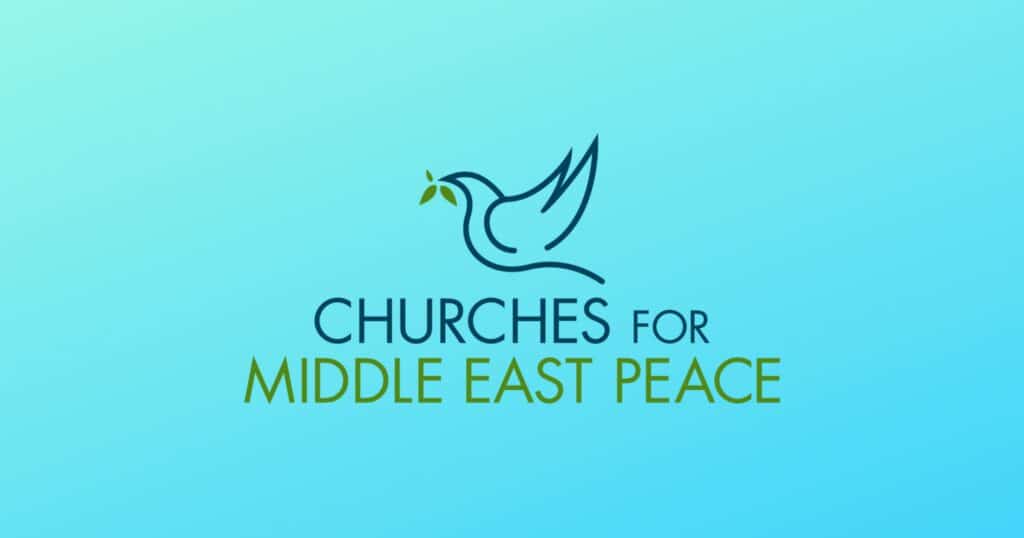 The following statement was issued Dec. 2 by Churches for Middle East Peace (CMEP), of which...
Read More