Rev. Geoffrey Black to join Eden Theological Seminary as visiting professor
The outgoing general minster and president of the United Church of Christ will continue his ministry at one of the denomination's seminaries. The Rev. Geoffrey A. Black has been appointed as a visiting professor at Eden Theological Seminary in Webster Groves, Mo.
In June 2015, at the close of the 30th General Synod, Black will conclude his term as general minister and president of the UCC, a post he has held since 2010.
"Since I announced my plan to retire last fall, I have had many queries as to what was next for me," Black said. "Until recently, the only thing I was sure of is that I would be taking a sabbatical before taking an any new responsibilities. At last month's board meeting, I shared the news that [I would join Eden Seminary as a visiting professor] and I have also spoken about it informally with others. Today, along with Eden Theological Seminary's public announcement, I am delighted to share this news with national staff and the wider church."
Eden is eager to have Black play an active role in seminary life, utilizing his knowledge of ecumenical and interfaith matters, his personal and professional interest and ability in African-American church leadership, and his ties to the wider church community.
During Black's tenure leading the UCC, the denomination became the first to file a lawsuit against a state (North Carolina) challenging the constitutionality of its marriage laws. The UCC became the first denomination to take a stand against fossil fuels when the General Synod in 2013 voted in favor of moving toward divestment from fossil fuel companies, along with other strategies, as a way to combat climate change. The church also completed its transition to a single 52-member board of governance from five different boards, marking the first time that one board was responsible for all the church's affairs.
Black was the conference minister for the New York Conference of the UCC from 2000 to 2009, and a pastor at the Congregational Church of South Hempstead (N.Y.) for almost 15 years (1980-1994). He also worked for the national setting from 1994 to 2000 in the UCC's Office for Church Life and Leadership. In addition, Black has served as chaplain at both Brown and Adelphi Universities.
Eden, one of six United Church of Christ seminaries, has been called to strengthen the life of the church by educating women and men for ministry, enlivening critical reflection of faith, and supporting bold Christian discipleship.
---
Related News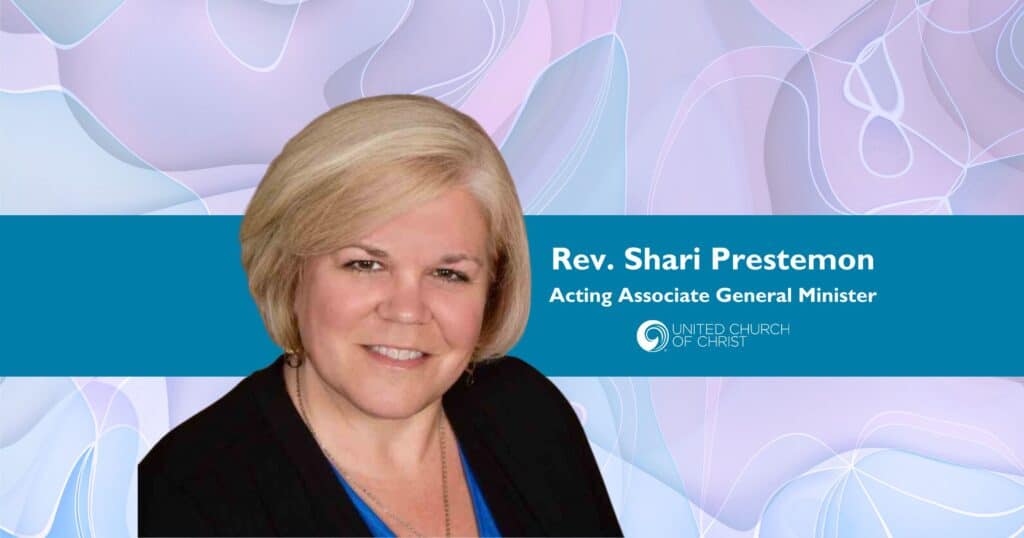 A new United Church of Christ national leader has been called. The UCC Board voted in a...
Read More