Generous bequest boosts One Great Hour of Sharing Endowment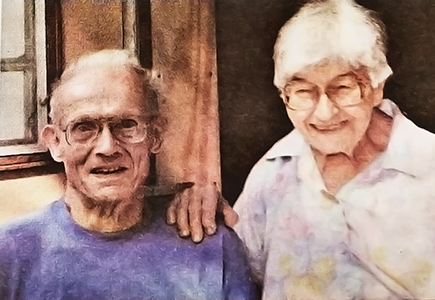 A couple from rural Pennsylvania who loved the UCC and were significant supporters of the church's work around the world—missions funded by One Great Hour of Sharing—will be making a major impact on that ministry forevermore.
The estate of Wilbur and Jane Valentine has generously donated more than $1.1 million to the OGHS endowment fund, with another donation in that same amount sent to support United Church of Christ Wider Church Ministries — to continue changing lives of less fortunate people around the world.
"We are so appreciative of the gift from the Wilbur L. Valentine estate to the One Great Hour of Sharing Endowment Fund," said Phyllis Richards, program associate. "In life, Wilbur and his wife Jane said they were long-time supporters of One Great Hour of Sharing, 'because the money goes primarily to help people in need.' That was true when they made that statement in 2010, after they were honored by our office for their continued generosity. And it is still true today."
In 2010, the Valentines received the Ambassador's Award from the UCC's Global Sharing of Resources Office, honored as the most generous contributors ever to One Great Hour of Sharing. At the time they received this award, Wilbur and Jane, both in their 80's, had been married more than 50 years.
The couple, who belonged to St Stephens UCC in Upton, Penn., lived simply in the woods without a computer or digital television sets. When they were honored in 2010, Wilbur said, "We know our standard of living isn't up to what most people need, but it's all we need. So we send our money to help those who need it more."
Before their deaths, Jane, who passed away in October 2015, and Wilbur, who died in September of the next year, had donated more than a quarter million dollars to Wider Church ministries. With these gifts, that total tops $2.6 million.
"This generous gift has fully funded the OGHS endowment fund, meaning a small percentage of the money can begin helping people in the world impacted by disaster, chronic poverty and conflict," Richards said. "Similar to the goals of the One Great Hour of Sharing offering, the endowment fund ensures the United Church of Christ's ability to be engaged in humanitarian and development work in the world, for years to come."
Their bequest to OGHS, specifically earmarked as an endowment, does not impact the annual Lenten Offering, which will be received in many churches across the UCC on March 11.
Worship resources for the OGHS offering this year, can be found on the website.
---
Related News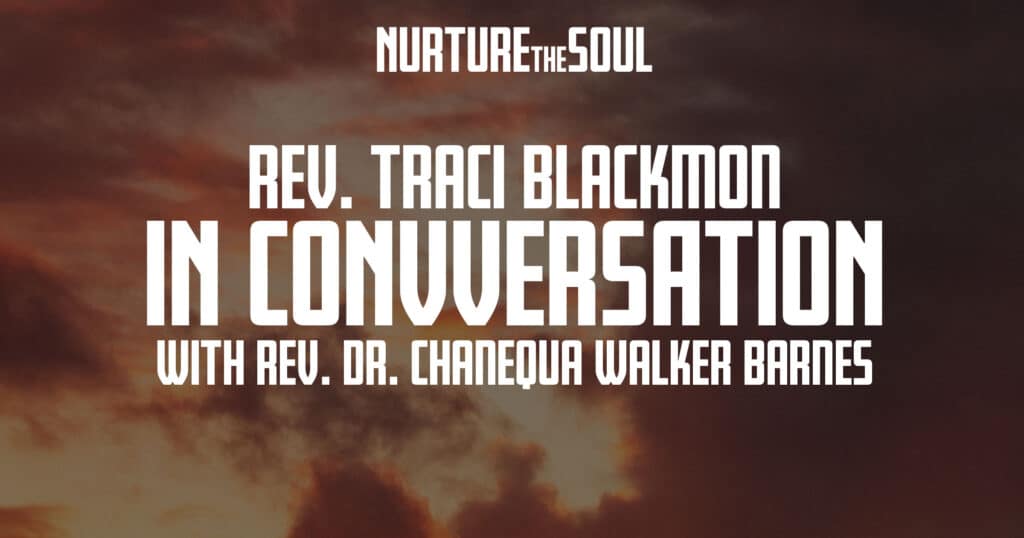 The impact of trauma and the need for self-care are vital -- and sacred -- topics for the...
Read More