General Synod commemorates genocide anniversary, fortifies UCC ties to Armenia
The United Church of Christ collectively and publicly lamented the 100th anniversary of the Armenian Genocide by unanimously passing at the 2015 General Synod in Cleveland a resolution titled "Commemorating 100 Years Since the Armenian Genocide."
Passage of the resolution, sponsored by Wider Church Ministries, on Monday morning, June 29, enables the denomination to condemn any violence based on race, ethnicity or religion –– the type of violence occurring in Syria, for example, where many Armenian refugees fled.
"It's not just about something that happened 100 years ago," said Peter Makari, UCC area executive for the Middle East and Europe. "It's also about our relationships with the Armenian community and those who settled in Aleppo," he added, noting the UCC's extended history with the Armenian community through both mission and partnership. 
"And it's about all those suffering the four-plus-year war in Syria," adding Makari. "It's a reiteration of the abhorrence of any victimization based on any aspect of identity."
Overcome with emotion, the Rev. Ronald Patterson, senior minister at Naples (Fla.) United Church of Christ, relayed how closely to home the passage of the resolution hit for him.
"A member of my church, Armand Kazarian  . . ." said Patterson, stopping for several seconds to compose himself, "told me the story of how his grandparents survived the massacre because UCC missionaries sheltered them and protected them. Added Patterson, his voice cracking, "On his behalf, I would just like to say, 'Thank you.'"
On April 24, 1915, in what is now Istanbul, Ottoman authorities arrested approximately 250 Armenian intellectuals and community leaders, beginning the systematic extermination of 1.5 million Armenians, Syrian Orthodox and other minority communities; another 1 million people were displaced. 
Many refugees resettled in northern Syria, but many Armenians – as well as other Christians and Muslims – have fled the country because of violence by radical ideologies and the self-proclaimed Islamic State, which has killed people who don't follow or agree with their view.
The resolution has the verbal support of UCC partner organizations. Two executives of the Armenian Missionary Association of America, Levon Filian and Zaven Khanjian, have praised the church's witness and support of the Armenian Christian community through Global Ministries partnerships and the resolution's passage.
"I applaud the United Church of Christ for taking a stand for what is true, what is right," Filian said. "That in itself is a statement we commend."
"It takes courage to acknowledge the genocide," Khanjian said. "Even though it is totally documented in the archives of the U.S. State Department, in churches in America and universities all over the world, it puts organizations who acknowledge it above politics."
---
Related News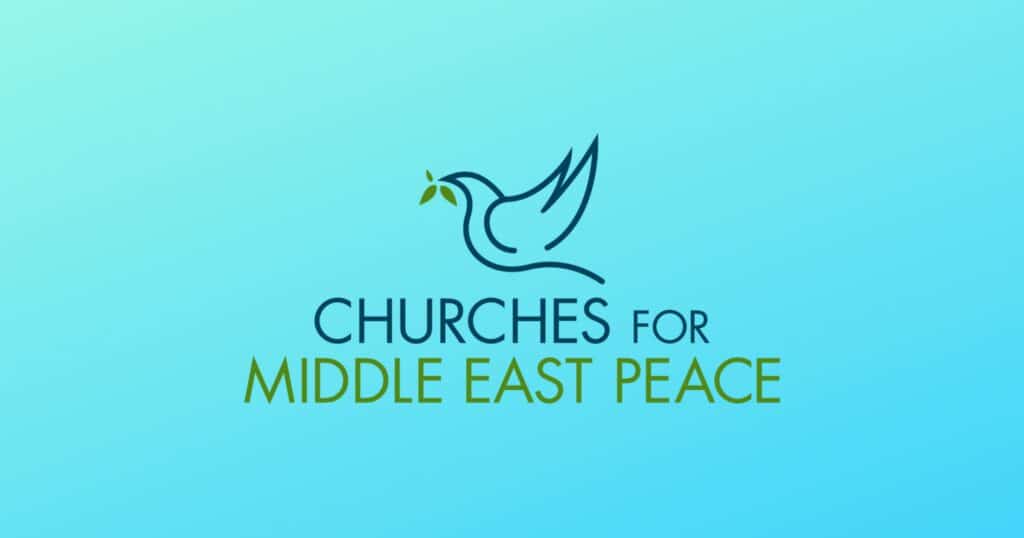 The following statement was issued Dec. 2 by Churches for Middle East Peace (CMEP), of which...
Read More