UCC Call to Prayer after shooter kills nine in historic black church in Charleston
Across the United Church of Christ, church members and congregations, including the Amistad Chapel in the Cleveland Church House and the online church community Extravagance UCC, have responded to the call to prayer following the killing of nine people at a prayer service at Mother Emanuel AME Church in Charleston, SC. 
Here is the text of the call for prayer and justice from United Church of Christ national officers:
We extend our deepest condolences to our brothers and sisters of Mother Emanuel AME Church in Charleston, South Carolina in the loss of their Pastor Clementa Pinckney and eight of their church family.  As the body of Christ, we weep in pain and prayer with you in the aftermath of this horrible act of violence.  Our thoughts are with the families of those who lost their lives and those who were injured.  Each loss is close to us; we just learned that the beloved cousin of one of our UCC national staff persons was one of the victims. 
Mass killings such as these are heart-rending under any circumstances.  They are made even more tragic when they happen within the walls and safety of sacred space.  The heart of our nation must break wide open to feel the pain of our divisions.  The body of our nation must turn itself inside out to expose the sickness of our collective culture.  The soul of our nation must cry out in agony and lamentation at this time.  We appeal to the United Church of Christ family and the entire nation to pray without ceasing for justice and peace to prevail. 
We rely on God's abiding love, the presence of Jesus Christ, and the power of the Holy Spirit as we know that God wraps the entire AME family in a blessed embrace.   When one part of the body is injured, the whole body suffers.  
Dear God of many Names, we come to you in our time of grief.  Help us dear God to understand how such tragedy occurs in the midst of your beloved family.  Because you have made us One Body, help us dear God to reach across the lines which divide us.  At this time, we ask for special prayers for our beloved family in Charleston, South Carolina and all who connect to them in life and spirit.  Keep them close to your heart dear One and protect them with power of your Holy Spirit.  We pray all this in the blessed name of Jesus the Christ, our Rock and our Redeemer.   
The Rev. Waltrina Middleton, UCC national minister for youth advocacy and leadership formation lost her cousin in this shooting. A longtime advocate for social justice, Middleton was moved to send a message to the wider church even as she made arrangements to go home to grieve with her family.
"The very thing I fight and organize against—a deeply masked and far reaching culture of violence in our society has descended upon the steps of my family and found its way into the sanctuary of the church," she wrote. "Let us come together for such a time as this to the sacred clearing—no matter our faith or practice, and be on one accord in the spirit of love, hope, and healing to seek justice and peace for these and other victims of hatred and violence."
---
Related News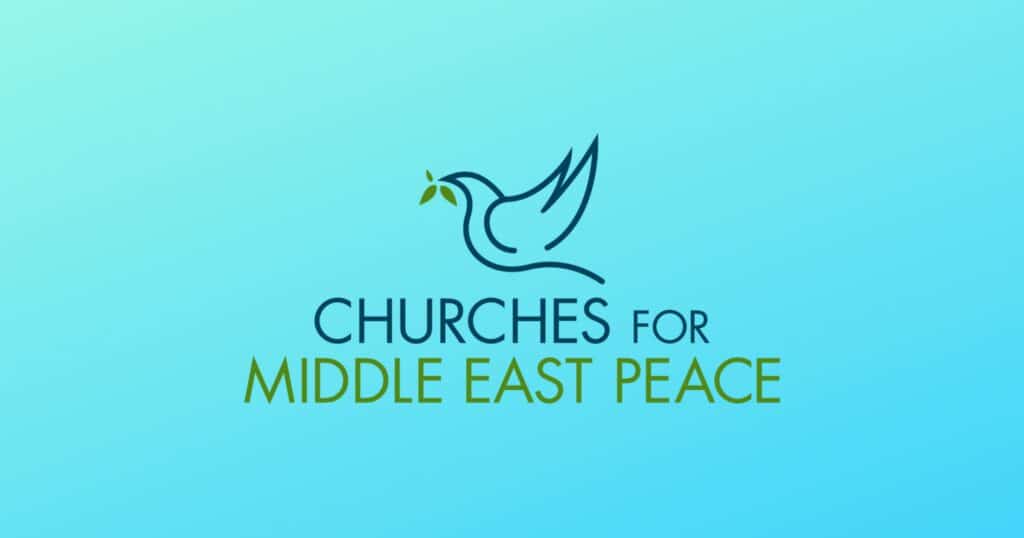 The following statement was issued Dec. 2 by Churches for Middle East Peace (CMEP), of which...
Read More