New Hampshire church members await word of family, friends in Indonesia after earthquake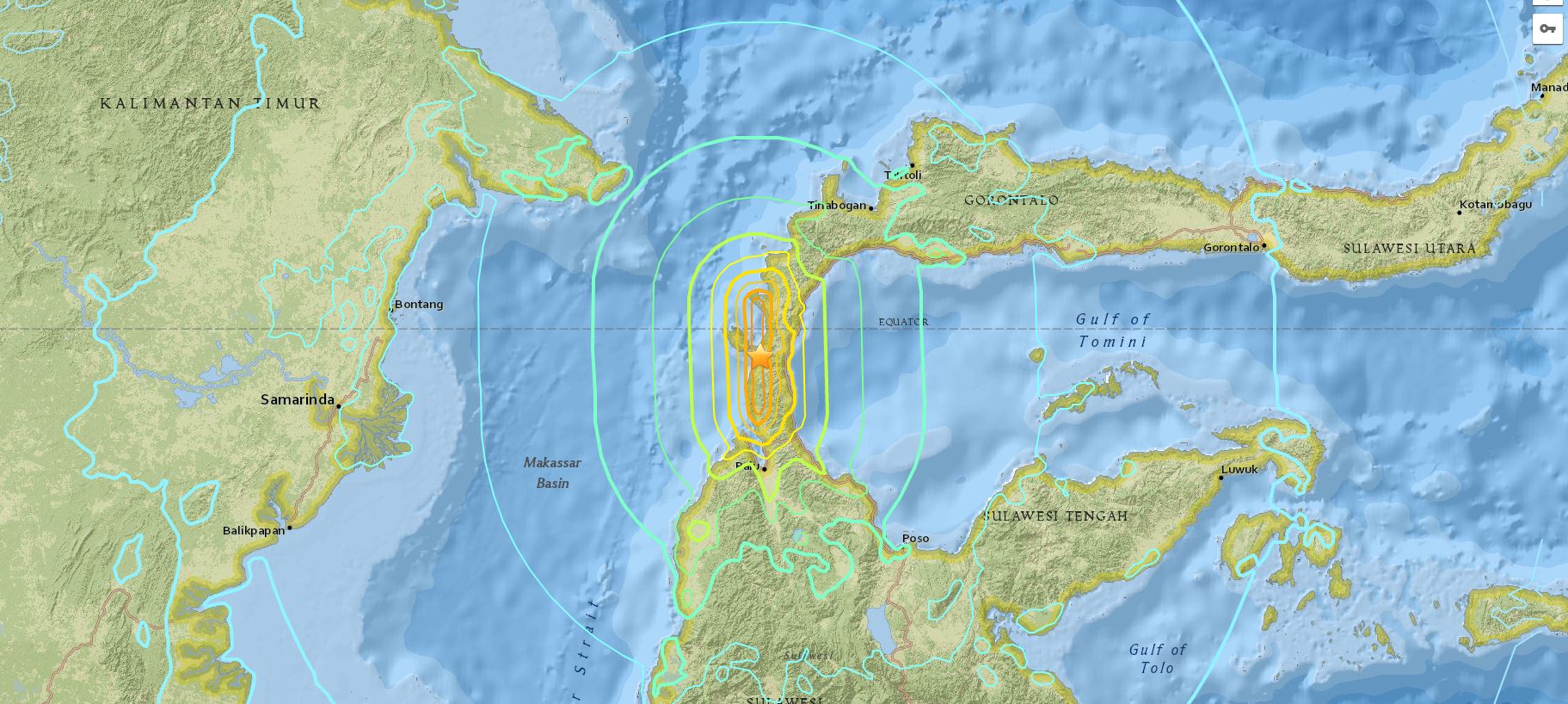 Source: USGS
The members of a United Church of Christ congregation in Madbury, New Hampshire are anxiously awaiting word from family and friends in Indonesia after Friday's powerful earthquake and resulting tsunami which decimated entire communities, displaced tens of thousands of people, and left scores of victims unaccounted for.
The twin disasters in Palu and Donggala, Indonesia on September 28 have killed more than 1,400 people, including a close friend of the Rev. Sandra Pontoh, pastor of the Maranatha Indonesian United Church of Christ in Madbury.
"Franky Kowaas, a friend from college in Indonesia, was reported missing during the Palu earthquake on September 28 and was finally found dead on Oct 2," Pontoh said. "Franky was one of the top paragliding athletes in North Sulawesi, Indonesia. He was also an active member of Manado Search and Rescue (SAR) team for many years. He had rescued so many victims of natural disasters in Indonesia."
This disaster, a 7.5 magnitude quake and following tsunami, virtually liquefied several neighborhoods as saturated soil gave way. In the city of Palu, pictures show people running to find solid ground as structures were swept away. Pontoh is worried about a friend from seminary who now serves a congregation in Palu.
"I have been waiting to hear from my friend, the Rev. Selvy Wuanya," she said. "We went to the same school, Christian University in Tomohon, Indonesia. I hope she and her family are safe."
Many of Pontoh's congregants, with family members in the stricken area, have heard good news. Others still wait.
"Some of my church members, Juliana Houseman and Yahya Banturino, shared with me on Sunday they haven't heard from their relatives back home either. They are sad and anxious to hear from them," Pontoh said. "Another church member, Heni Lumanauw is thankful that her son, Roland Rumondor is doing well."
Search teams continue to rescue survivors six days after the catastrophe. Indonesia's disaster agency has set a tentative deadline of Friday to find anyone still trapped under rubble. After that, chances of survival drop dramatically.
Global Ministries, the common overseas ministry of the UCC and the Christian Church (Disciples of Christ), has been in communication with partners at the National Communion of Churches in Indonesia (PGI).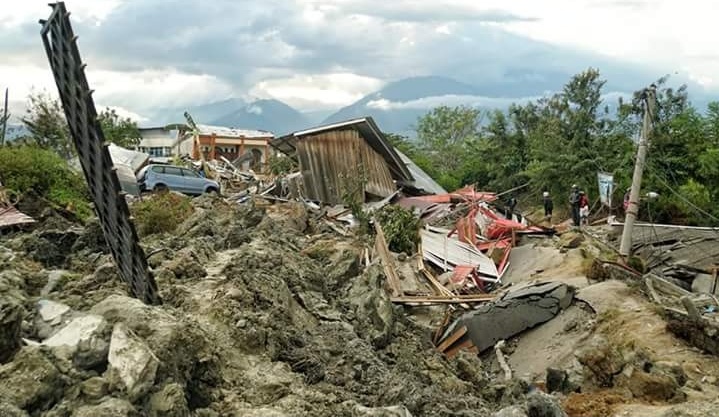 This letter describes the current situation; with the military handling aid logistics to prevent looting, victims waiting for help and for the arrival of volunteers who not yet managed to reach Palu because the road is so congested with people who have been displaced.
"Ministers and church members were still helping to look for members of their congregations who disappeared when the sea swallowed them," the letter states. "Today, two church members were found dead, and tens of others with injuries were taken to the hospital. One church member who was eight months pregnant has not yet been found."
Global Ministries executives are sending prayers with a letter of support to PGI, and UCC Disaster Ministries will be sending a solidarity grant to the church to help with recovery items— food, medicine, tarps, clothing, and other daily needs.
The Maranatha Indonesian United Church of Christ is planning a fundraiser for the earthquake-tsunami victims in Palu and Donggala on October 27. "This is very devastating," Pontoh said, "but we are hoping and praying for the best."
---
Related News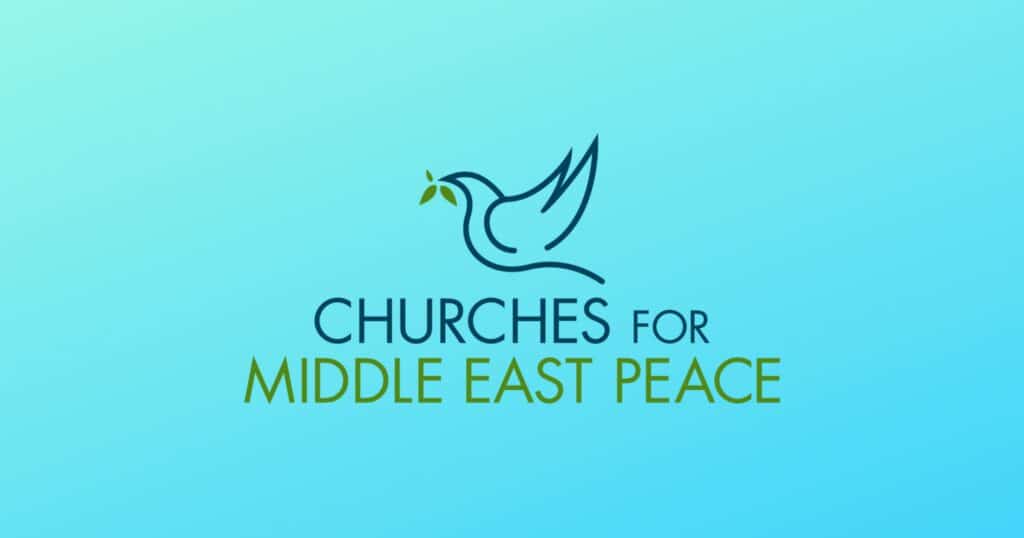 The following statement was issued Dec. 2 by Churches for Middle East Peace (CMEP), of which...
Read More