A time of study and action with Neighbors in Need

As congregations across the United Church of Christ prepare to gather the annual Neighbors In Need offering this weekend, the UCC's Justice and Witness Ministries is inviting the denomination to join its indigenous brothers and sisters in solidarity. JWM and the UCC's Council for American Indian Ministries (CAIM) are collaborating to encourage UCC members to advocate and address centuries of injustice that stemmed from the Doctrine of Discovery by utilizing recently-developed resources and educational materials on the church's website.
Neighbors in Need (NIN) is one of five annual special mission offerings of the UCC that supports ministries of justice and compassion throughout the United States. One-third of NIN funds support CAIM, and two-thirds of the offering is used by Justice and Witness Ministries to support a variety of justice initiatives, advocacy efforts, and direct service projects through grants.
NIN grants are awarded to churches and organizations doing justice work in their communities. These grants fund projects whose work ranges from direct service to community organizing and advocacy to address systemic injustice. Funding is provided through donations to the Neighbors in Need offering. Last spring, there were 44 ministries that received a Neighbors In Need grant. The next group of grant winners will be announced in early December.
Most UCC congregations will receive the NIN offering on October 4, though some local churches select another date. Beginning in the spring of 2016, the process for applying for grants will be electronic only, so applications can be tracked more easily.
---
Related News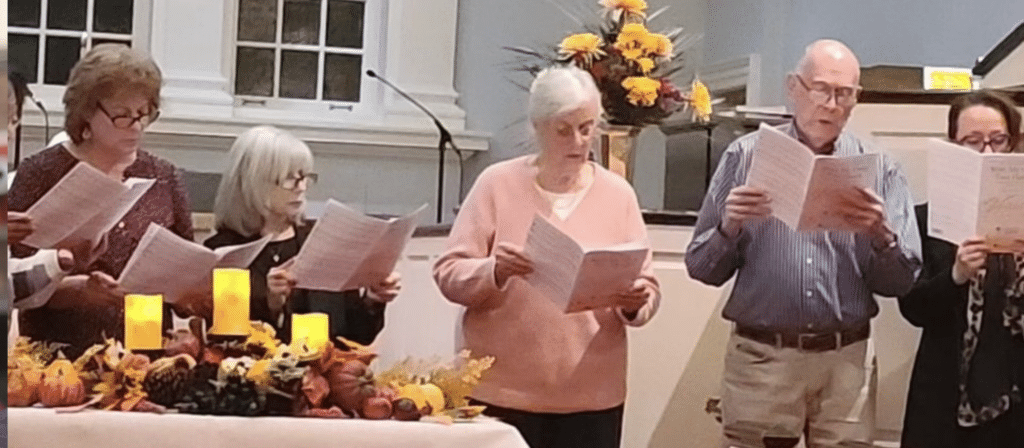 Many United Church of Christ congregations across the country participated in interfaith...
Read More