Ministerio de Calle – Presente!
Juan 12:12-13 (DHH): Mucha gente había ido a Jerusalén para la fiesta de la Pascua. Al día siguiente, supieron que Jesús iba a llegar a la ciudad. Entonces cortaron hojas de palmera y salieron a recibirlo, gritando:—¡Hosana! ¡Bendito el que viene en el nombre del Señor, el Rey de Israel!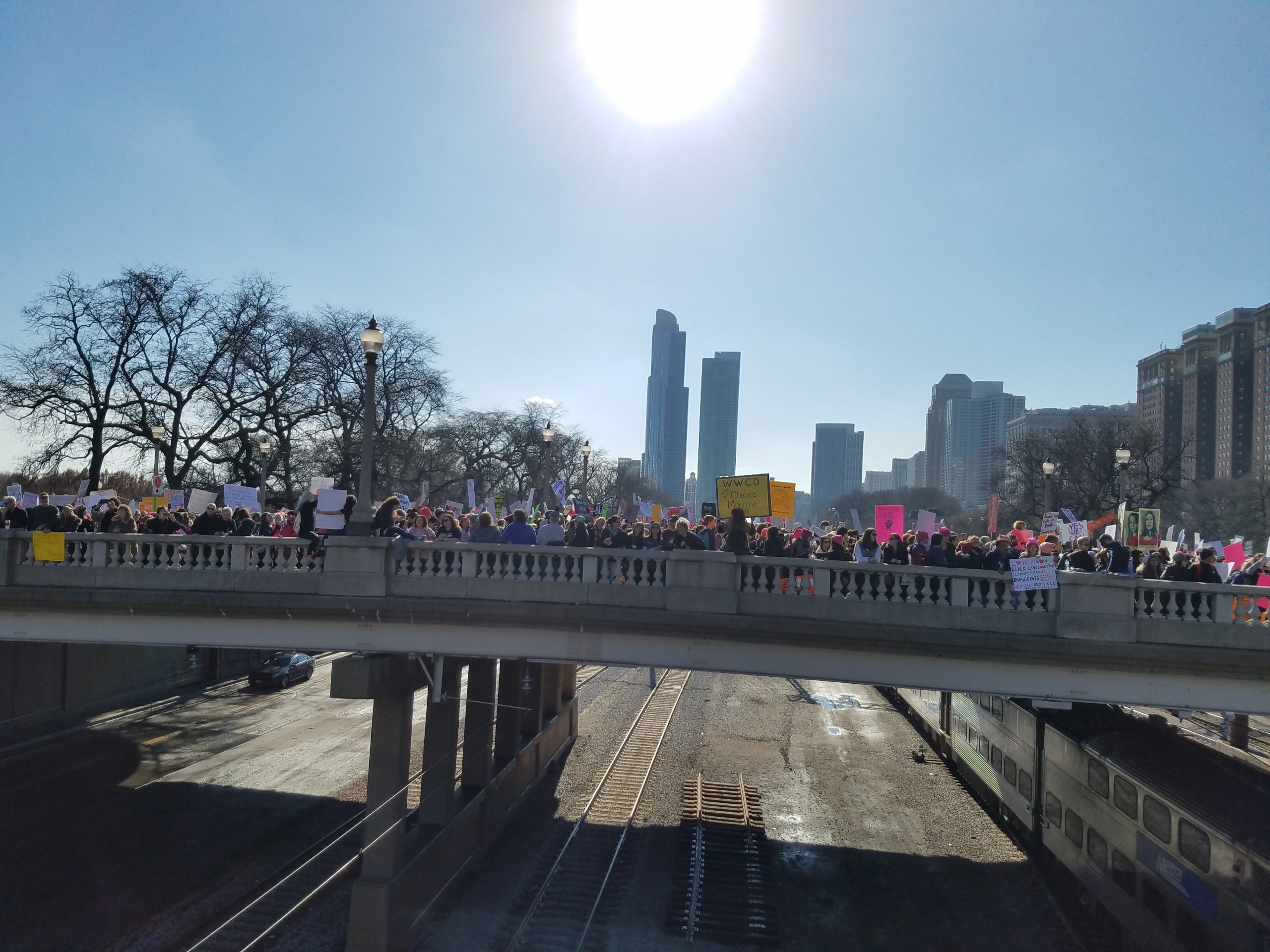 Trabajé como ministra de la calle en una comunidad predominantemente Latinx por un par de años. Mi rol primario era proporcionar un "ministerio de presencia", no para hacer proselitismo pero con el propósito de estar presente. Una forma de hacerlo fue usar un collar para ser fácilmente identificada como ministro.
Así que me sentaba en barras, cafeterías, lavanderías y comedores abiertos 24 horas, recorriendo el vecindario, entre las 6 p.m. y 1:00 a.m. A veces la gente me hablaba. A veces me evitaban. Nunca empujé. Simplemente saludé y sonreí, poniéndome a su disposición si era necesario.
Dos de mis experiencias favoritas ocurrieron en los lugares más inusuales (en ese momento de mi ministerio): en un autobús de intercambio de agujas y en mi primer Desfile del Orgullo. En ambas ocasiones, me encontré con personas sorprendías y agradecías por mi presencia simultáneamente. En ambos lugares me preguntaron por qué estaba allí y cuando dije: "para que la gente sepa que Dios los ama". En ambos lugares, me abrazaron. En ambos lugares, me pedían oración.
Aprendí dos grandes lecciones en esos años como ministra de la calle: una es que tenemos que ir a donde está la gente, la otra es que cualquier lugar puede convertirse en un espacio para la sanidad y la renovación cuando el amor y la bienvenida se dan libremente.
Oración: Dios—te hiciste carne y caminaste entre nosotrxs para que pudiéramos conocer Tu amor. Ayúdanos a encarnar siempre este amor con y entre toda tu gente, en la iglesia y en las calles. Amén.
---
Related News
Recently, I have been disturbed by the growing erasure of Thanksgiving as a legitimate holiday...
Read More