Michigan couple sails to General Synod
The power of the wind brought Harold and Marcia Beer on a "fast" slow trip to the United Church of Christ General Synod by sailboat.
The members of Edgewood United Church, UCC, East Lansing, Mich., left Muskegon, Mich., in their 27-floot sloop on Thursday, June 20, and came across Lake Michigan to Milwaukee, in just over 13 hours.
Beer's goal is to steer clear of the use of fossil fuels on his way to the UCC's biennial national gathering. He's biked twice before, to Cleveland and to Grand Rapids.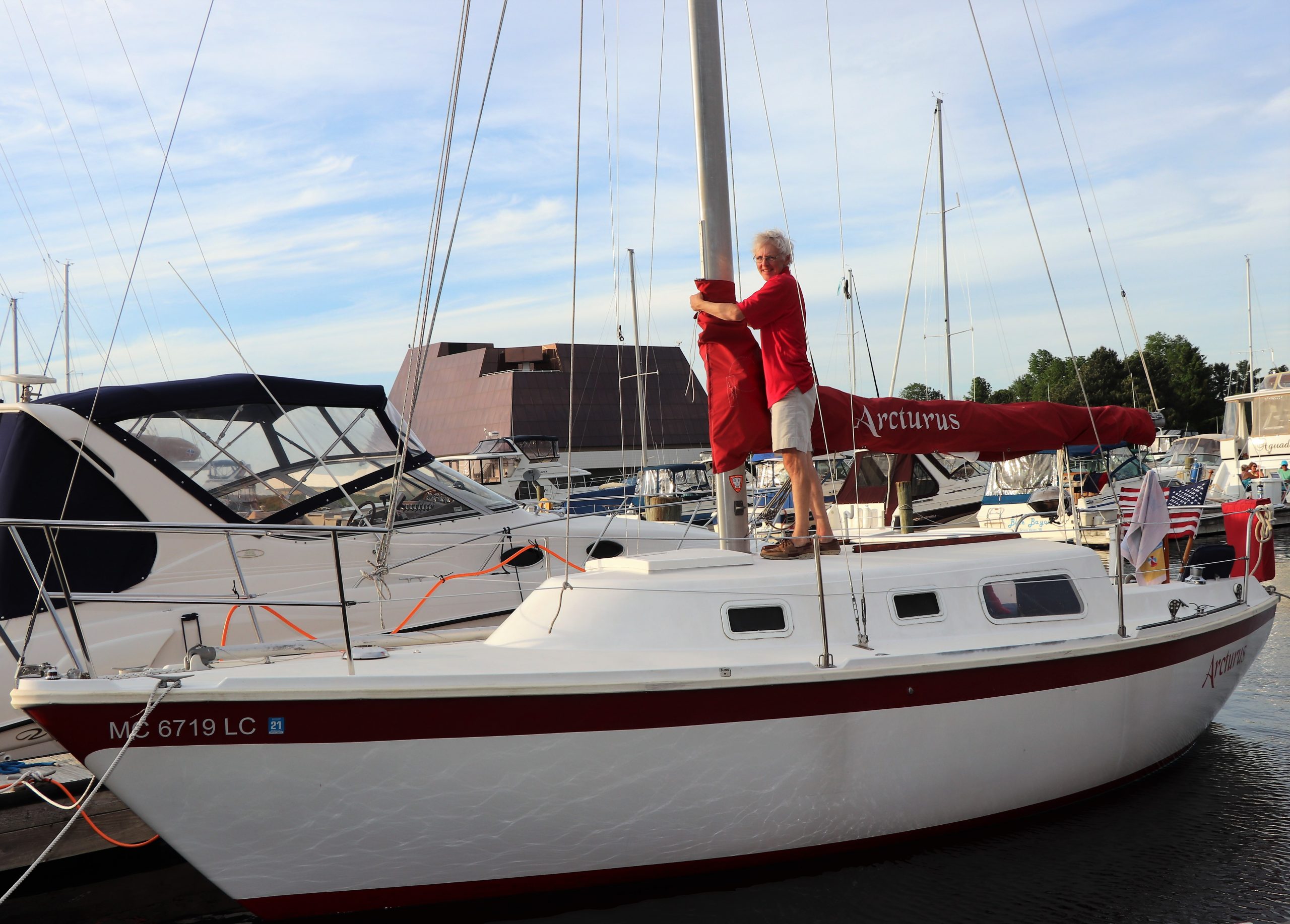 ---
Related News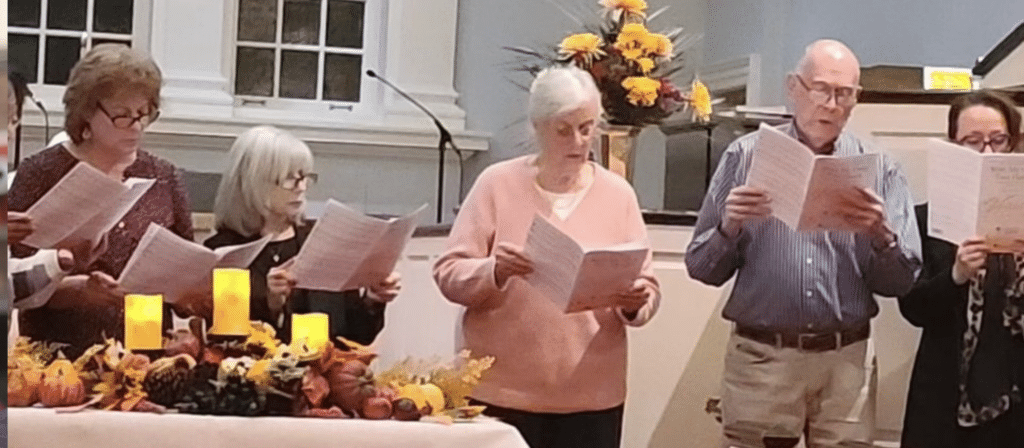 Many United Church of Christ congregations across the country participated in interfaith...
Read More