Makari named as transitional executive for Wider Church Ministries until October
With the Rev. Karen Georgia Thompson beginning her new role as General Minister and President of the United Church of Christ, a vacancy has been left in her previous one.
Thompson has been serving as Associate General Minister for Wider Church Ministries and Co-Executive of Global Ministries since 2019. Beginning Aug. 1, she now will serve as GMP, "leaving a significant vacancy on the Wider Church Ministries staff," she said.
An acting Associate General Minister will be appointed who will serve until General Synod 35 in Kansas City in 2025. However, Thompson explained that this process "will require time for vetting and calling a person."
In the interim, Peter Makari, current global relations minister for the Middle East and Europe, will serve as transitional executive for WCM and Global Ministries from Aug. 1 through Oct. 31.
"Peter has been on the UCC staff for over 20 years and is a global leader, who is also a subject matter expert in issues related to the Middle East and Europe," Thompson said. "Peter is respected by his peers, has the skills to lead, manage and supervise the staff and to continue the organizational realignment current underway in WCM."
She added that Makari will "serve as a part of the UCC senior leadership while he holds this role. I look forward to working with Peter over the next few months as he leads through this time of transition."
---
Content on ucc.org is copyrighted by the National Setting of the United Church of Christ and may be only shared according to the guidelines outlined here.
---
Related News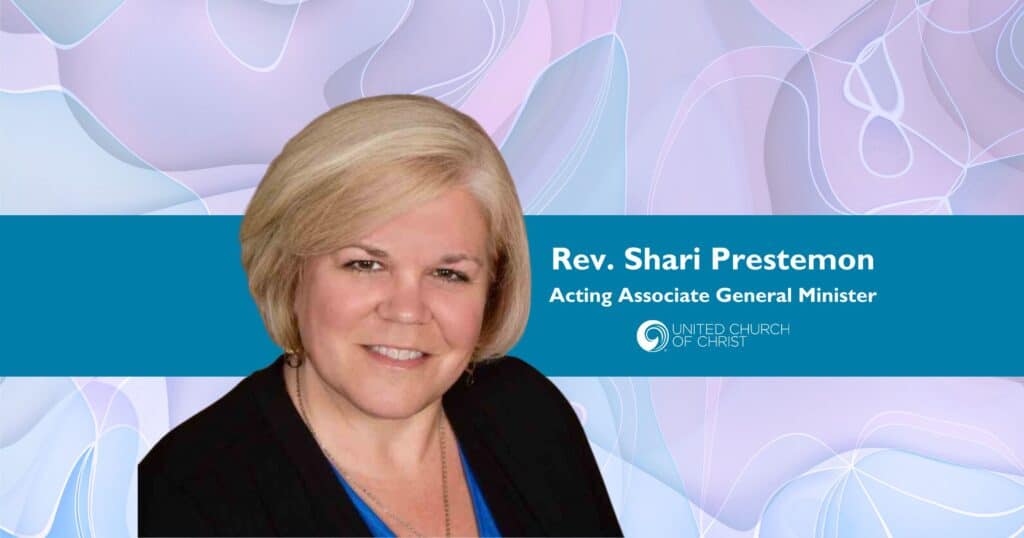 A new United Church of Christ national leader has been called. The UCC Board voted in a...
Read More