Lutheran credit union now offers accounts, services to UCC members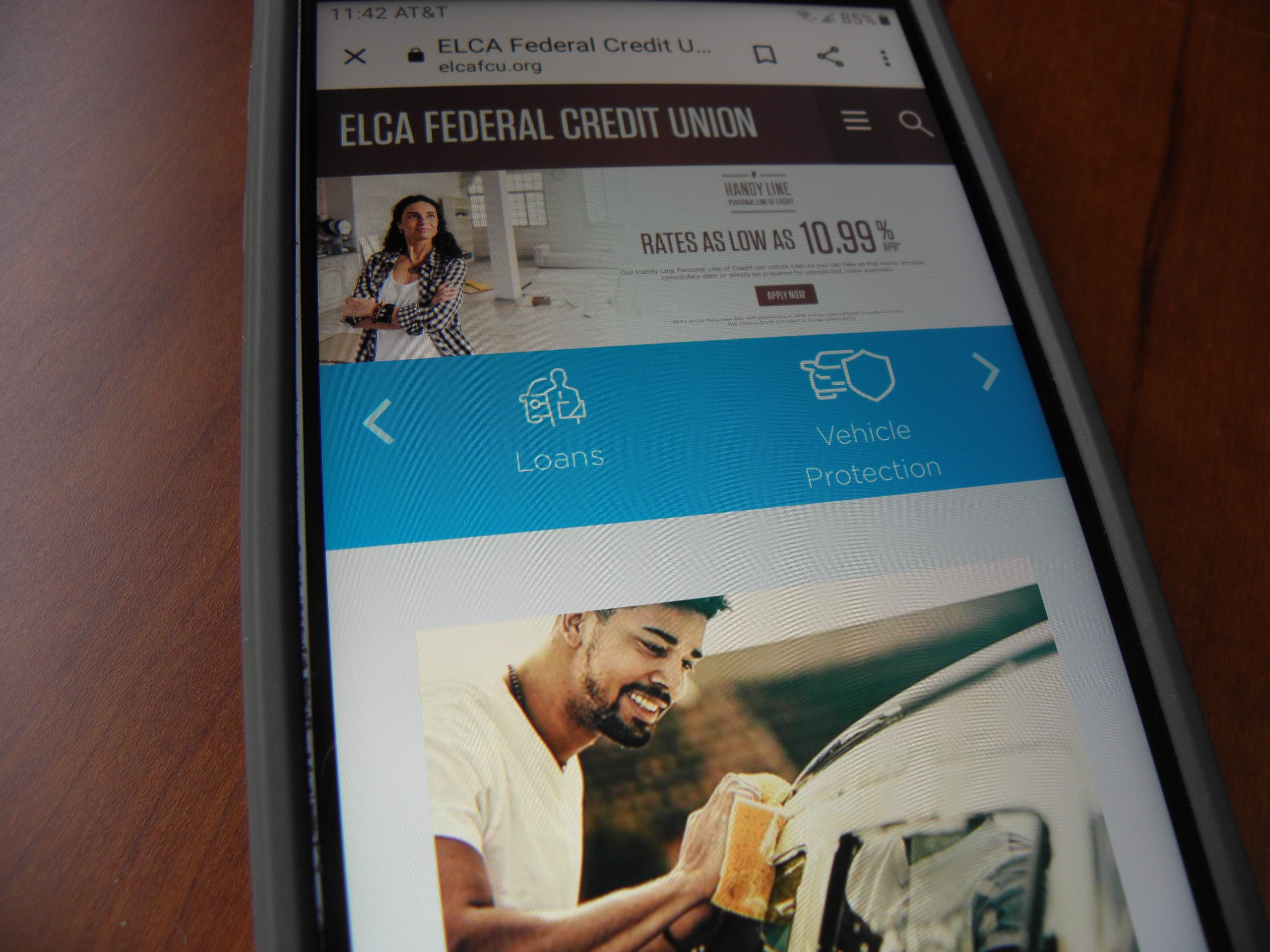 If you belong to the United Church of Christ, you can now apply for membership in a credit union, thanks to an ecumenical partner denomination.
The Evangelical Lutheran Church in America this month added UCC members to the list of people eligible to join the ELCA Federal Credit Union. Local churches, Conferences and affiliated organizations of the UCC will also soon be eligible, as will their employees.
Membership requires as little as a $25 savings account deposit. Members have access to free checking accounts with no minimum deposit, certificates of deposit, personal lines of credit, credit cards, and loans for vehicles and other small consumer purposes.
Chartered in 2016 and now with about 1,400 members, it's "a small credit union with a product and service offering comparable to that of larger organizations," said Luis Reyes, its chief executive officer. It is regulated and federally insured by the National Credit Union Administration, in the same way that bank accounts are covered by the Federal Deposit Insurance Corporation.
The journey toward the new arrangement started in 2017, when the Chesapeake Association of the UCC Central Atlantic Conference brought a resolution to General Synod, encouraging the UCC to "explore establishing relationships" with credit unions. The Synod asked the United Church of Christ Board to follow up. Board research followed, including the possibility of the UCC creating its own credit union, said General Minister and President John Dorhauer. "The more we looked into it, the less it made sense for us," he said. "This came as a great disappointment. We were using the ELCA as a model. Calls to their office helped us enormously. As they began to note the challenges we faced, they asked us if we would be interested in participating in their program. A light bulb went on – of course!"
The result was a March 2019 letter of request from Dorhauer to ELCA Presiding Bishop Elizabeth Eaton. After preparatory work over the summer, UCC membership eligibility was activated Oct. 14. The UCC, an ELCA partner since 1997 through a historic Lutheran-Reformed Formula of Agreement, is the first ecumenical partner to become affiliated with the ELCA Federal Credit Union.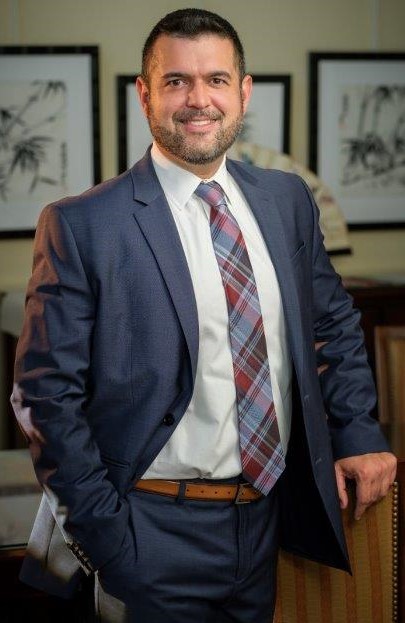 Reyes expressed enthusiasm about the new arrangement and said he hoped interested UCC members will appreciate the credit union philosophy. "Credit unions are like other financial institutions in that they accept deposits, make loans and offer other financial services," he said. "But unlike those other institutions, credit unions are structured as financial cooperatives that serve their members, not shareholders. That means any profits the ELCA Federal Credit Union realizes – from sources such as interest payments on loans – are returned to the members in the form of lower rates on loans, higher rates on savings, reduced fees and enhanced services."
It is the latest tool in a kit of UCC-related financial services available to churches and members. Ministries offering these include the Church Building and Loan Fund, the Cornerstone Fund, the Insurance Board, The Pension Boards—United Church of Christ and United Church Funds.
People can apply for ELCA Federal Credit Union membership by clicking "Become a Member" at its website. Applicants will be asked for their UCC affiliation. The credit union will use the Yearbook and Directory United Church of Christ to verify that the applicant's congregation or institution is part of the UCC.
"I am grateful to our full communion partners in the Lutheran church for this kindness," Dorhauer said. "It will be a great benefit to our members who will find the services they offer to be of use to them. I celebrate not just the services they offer, but the spirit of ecumenical love that understands that we are all in this together."
---
Related News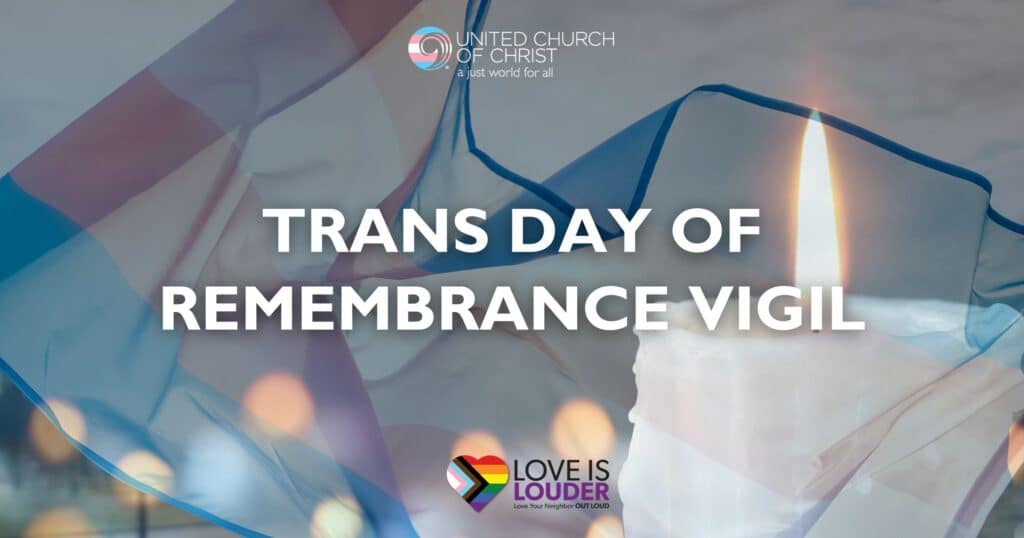 To mark Transgender Day of Remembrance (TDOR), the United Church of Christ hosted a vigil...
Read More