Look back to move forward, Black History Month resources urge
"It is not wrong to go back for that which you have forgotten."
That African proverb is summed up by the word "Sankofa." It is also a tip about Black History Month from the United Church of Christ.
Using the theme "Celebrate African Descended People," the UCC is pointing to online resources for the annual February focus. The web links lift up the genius of African Americans today and throughout history — and their struggles, too.
Themed posts appearing throughout the month at the UCC's Facebook, Twitter and Instagram accounts are available for local churches to share or repost.
Recommended reads
Resources recommended by the Rev. Velda Love, UCC minister of racial justice, include:
But reaching back even further is a key to ending racism, said the Rev. Velda Love, UCC minister of racial justice. She points to ancient Africa in her curriculum, "Sacred Conversations to End Racism."
Ancient keys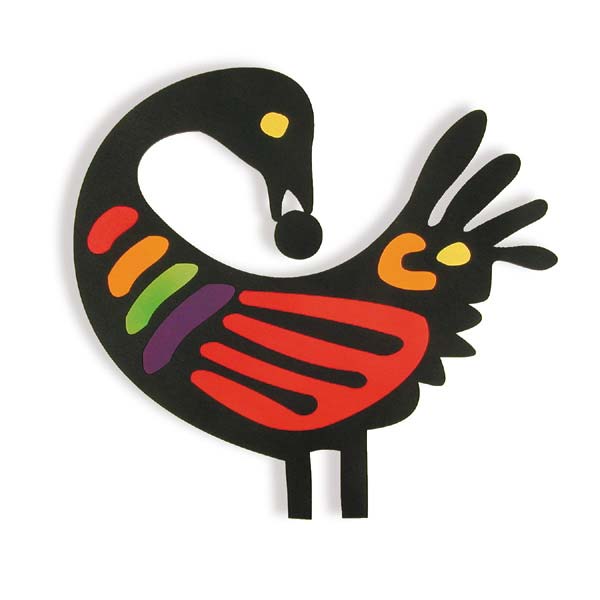 Embracing "Sankofa" — literally "go back and get it" in languages of West African — should lead Christians to that history, Love said. Africa gave birth to humanity and to brilliant civilizations. Knowledge of the ancient can help fight white supremacy and the falsehoods behind it today.
It is powerful to see "the presence of Africans before, during and after the birth of Jesus and the early Christian Church, which began in Africa," Love has written. "This is countercultural because it refutes the creation of race as an identifier of human beings.
"Race hierarchy goes against the God of creation and humanity itself, and against the teachings of Jesus Christ. God did not create a 'race' of humans, nor did God create categories of superior and inferior human beings."
The PBS series by Harvard Professor Henry Louis Gates Jr., "Africa's Great Civilizations," is a good starting place, Love said.
She said studying empires such as Kush, Mali and Songhai "establishes the freedom of movement, enterprise, creativity, spirituality, presence and contributions of Africans to world civilization before the European and American exploitation and trade of African bodies as chattel."
Looking back while moving forward
This, Love said, is the why the principle of Sankofa is important in addressing today's challenges.
She quoted scholar, pastor and civil rights activist L.H. Whelchel Jr. as saying: "Sankofa means we cannot look forward intelligently or effectively plan for the future without a careful review of the past. … Failure to appreciate the past eliminates the possibility of foresight. … Our study of African Americans must necessarily consider the history of Africa."
---
Related News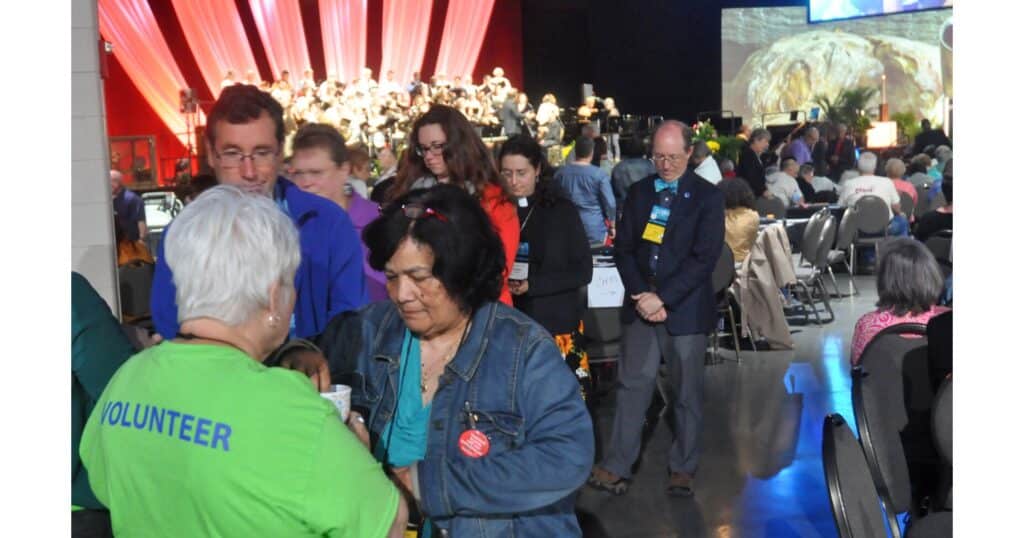 There's a brand-new way to engage with the General Synod of the United Church of Christ...
Read More