Leading the church through 2012 and beyond with 'Core Values'
Over the past year, voices across the United Church of
Christ have highlighted three distinct values central to the life and mission
of the church: God's continuing
testament, extending extravagant
welcome, and the many ways the UCC is changing
lives. 
Rather than proscribing a set of beliefs or practices, these
values are meant to guide and inform the world about how the "we" in the UCC
are living out the call to be disciples of Christ.
"The core values capture the best of the UCC in a way
that's very understandable and easy to articulate," says W. Mark Clark,
the UCC's associate general minister, about the UCC's intentional commitment to
these core values.
Clark also notes that the UCC's Collegium of Officers is crafting
a strategic plan for the national setting of the UCC. It will spend much of
2012 testing the "Big Holy Audacious Goals" contained in the plan in
a variety of settings of the church, with a vision toward developing the best
ways to implement these goals throughout the denomination.
The New Year brings an added emphasis on highlighting the
UCC's core values in the stories we tell in United Church News, the pages of
StillSpeaking Magazine and the consistent message from the UCC's more than
5,200 churches already living out these principles. Recent examples include the
thousands of congregations that participated in Mission:1 and a continued
emphasis on stillspeaking
congregations and voices.
Changes are already underway. You'll notice the UCC homepage header has changed to proclaim the
core values. In addition, an easy-to-share slideshow has more detail about
the UCC's core values and how they inform our life together.
---
Related News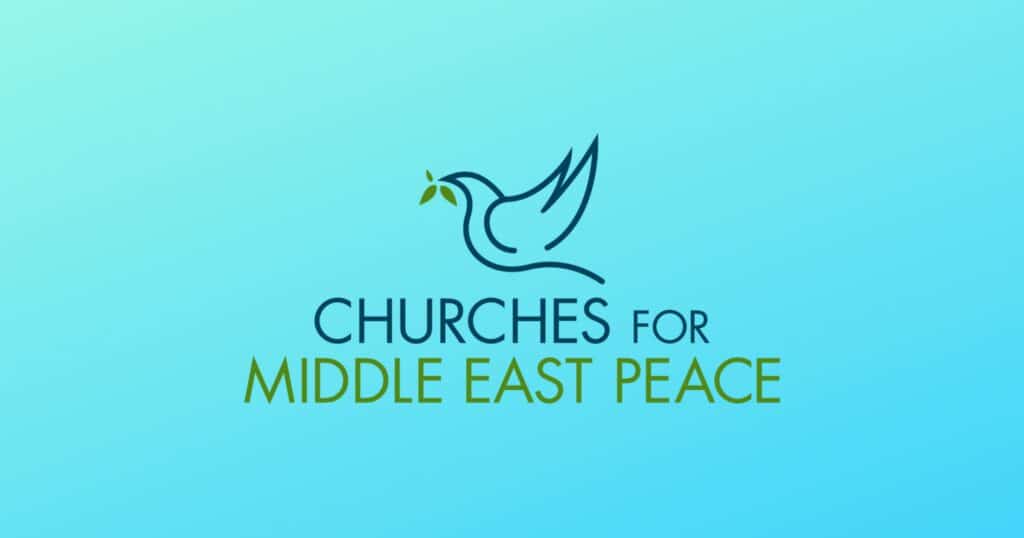 The following statement was issued Dec. 2 by Churches for Middle East Peace (CMEP), of which...
Read More