Still Speaking Partners
We welcome UCC Authorized Ministers to make a monthly donation to support the work of the national setting by becoming a Still Speaking Partner.

Partnering with us means:
Collaboration with national staff on Annual Stewardship theme materials for your local church
Collaboration with national staff on Giving Tuesday campaigns and shared resources
Participation in Annual gatherings of Still Speaking Partners to explore leadership growth and programming
Greater Communal connection and recognition (Name recognition on UCC.org and Spirit of Generosity, our donor newsletter)
Donate Today
Your participation in the Still Speaking Partners begins with a monthly recurring gift of $10. You can choose any level of support from $10 a month and higher. We're so excited to begin deepening our relationship.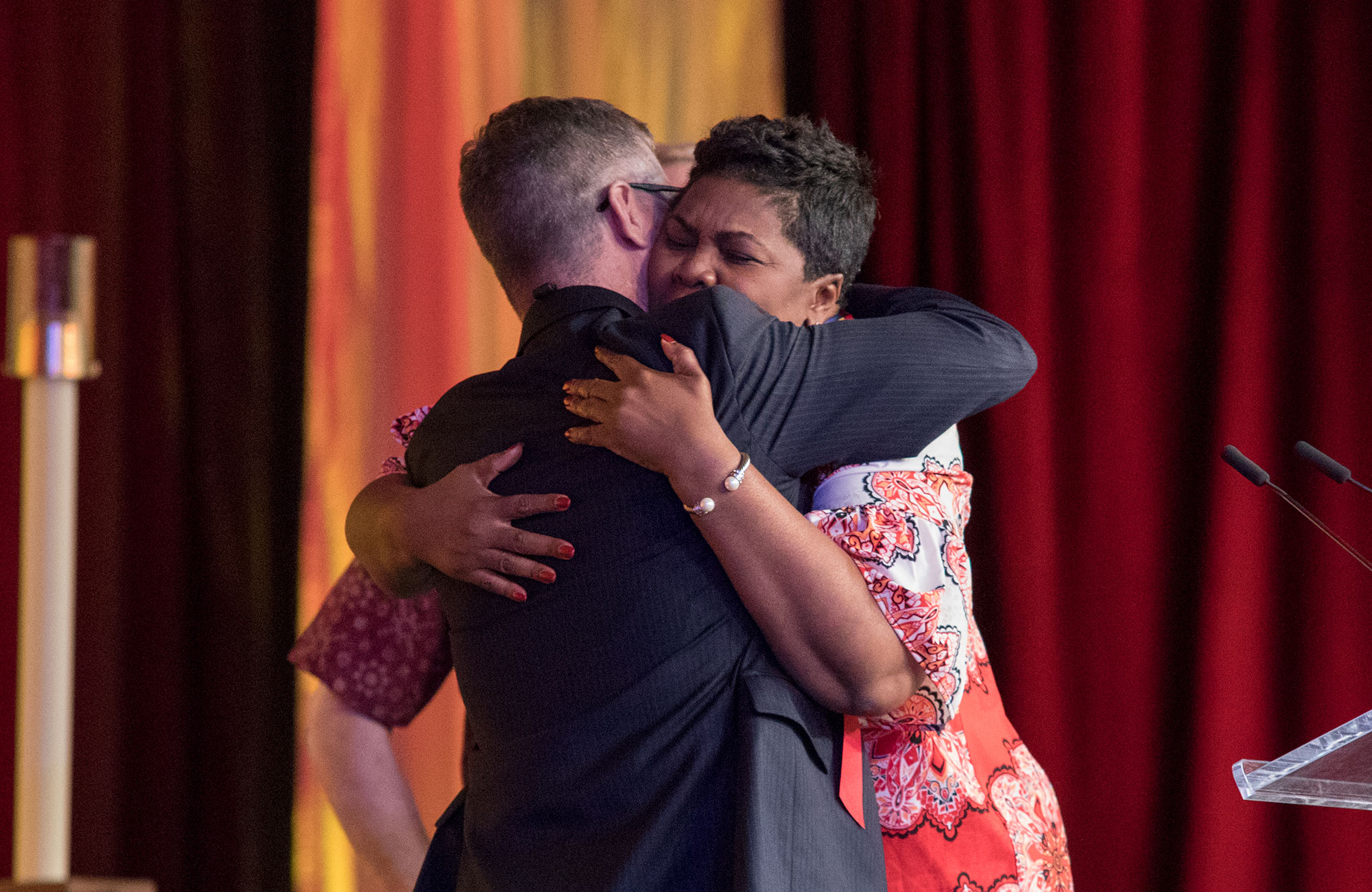 Learn about your impact
with monthly email updates.
Spirit of Generosity Newsletter