Leaders of Sojourners, 'Revolutionary Love' movements to keynote General Synod 2021
Two leaders at the crossroads of faith and justice will keynote the 2021 national meeting of the United Church of Christ.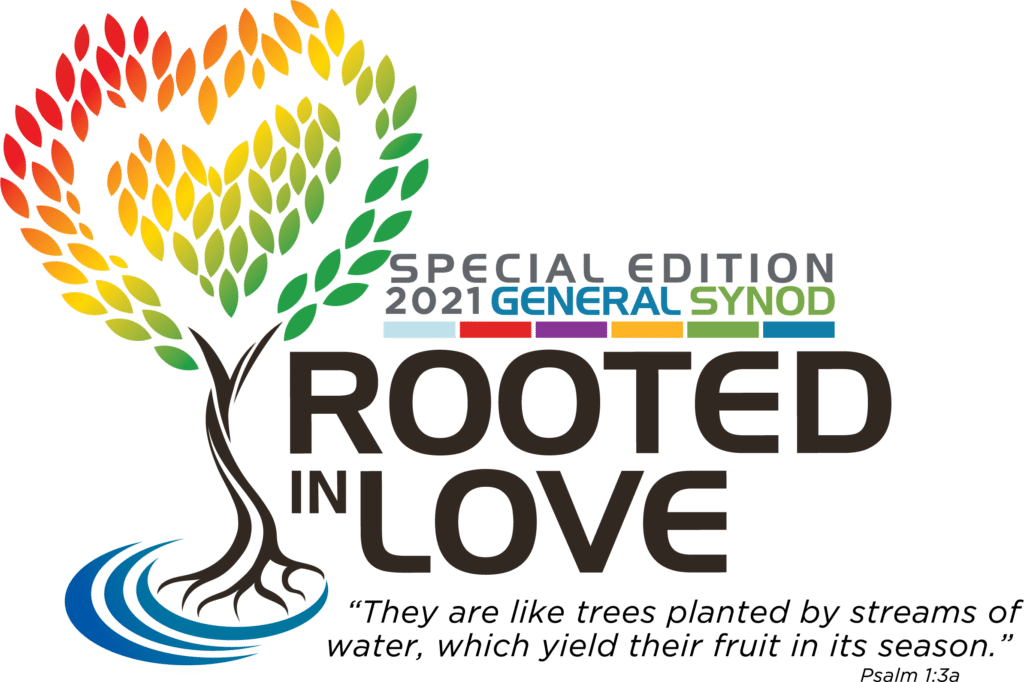 Valarie Kaur — who draws on her Sikh faith and culture as a filmmaker, civil rights lawyer and activist — leads the Revolutionary Love Project, "where love is a force for justice."
The Rev. Adam Russell Taylor leads Sojourners, an enduring social-justice movement based in the nation's capital.
Both will speak during the UCC's first-ever online General Synod, July 11-18. Registration opens April 13, here.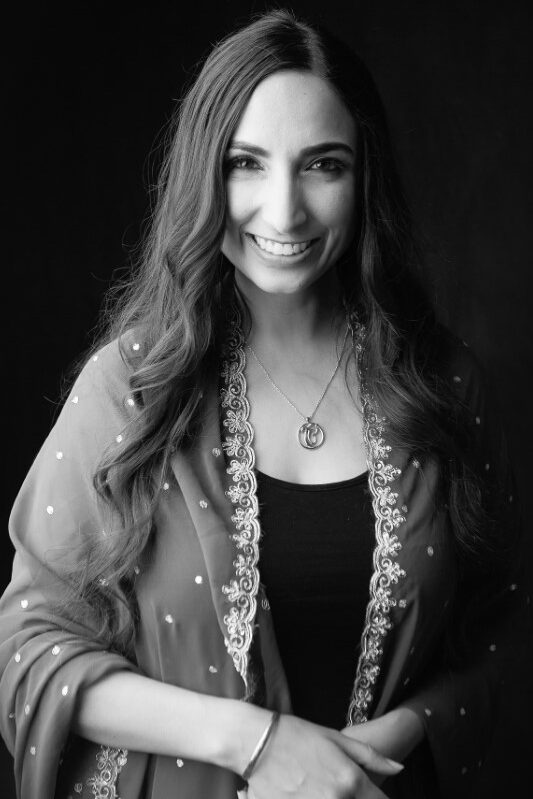 Monday, July 12: Valarie Kaur
Kaur is the author of the widely acclaimed 2020 book, "See No Stranger: A Memoir and Manifesto of Revolutionary Love." She will speak Monday, July 12, at 8 p.m. EDT.
She herself is no stranger to UCC audiences. Just in the past year, she was a featured speaker:
'Enter into love and wonder'
Her November 2017 TED Talk, "Three Lessons of Revolutionary Love in a Time of Rage," has drawn nearly 150,000 views on YouTube alone. Her films, made in collaboration with others, include:
Kaur is a graduate of Stanford University, Harvard Divinity School and Yale Law School.
"'Revolutionary love' is the choice to enter into wonder and labor for others, for our opponents, and for ourselves in order to transform the world around us," Kaur wrote in "See No Stranger." "… Loving only ourselves is escapism; loving only our opponents is self-loathing; loving only others is ineffective. All three practices together make love revolutionary, and revolutionary love can only be practiced in community."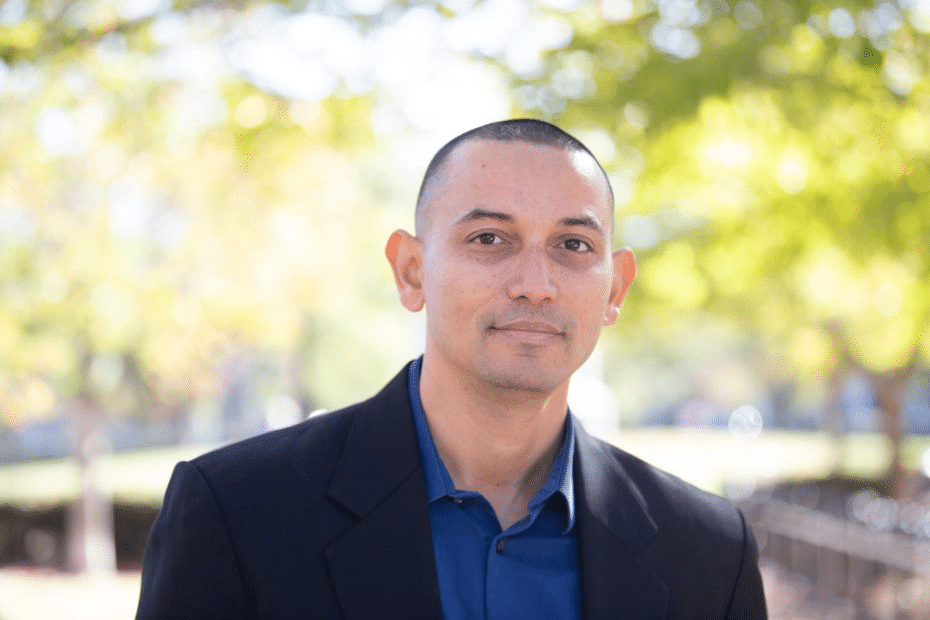 Friday, July 16: Adam Russell Taylor
Taylor, an American Baptist and Progressive National Baptist minister, will speak Friday, July 16, at 8 p.m. EDT.
He has led Sojourners since November 2020. With an action arm and a magazine, its mission is "to inspire hope and build a movement to transform individuals, communities, the church and the world."
Taylor's global career has included work as:
'Following a radical and revolutionary savior'
He is a graduate of Emory University, the Harvard University Kennedy School of Government, and the Samuel DeWitt Proctor School of Theology. He wrote the 2010 book, "Mobilizing Hope: Faith-Inspired Activism for a Post Civil Rights Generation."
In a 2020 video interview with Australia's Global Church Project, he spoke of "following a very radical and revolutionary savior, Jesus Christ." "His ministry and his message had profound political, economic and social implications," Taylor said. Paraphrasing the Rev. Martin Luther King Jr., he called on Christians to become "creatively maladjusted to the world around us" and take the side of "the marginalized and the oppressed."
---
Related News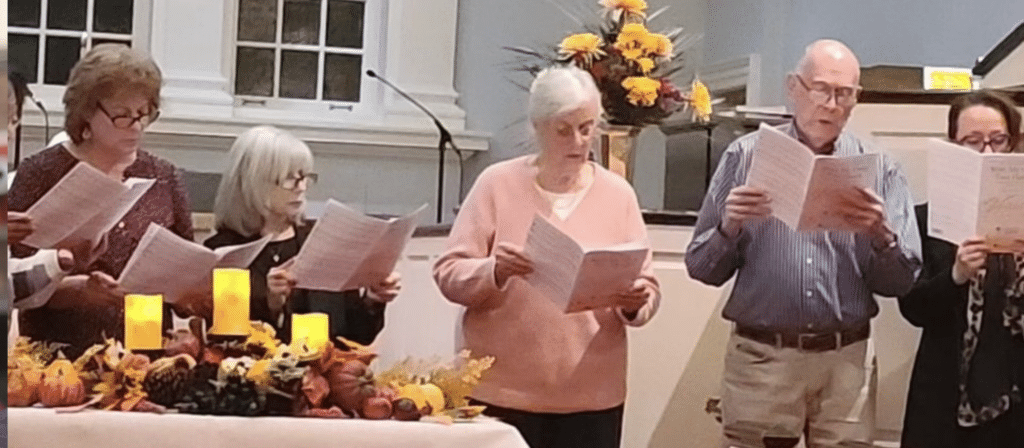 Many United Church of Christ congregations across the country participated in interfaith...
Read More