Lawrence, KS church aids COVID-19 affected refugee neighbors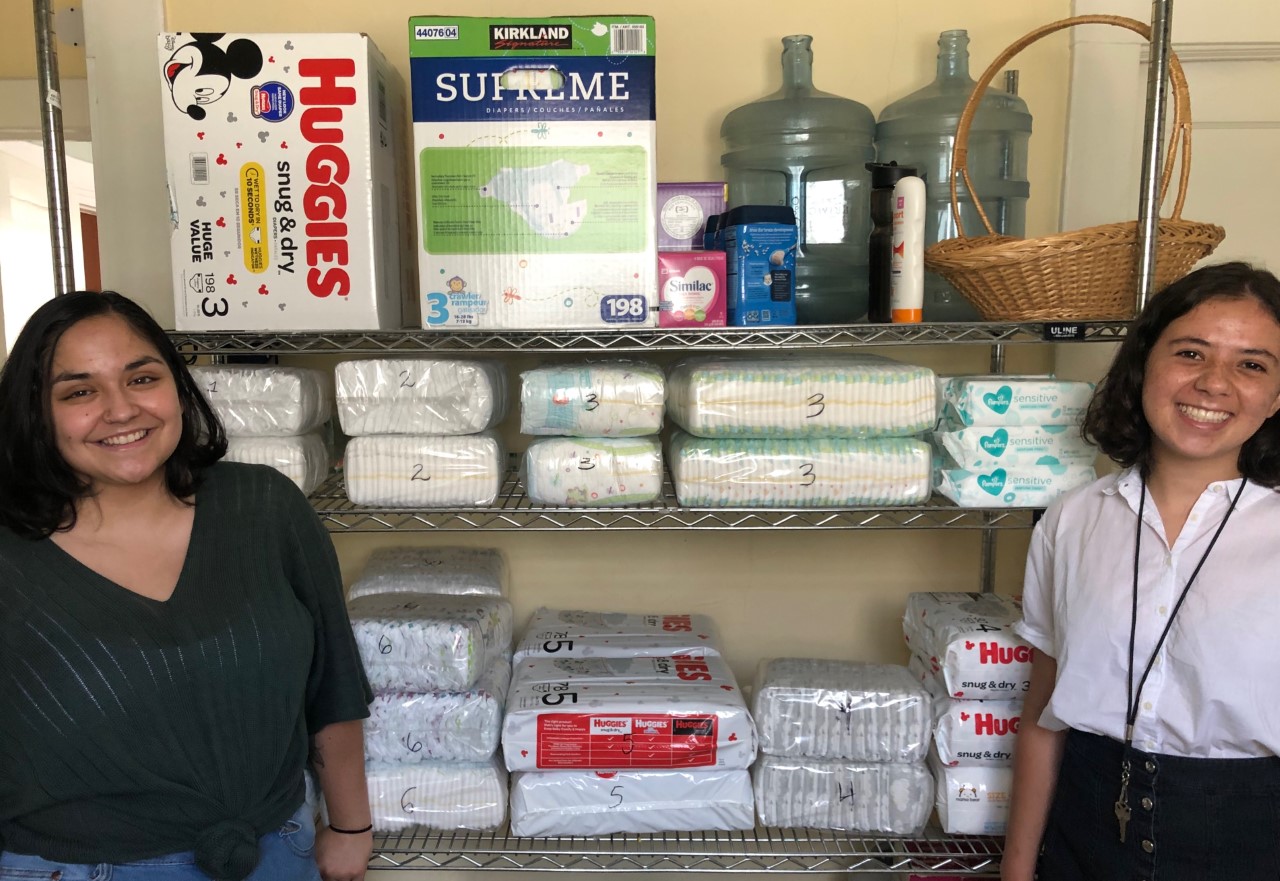 When COVID-19 shut down much of the U.S. economy, among the people hardest hit were immigrant and refugee neighbors of Plymouth Congregational Church of Lawrence, Kansas.
Most of them were working in hotels and restaurants before losing their jobs in the pandemic. This has left many of them at high risk for homelessness and food insecurity.
Plymouth UCC and its already active Plymouth Immigrant and Refugee Alliance (PIRA) set out to meet the burgeoning immediate needs of the 52 vulnerable immigrant families who were already in case management with partner Centro Hispano.
Among contributors to this effort are the UCC's COVID-19 Refugee and Asylum Fund, with a grant of $2,500. The fund is to assist churches and community organizations that provide relief to refugees and asylum seekers with needed caused or worsened due to the pandemic. 
Pictured: Isabel (left) and Amelia Carttar. They are sisters and case managers at Centro Hispano, who organized the diaper pantry for immigrant families served by the center. 
Click here for the UCC News story.
---
Related News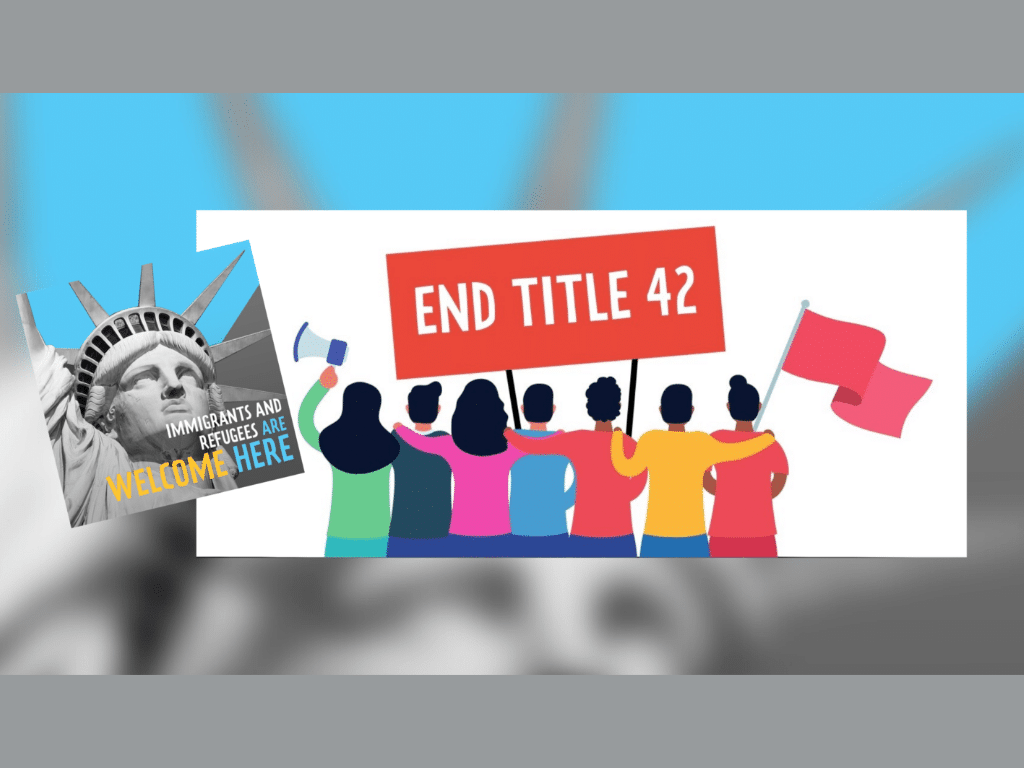 A federal court has overruled a policy that the U.S. has used to turn back hundreds of...
Read More