Launch of Newsletter to Connect Refugee-Welcoming Churches
Coming – the launch of an online newsletter aimed at connecting churches that have a passion for welcoming refugees and immigrants.  The newsletter is a result of a survey conducted during the first three months of 2016 by the UCC Refugee Ministries Office.  Congregations involved in refugee resettlement, awareness-raising, and advocacy told us their stories.  Others wanting to get more involved also made contact. 
Look to this newsletter for ways that your congregations can connect with each other, and for a space to continue the conversation.  This forum will offer breaking news and updates on refugee and immigration situations.  If you or your congregation would like to receive this bi-monthly communication, send your contact information to Rebekah Choate, UCC Refugee Ministries Office.
When the refugee crisis began making daily headlines in 2015, UCC churches started asking what they could be doing to respond faithfully to this human tragedy.  Many churches were already involved in welcoming families fleeing injustice, violence and oppression.  Others stepped up awareness-raising in their local communities.  Individuals got involved with advocacy to stand up against several legislative attempts during the past 6 months to restrict refugee resettlement in the United States and make asylum seeking more difficult.  Congregations and individuals contributed generously to the One Great Hour of Sharing offering that makes possible UCC ministries with refugees around the world suffering emergency and long-term displacement as well as refugee resettlement within the U.S.  Congregations and advocates highlighted issues in the intersections between immigration and refugee populations.  Lots of action, ideas and new connections are emerging.
---
Related News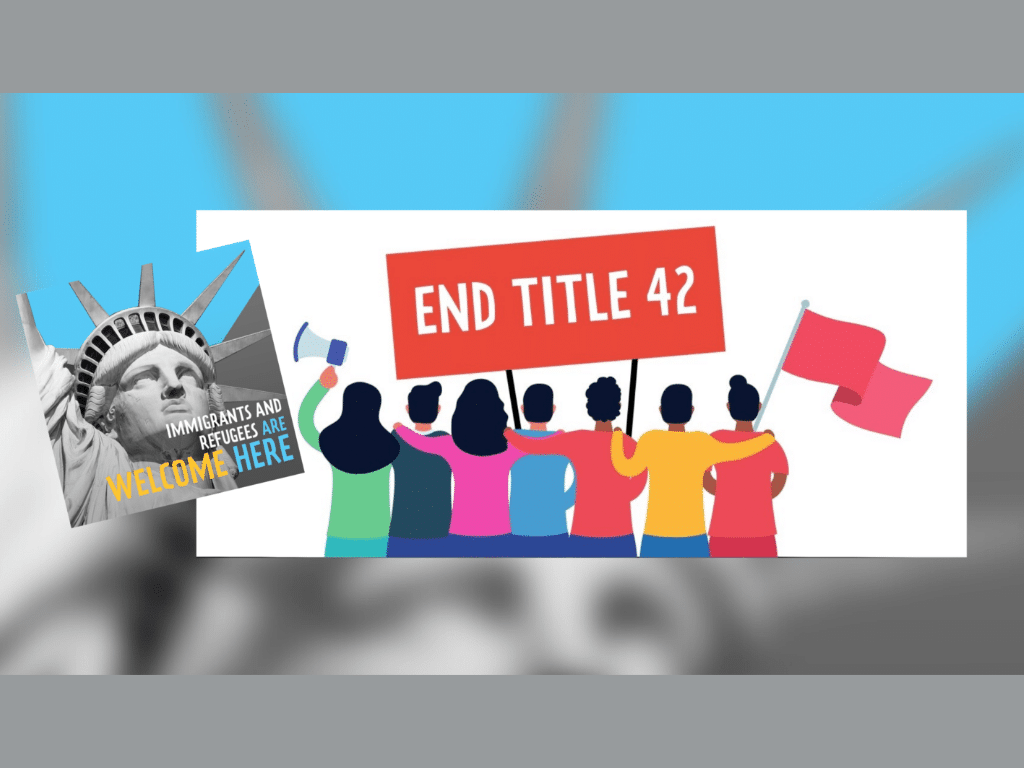 A federal court has overruled a policy that the U.S. has used to turn back hundreds of...
Read More