Meet the Rev. Karl Jones, the UCC PA Southeast Conference Disaster Coordinator
Q: How does your faith inform your commitment to disaster response and recovery?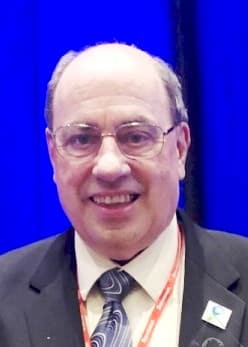 Karl Jones: I serve as the Conference Disaster Coordinator for the Pennsylvania Southeast Conference. It is my pleasure to serve with some remarkable people as we work in all phases of disaster: preparedness, response, recovery and mitigation.
I can see signs of God's presence in so many places – if I actually look for it. Yet, I also understand that it is easy to stop looking, to forget to listen to other people, and to recognize the gifts that they bring – in other words seeing God in those with whom we work and for whom we work.
It takes faith to work in disaster ministries. Preparing for or surviving a natural or human-caused disaster is hard. But for me it is also what gets me excited. Yes, it is hard, but there is also more than enough joy to go around.
It seems that we have had to brute-force our way through the last couple of years, keeping it together for everyone else. That's where our faith makes it possible to keep going. Yes, there is a "hard-makes-it-great part" to what we do. Yet we cannot forget the part that lights up our lives.
I continue to love and be guided by Howard Thurman's great adage: "Don't ask what the world needs. Ask what makes you come alive, and go do it. Because what the world needs is people who have come alive."
I'm choosing to believe that. The work ahead of us is hard, but we will prevail by finding that piece of the work that brings us to life. In the book of Revelation, John tries to help the people understand who God is. He paints a picture of God's coming kingdom and the unbroken fellowship with God that will be in it. It rings out the good news that God is at home among us.
I firmly believe that God is not going away. God is going to be with us wherever we are. Eugene Peterson (in The Message) says, "God has moved into the neighborhood." That promise assures me that God is at work to undo the mess that humanity is in.
In Jesus we see mercy where the world has become hard; in Jesus we see gentleness where the world has come to depend on violence. In Jesus we see generosity where the world has come to depend on greed. In Jesus we see joy where the world sees gloom and doom.
John, in Revelation, tells us that God is in the business of building a world where there are no tears. God declares, "Behold, I make all things new." God is building a community of care in our neighborhood that is filled with love and joy.
The challenge I face continually is to discover where God is working in my neighborhood – to discover what makes me come alive – and go out and do it.
---
Related News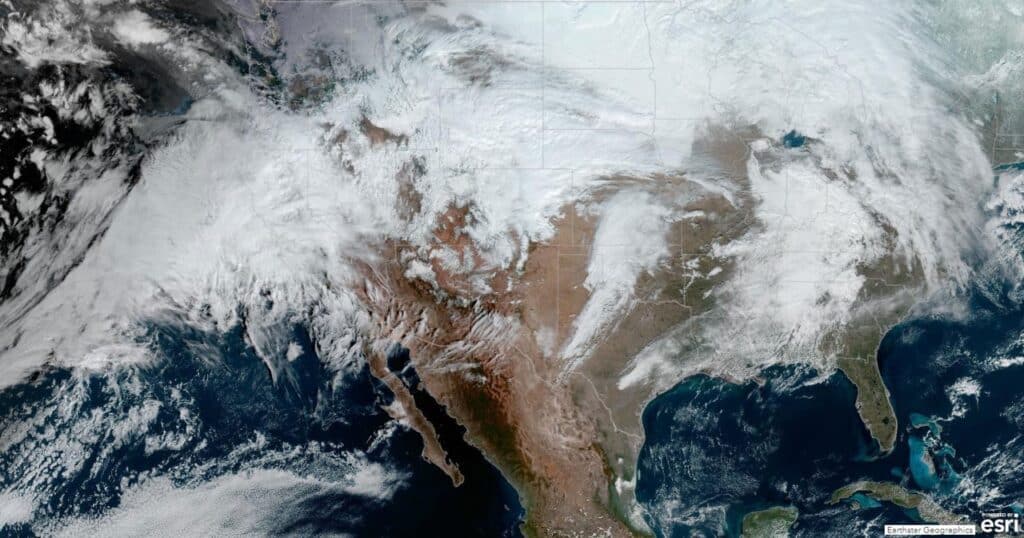 United Church of Christ Disaster Ministries is tracking a series of deadly storms surging up...
Read More