Justice for Children
The promise of God's blessings for children has been affirmed down the generations of faith from the time that God first promised to Abraham and Sarah that their offspring would be as numerous as the stars. Jesus not only welcomed the child, but asked everyone to enter into the eternal realm of God's blessings as children. Children are not only invited, but show us the way.
Children have the right to develop spiritually, intellectually, physically, emotionally, socially, and culturally, and to live in conditions of freedom and dignity. Because children are powerless and often live with adults who are poor and have little voice, there is a tendency not to see or hear them. Too often, their basic needs go unfulfilled.
The United Church of Christ has a long tradition of affirming public policies that generate and distribute resources in ways that provide all people, including children, with the potential to live healthy and productive lives. The covenant of God is with all children of our nation and the world, not just with the children who share our church life.
Resources:
What is the unique role parents and guardians play in the faith formation of their families? What are the joys and challenges parents encounter as they try to raise children with faith, empathy, and the courage to act justly? How is the church supporting them? Learn about Homegrown Faith and Justice, a use-at-home resource for families that's been published thanks to a sponsorship from the United Church of Christ Minnesota Ashley Endowment Fund.
Bullying is a form of abuse of power. When one young person or a peer group abuses a vulnerable young person over a period of time. It can be physical or emotional. There's evidence that a community, school, or church can take steps to create a culture of respect to reduce bullying significantly. As people of faith we are called to help our communities reduce bullying. Learn more.
Our Whole Lives is a series of sexuality education programs for six age groups: grades K-1, grades 4-6, grades 7-9,  grades 10-12, Young Adults and Adults. The resources are written by professional sexuality educators and provide accurate information for parents, teachers and pastors to be used in the affirming and supportive setting of our churches. Learn more.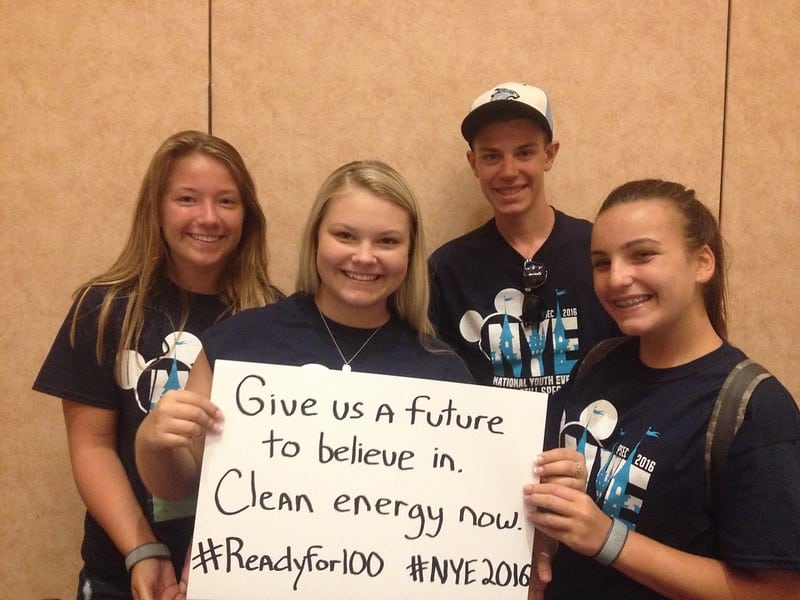 "I will pour down rain on a thirsty land, showers on the dry ground. I will pour out my Spirit on your offspring and my blessings on your children. They shall spring up like a green tamarisk, like poplars by a flowing stream."

Isaiah 44:3-4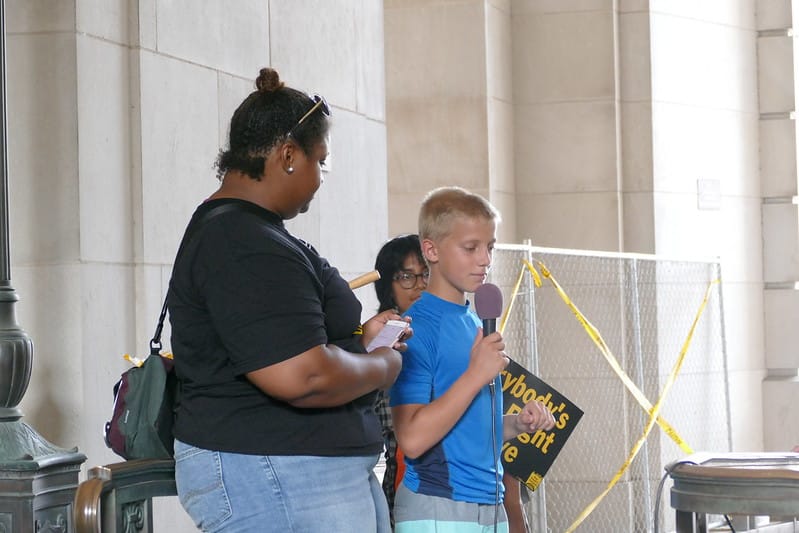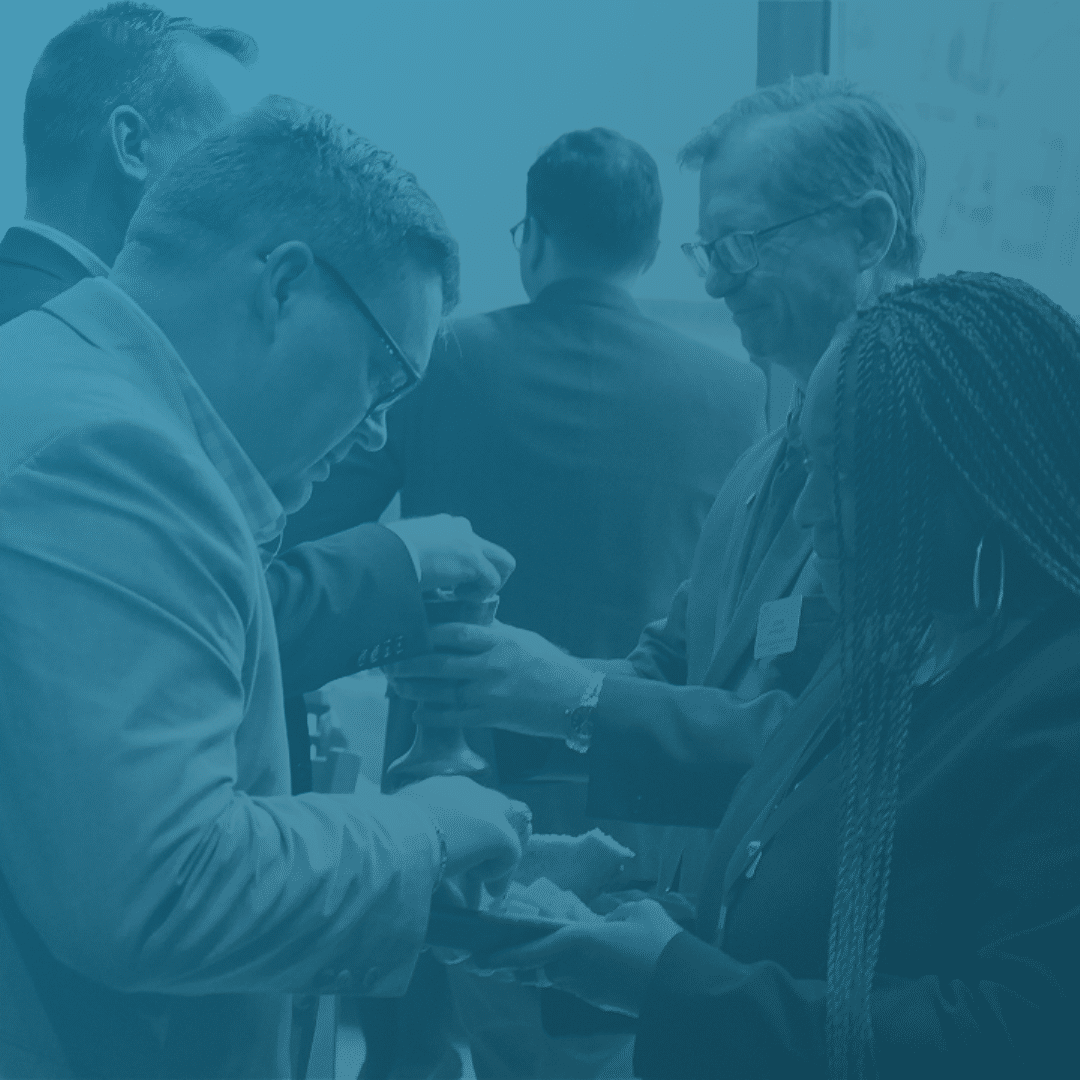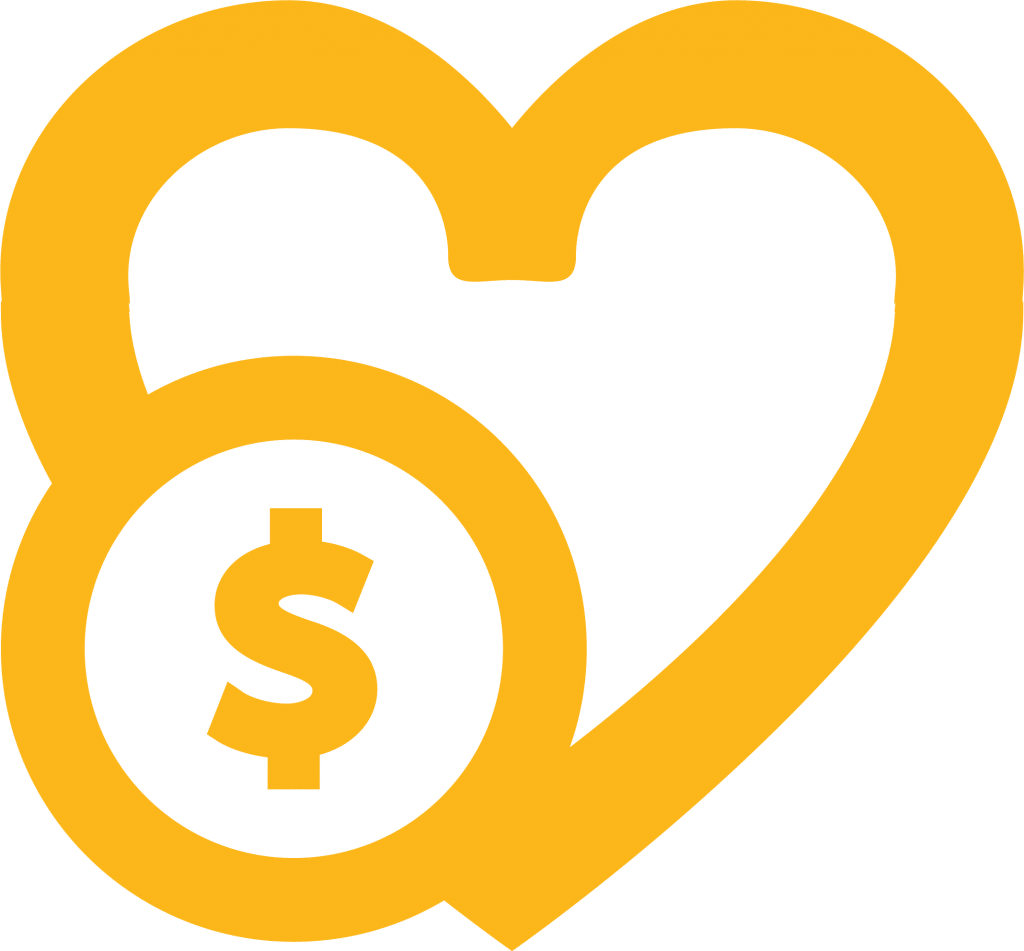 Join with us in the spirit of generosity, and together we will build a just world for all.