Just Peace Sunday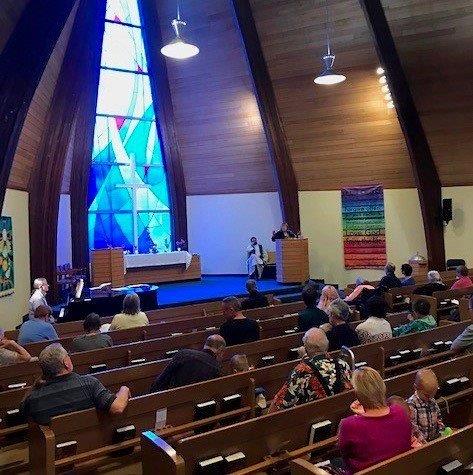 The Thirtieth General Synod called on the congregations of the United Church of Christ to mark the Sunday preceding September 21 (which the United Nation recognizes as the "International Day of Prayer for Peace") as Just Peace Sunday.

"They are like trees planted by streams of water, which yield their fruit in its season…" Psalm 1:3 NRSV
Download the Just Peace Handbook
In 2015, the 30th General Synod held in Cleveland, OH marked the UCC's 30th anniversary as a Just Peace Church and called for a renewal of the UCC's Just Peace witness. This booklet is intended to accompany this resolution and be a resource for all levels and areas of the church for further work and witness, especially to local congregations declaring or recommitting themselves as "Just Peace Churches." This resource includes a summary of the historical and theological uniqueness of the Just Peace vision; the biblical and theological grounding for Just Peace values; and recommended steps for how to become a Just Peace Church. (Download.)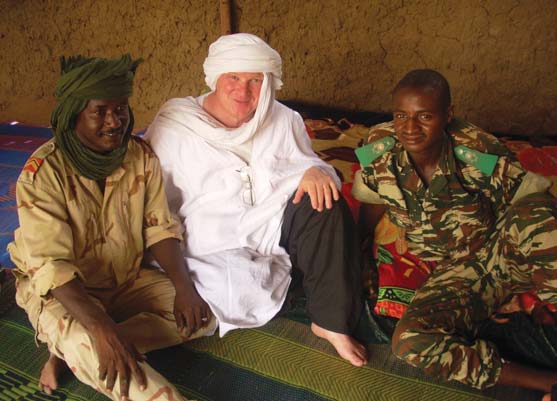 ---
Questions
For more information contact uccjustpeace@gmail.com and join us in conversation via Facebook and Twitter @JustPeaceUCC.