Introducing the Rev. Irene W. Hassan, UCC's new Minister for Refugee, Migration Services
The United Church of Christ has a new Minister for Refugee and Migration Services: the Rev. Irene Willis Hassan.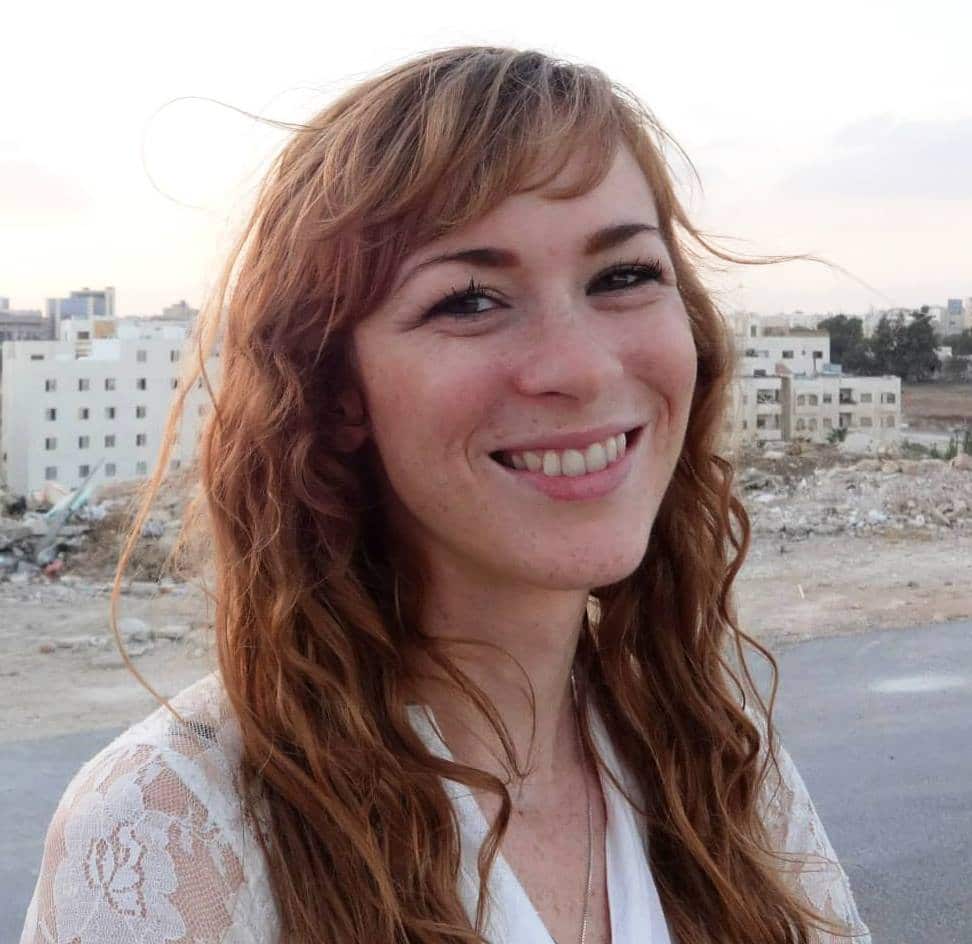 Hassan will work with UCC congregations and guide the expansion of migration services in the UCC, engaging with a variety of partners in collaborative commitment to collective social action.
She is responsible for developing and coordinating strategies, initiatives and resources for a comprehensive program to strengthen congregational engagement in resettlement, networking and advocacy.
Hassan's Cleveland-based position began August 2 and is full time. In recent years, the program had only a part-time staffer.
"Outpouring of support from across the life of the church, from generous gifts to the Refugee Enabling Fund to steadily increasing inquiries from congregations asking how they can get involved, motivated the increase in engagement to a full-time ministry," said UCC Global H.O.P.E. Team Leader the Rev. Josh Baird.
Global H.O.P.E. includes Refugee and Migration Ministries, Disaster Ministries, Volunteer Ministries and Sustainable Development. H.O.P.E. makes clear the team's vision: Humanitarian. Opportunities. Progress. Empowerment.
A wealth of experience
Hassan brings a wealth of experience and insight from serving among vulnerable and displaced people in the United States and the Middle East.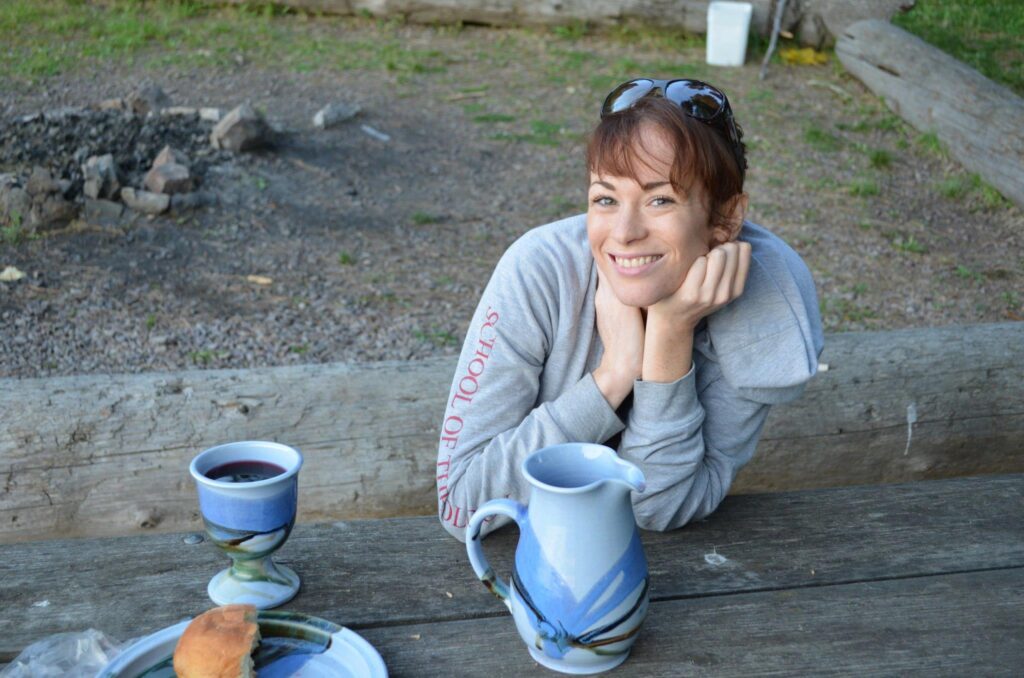 "All the people I've met on my journey, from those living in homeless shelters to refugee camps," she said, "have carried a vital light of transformative hope that I believe we, the church, are called to empower."
Hassan, who hails from Richland, Wash., graduated from Boston University School of Theology in 2013. There, she focused on the intersection of trauma and spirituality.
She participated in a Dual Narrative Tour of the Israel-Palestine conflict, then stayed in the region by invitation of a collaborative that included Boston University and The International Learning Community – Amman to help develop relief projects in Turkey, Syria and Jordan.
From there, Hassan managed the refugee employment department of the Episcopal Diocese Refugee Resettlement Office in Seattle, Wash. "We placed refugees in such jobs as janitorial and security with the incentive that we would match their savings with a grant to open their own business, like they had in their home countries," Hassan said.
Most recently, she has served as lead pastor of Ka Hana O Ke Akua Church, Waianae, Hawaii, and chaplain for Hawai'i's largest homeless services provider, The Institute for Human Services, Inc.
Each of these experiences shaped her profoundly, Hassan said, and will influence how she approaches her work as UCC Minister for Refugee and Migration Services.
In Hawaii, Hassan said, "We partnered with faith organizations to wrap vulnerable populations in restorative care by combining best practices of social services with the spiritual resources of wellness that people of faith uniquely provide."
In Seattle, "The experience of migrants transitioning into radically foreign host cultures consists of a markedly different experience from the traumas of war and displacement in their home countries," she said. "This transition requires a significant level of community care and support, which led me to work alongside churches and other community organizations to provide stability for the folks served at the immigration office."
In the Middle East, "I encountered a series of stories full of hope, dignity, and longing for restoration that I carry with me. One experience of God speaking life into broken places was in a makeshift hospital in Anatalya, Turkey, where hundreds of men, women and children were being treated for severe war-related wounds. They sang for us songs about their native Syria being the land of God, their voices streaming in unison through the windows and into the streets.
"They blessed us with stories of their dedication to changing the narrative of loss and suffering in their land into redemption and justice for their children. The stories of the broken hearted of the world rising up in a song of hope that refuses to be extinguished is, to me, the voice of God creating the Kingdom of Heaven through the transformation of God's people."
Hassan and her husband Hamza met in Jordan. They have two children, Aisha and Adam, who, she said, "are excited to see snow for the first time in Cleveland," where the UCC has its headquarters.
"I'm honored to continue this path with all of you toward creating a world of just peace for all," Hassan said.
Hassan's addition positions UCC for the present moment
Said Baird, "I am excited for Irene to join the Global H.O.P.E. team and further strengthen the humanitarian and development ministries of the United Church of Christ."
"With the call of Irene Willis Hassan, the UCC is well positioned for the present moment as the U.S. Refugee Resettlement Program is being rebuilt," he said.
"The recent increase in federal refugee admissions targets, from record lows of the previous administration, presents the Church with an opportunity to live out its call to care for the stranger in our midst," Baird said.
More than 79 million people are forcibly displaced globally, noted the Rev. Dr. Karen Georgia A. Thompson, Associate General Minister for Wider Church Ministries and Operations and Co-Executive for Global Ministries.
Hassan's addition to the staff "will bring the UCC presence in refugee resettlement and all aspects of migration," she said. "Our congregations have been an active part of resettlement and will continue to be involved. We welcome Irene to the staff and look forward to her leadership in this area."
---
Related News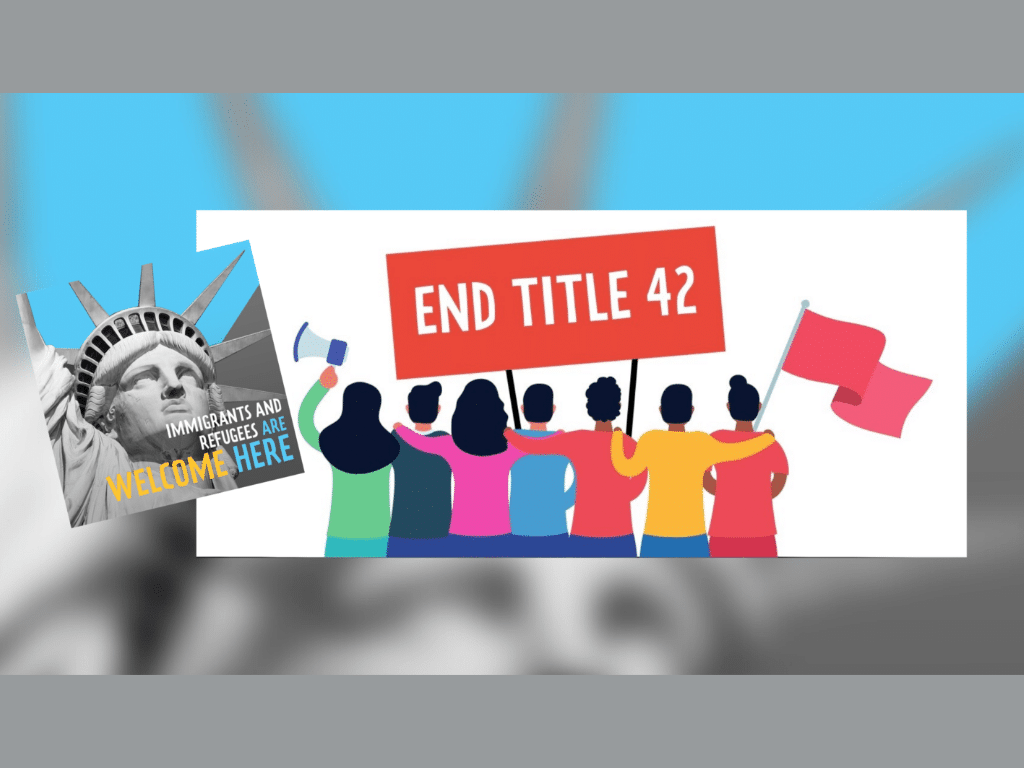 A federal court has overruled a policy that the U.S. has used to turn back hundreds of...
Read More