Sacred Space
Listen to the podcast
Read the transcript
Yesterday, I attended the final worship service in Amistad Chapel. When the prelude began playing to on that beautiful organ, the tears started flowing. In just another day or two, a crew will come in and begin disassembling the Chapel.
Some of what is in the Chapel will come with us to our new location. Other items will go to churches around the country – all of whom promise to keep alive the memory of this space and the story of liberation that is Amistad.
There are two things I want to reflect on as I mark the occasion of the final worship service in that sacred space.
The first is this: I have this uncanny ability to walk into a setting and feel immediately whether or not the Spirit is moving, alive, and welcome there. I noticed this early in my years as a maturing Christian. Of course, the flip side to that coin is I can enter other spaces and feel that they are either hostile or sterile. And I'm not talking about places we would expect to find that. I've walked into rooms deep inside death row prisons and felt the movement of the Holy unmistakably. I've walked into beautiful sanctuaries and knew the space was dead inside.
It is purely intuitive, and most likely somewhat subjective.
Anyway, there has never been a time that I walked into Amistad and felt anything but the Spirit alive and moving in very powerful ways. I remember when Heatherlyn came and sang there; when Traci Blackmon preached her "It Is Well with My Soul" sermon there; when I was formally welcomed by staff there my first day on the job; and I remember the times I would go into the dark and quiet and empty Chapel and just be – one with the divine and open to whatever God needed me to hear.
This was indeed sacred space. Everything about it helped lift the soul, from the windows that opened onto the world outside, to the glass etchings that took the eye to the heavens, to that gorgeous wooden organ, to the Hammond Organ and grand piano, to the carved altar table, to the baptismal font ensconced at the entrance atop inlaid marble floor – everything about the space sang sacred.
The second reflection is harder to adjust ourselves to – but theologically sound and spiritually informed nonetheless.
In his book Re-Pitching the Tent, Robert Giles reminds us how when we are called to go, God goes with us. We set aside space wherever we go that reminds us that God is present when we gather – but at times we move and we re-pitch that tent, the dwelling we set aside for our sacred space with God. The word tabernacle is really tent – a dwelling for God that moves with us.
Re-pitching the tent is sometimes challenging, because we fall in love with the spaces we set aside to commune with our sacred.
But God promises these two things: God will always speak a new word, and at times that word is simply "Go;" and God goes with us when we move.
So, yes – I cried at the closing of our time in Amistad. And today I rejoice that God calls us to a new place and promises to set up tent with us there. We will re-pitch our tent in a new land, and there we shall discover God's presence making it, too, sacred space.
In all of your journeys, may your tabernacling with God deepen your relationship with the sacred, renew your strength for the journey, feed your soul, and draw you closer to those with whom you live and work on this, our journey Into the Mystic.
---
Related News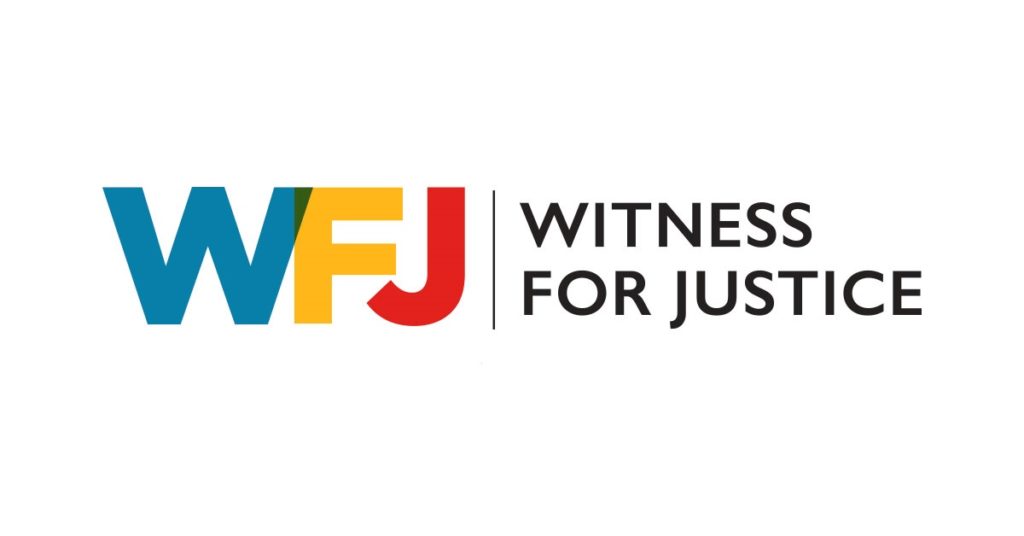 I confess that throughout my life as an evolving queer organizer, I haven't always been...
Read More