Infrastructure Justice: An Overdue Movement Whose Time Has Come
The First in a Series on Infrastructure Justice
In the Bible, the physical state of a nation at times serves as a reflection of its spiritual state. More precisely, a nation's infrastructure can signal the state of its covenantal relationship with God. Indeed, both Nehemiah and Isaiah, point to how the promised repair of a nation's infrastructure announces that a new day is coming. In Isaiah 52, oppressive practices breached the nation's relationship with God, but God declares that if the nation throws off the yoke of oppression, feeds the hungry, and meets the needs of the afflicted, then blessings will follow: "Your ancient ruins shall be rebuilt; you shall raise up the foundations of many generations; you shall be called the repairer of the breach, the restorer of streets to live in." While the United States is a nation of many faiths and persuasions, our collective situation today bearers some striking parallels.
Minnesota Bridge
This past year the sins of oppression in our nation became starkly revealed in the Flint water crisis. Unfolding before our eyes was a rage-provoking story of abdicated responsibility, abused power, and systemic racism. That moment of truth has served as a catalyst for a raised level of awareness and concern for our nation's infrastructure. The impact of this reckoning has yet to be determined. Recently, someone in the field of disaster relief told me of how he had been to three disaster relief conferences in recent months and a dominant concern at each was our nation's deteriorating infrastructure. He summarized the general outlook of the conferences by saying, "We have a plan for dealing with the next tornado, the next flood, and the next hurricane, but what are we going to do when the next infrastructure disaster happens?"
Earlier this month, I attended a conference of labor and environmental advocates that had a different focus. Instead of responding to the next infrastructure disaster, they wanted to prevent it from happening in the first place. The conference was tenth annual conference organized by the BlueGreen Alliance. In a panel discussion, Michael Brune, the Executive Director of the Sierra Club, recounted for the audience how infrastructure was a stated concern for each of the past conferences, but he believed now the time had finally arisen for a more concerted and elevated level of action.
A movement for infrastructure justice is long overdue. For years the American Society of Civil Engineers has been assigning letter grades to assess the state of our nation's infrastructure in 16 areas which include roads, bridges, dams, drinking water, electrical grids, public transit, and more. Since 1998, our nation has been getting overall grades that are close to failing, due to delayed maintenance and underinvestment. In the organization's most recent report, we got a D+. These grades are not the product of abstract assessments. They are as real as the 66,749 structurally deficient bridges in our country, and bridges are an area in which our nation scored relatively high with a C+.
The health and lives of our nation's citizens are at stake when it comes to our infrastructure. We are in need of an Isaiah moment, a moment in which we answer the call to be repairers of the breach and restorers of streets. On the whole, faith communities have been stronger at responding to man-made disasters than preventing them. With a growing awareness of the dangers before us, that situation will hopefully begin to change, or else we will continue to face the consequences of more and more suffering due to inaction. A movement for infrastructure justice can no longer be delayed. The time is now. 
The Rev. Brooks Berndt is Minister for Environmental Justice for the United Church of Christ.
---
Related News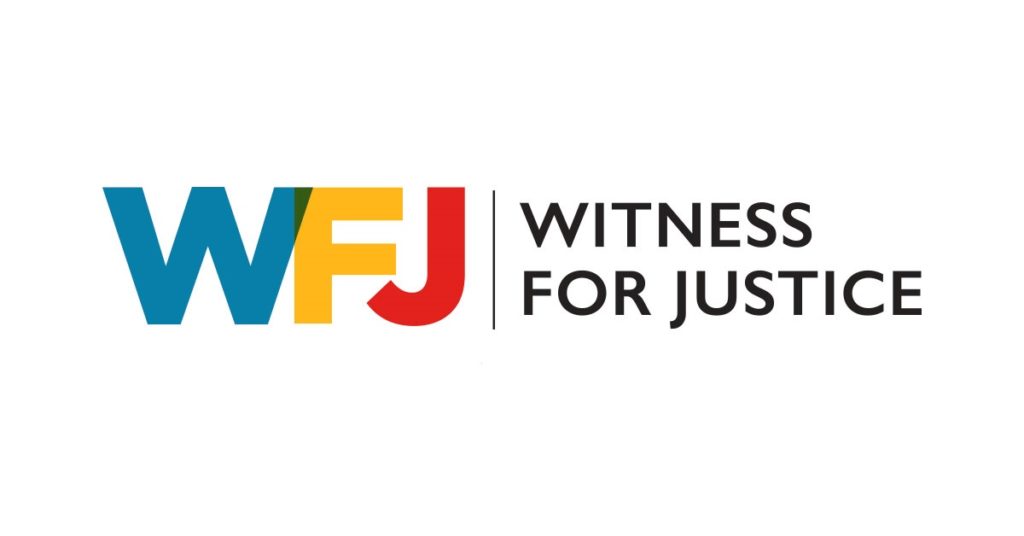 Many advocates for a strong, robust democratic process were breathing a cautious sigh of...
Read More