Hip-hop pastor-scholar to give UCC lecture on media justice Oct. 17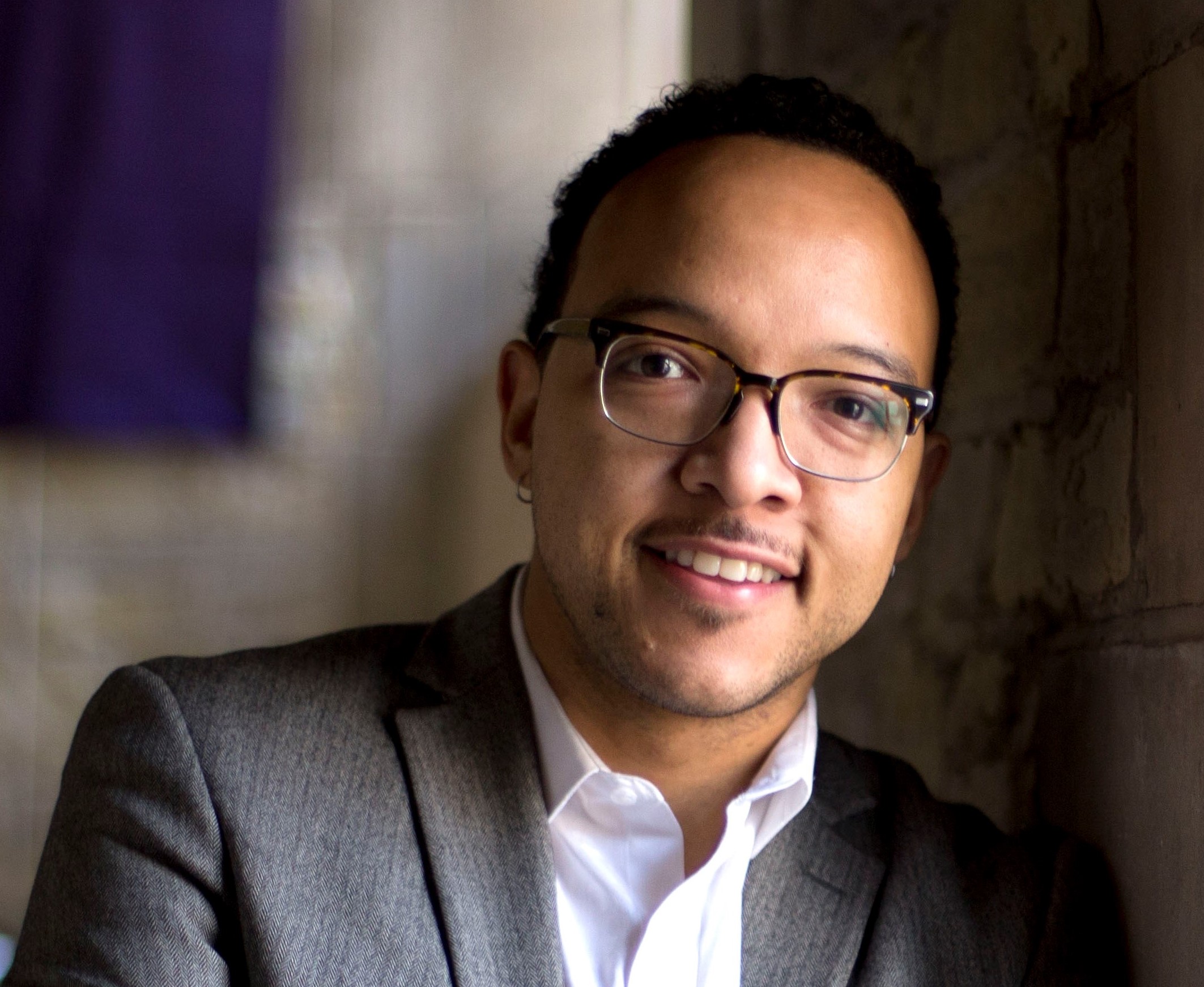 A Chicago pastor who is also a hip-hop artist and seminary teacher will give the Everett C. Parker Ethics in Telecommunications Lecture Thursday, Oct. 17, in Washington, D.C.
The Rev. Julian DeShazier, senior pastor of University Church in Chicago's Hyde Park neighborhood, will give the annual lecture at First Congregational UCC. The 8 a.m. breakfast event will also honor an activist giving voice to Asian American communities and a global project that studies gender in the media.
The Parker Lecture is sponsored by OC Inc., the media-justice arm of the United Church of Christ. It is named for the Rev. Everett C. Parker, founder of the UCC's Office of Communication, Inc., whose decades of victories for ethics and fairness in public media include major broadcast license and court cases during the Civil Rights Era.
DeShazier, an ordained UCC minister, records under the name J.Kwest. His credits include an Emmy-winning video marking the 75th anniversary of the singer Billie Holliday's recording of "Strange Fruit." He is on the faculties of McCormick Theological Seminary and the University of Chicago Divinity School and is a contributor to several national publications.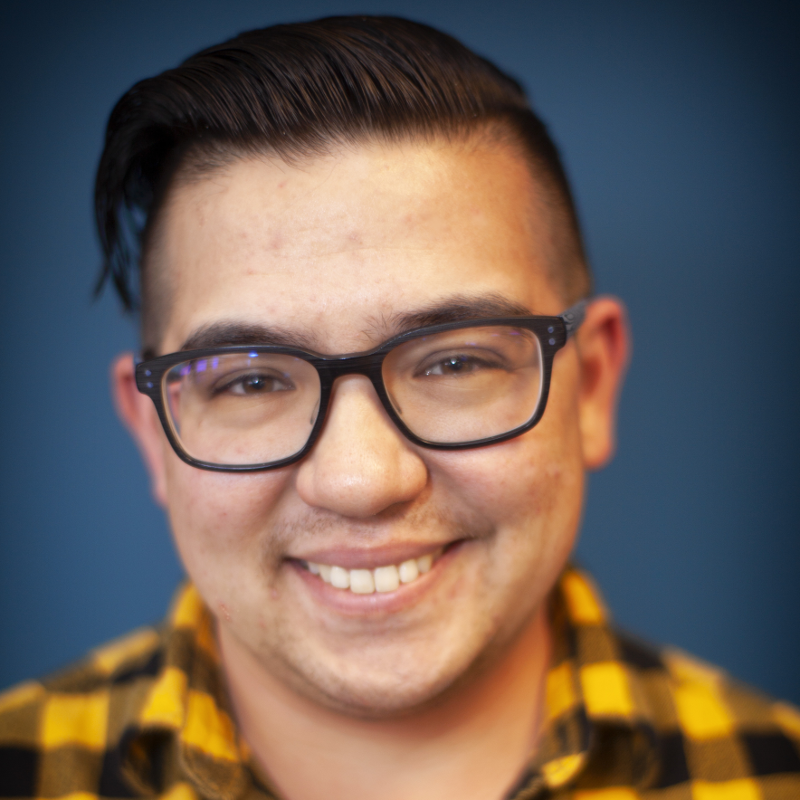 "We are very excited to hear from Rev. DeShazier," said Cheryl Leanza, OC Inc. executive director. "His expertise in music, media and advocacy are sure to bring a sophisticated analysis to his remarks."
The Everett C. Parker Award will be presented to Cayden Mak, executive director of 18 Million Rising, a digital movement that brings Asian American communities together "online and offline to reimagine Asian American identity with nuance, specificity, and power." As its chief technology officer, Mak created VoterVOX, a tool designed to help voters with limited proficiency in English locate volunteer translation services. Mak was a cofounder of youngist.org, New York Students Rising, and an officer and staff organizer for the Communications Workers of America.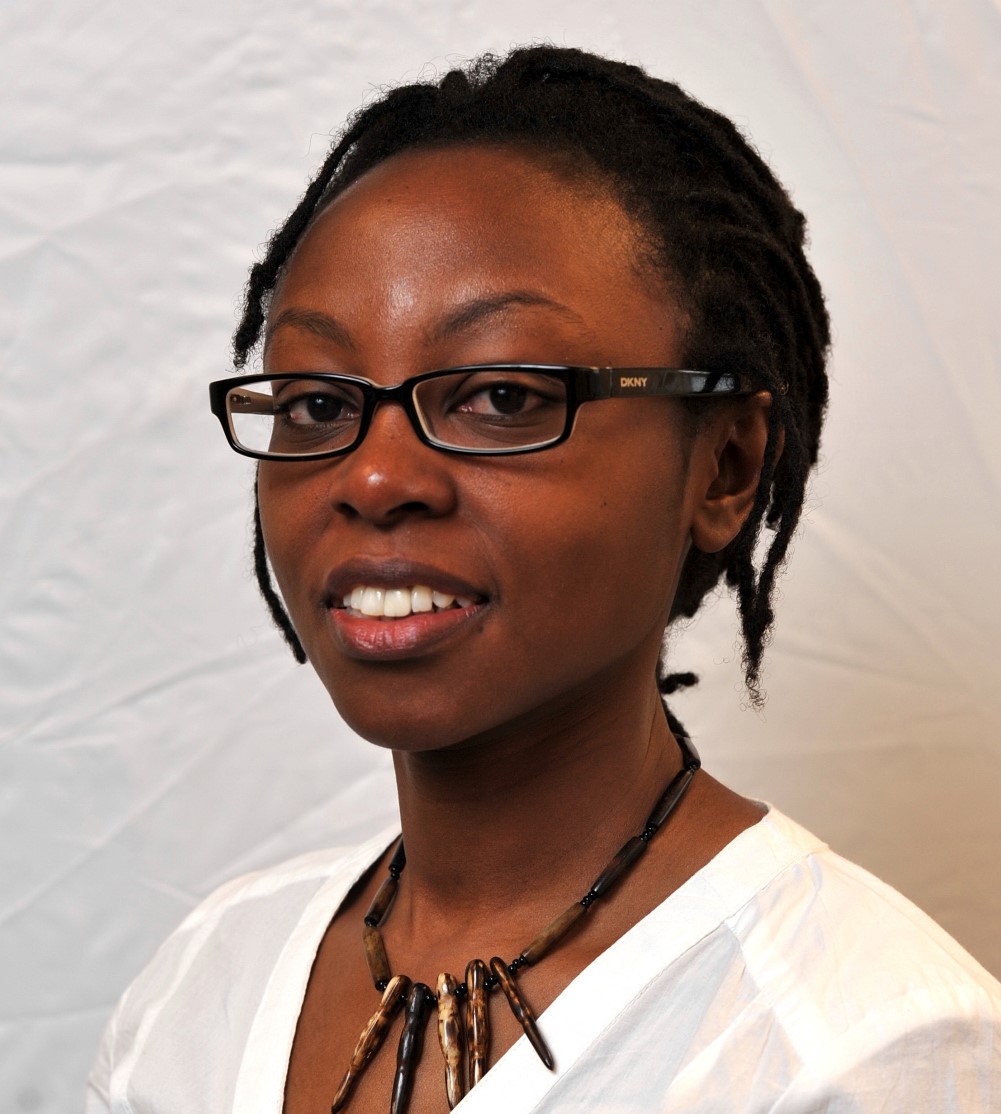 The Donald H. McGannon Award, for special contributions in advancing the role of women and persons of color in the media, will go to the Global Media Monitoring Project of the Word Association of Christian Communication. Since 1995, it has conducted – every five years – the largest and longest-running study of gender in the world's media. Its next survey, in 2020, is expected to involve volunteer observers and researchers in 130 countries. The program's global coordinator, Sarah Macharia, will travel from Africa to receive the award in behalf of GMMP.
Leanza expressed appreciation for this year's award winners. "Cayden Mak is one of the most inspiring leaders on technology rights today, with a dual expertise in both technology and authenticity of representation in race, gender and culture," she said. "The Global Media Monitoring Project is a unique contribution to our worldwide understanding of gender in the media and is led by the faith community."
Additional details and tickets for the Parker Lecture at First Congregational UCC, 945 G Street N.W., are available on the OC Inc., website.
---
Related News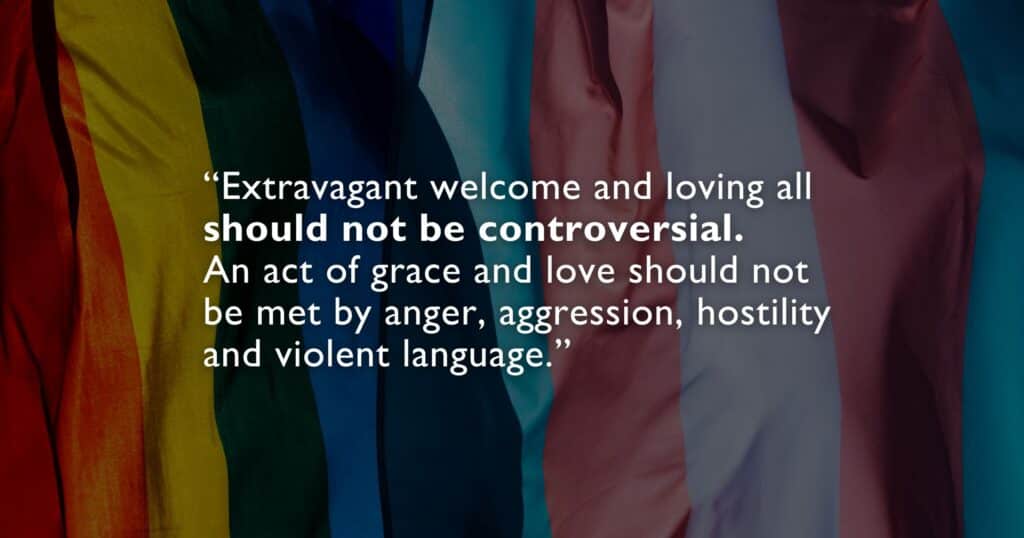 The United Church of Christ National Officers and the Conference Minister of the South Central...
Read More