UCC exec to preach three weeks during Lent on Day 1
The same preacher is sometimes featured during back-to-back weekends as a guest on Day1, the weekly ecumenical radio program. But it is pretty rare for a preacher to be invited to deliver a sermon on the show for three consecutive weeks, as United Church of Christ national officer the Rev. J. Bennett Guess will do in March.
Guess, the executive minister of UCC Local Church Ministries, will have the privilege of preaching on Day1 on the final three Sundays of Lent: March 8, 15 and 22.
"It's a great honor to be preaching on Day1 for three Sundays this Lent," Guess said. "I've been a big fan of Day1 for a long time, especially the outstanding preachers who have filled its pulpit. I actually grew up listening to Day1—then known as The Protestant Hour—on my hometown AM radio station."
The Rev. Peter Wallace, Day 1 executive director and president, said, "We are grateful and honored to feature Dr. Ben Guess on three Day1 programs in Lent this year. It's unusual for us to present the same preacher three consecutive weeks, but Ben's meaningful and challenging sermons will, I'm certain, be well-received by our radio and podcast listeners around the world."
Serving the national headquarters of the UCC since 2000, Guess earned a bachelor's degree in journalism from the University of Kentucky, his M.Div. from Vanderbilt University Divinity School and a D.Min. from Chicago Theological Seminary, which presented him the distinguished alumni award in 2014. He also received the UCC's Just Peace Award in recognition of his life-long commitment to justice advocacy.
In his March 8 sermon, "Driven from Distraction," Guess will reflect on the story of Jesus' cleansing the temple in John 2:13-22. "Jesus knew and understood the temple system," he says. "He was part of the sacrificial temple worship, he knew the scriptures, but what he didn't like was the distraction that all this craziness had become."
Guess' reflection for March 15, "The Appropriate Response," is drawn from Jesus' teaching in John 3:14-21. "Jesus was asked more than once what must be done to inherit eternal life," he says. "And he never gives the same answer."
"Written Within You," Guess' sermon for March 22, is based on Jeremiah 31:31-34. He says, "What Jeremiah the prophet wanted his people to know and remember, in one of their greatest moments of destitution, is that God's faithfulness remains intact, even when how we've recognized God in the past doesn't necessarily jibe with our current reality."
This won't mark the first time Guess has preached on Day1. He preached three sermons in 2003, when he was the minister for communication and mission interpretation for UCC Justice and Witness Ministries.
Day 1 has been broadcast weekly for more than 67 years, formerly as "The Protestant Hour." It is distributed to more than 200 radio stations across America and overseas. Listeners can tune in to Day1 radio on one of its affiliate stations, or listen online at Day1.org.
---
Related News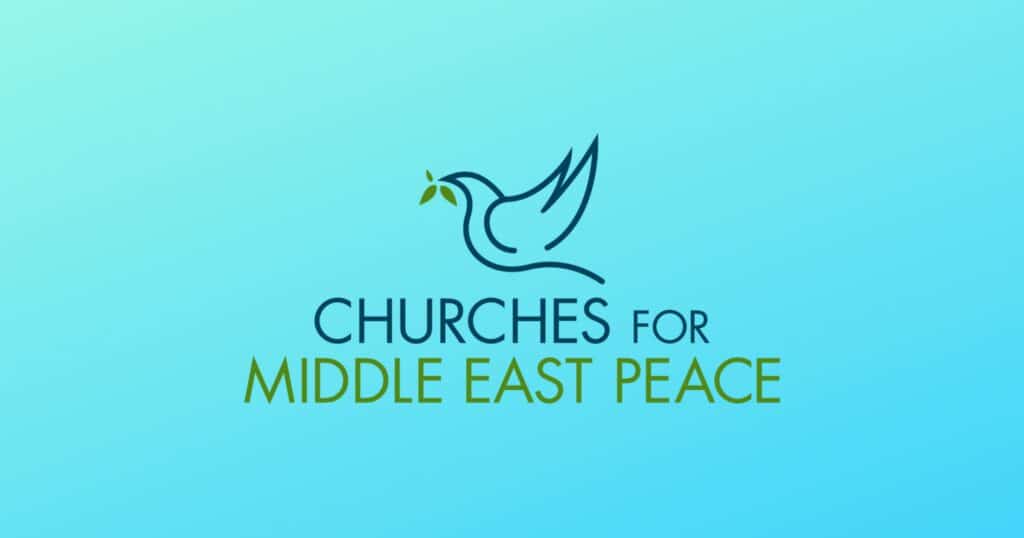 The following statement was issued Dec. 2 by Churches for Middle East Peace (CMEP), of which...
Read More