Synod youth discuss race and equality issues
The Rev. Marvin Silver describes two worlds in the United States, worlds divided by issues of race and inequality. During a discussion with youth gathered for the United Church of Christ's General Synod, the associate conference minister of the Central Atlantic Conference asked "Are we willing to take the risk" and reach out to family and friends to address injustice?
Without waiting for an answer, Silver said, "in our nation's history, it has been young people like you who have stepped up and made changes."
"What will you do to make sure we do not leave behind a world still facing the issues we face today?"
More than 185 youth are attending the denomination's biennial national gathering this weekend in Baltimore. He told the young people that "Some people are unaware that oppression and discrimination still happens." People of faith of all ages, he says, must determine how to use their time, money and associations to change the dynamic in their own community.
Silver was joined in the discussion group by representatives from the South Africa Synod of the United Congregational Church of Southern Africa. They talked about their own struggles during that country's period of apartheid. Secretary of the South Africa Synod the Rev. Thulani Ndlazi observed that the "only way change is possible is to make change part of a personal mission."
"Racism or social disorder," Ndlazi says, "are not part of the natural order. They are man-made. We owe it to ourselves and the next generation to transform society."
Rev. Gerhardus Human, chair of the South Africa Synod, agrees. "No one is born hurting. If one can learn to hate, one can learn to love."
Silver added that racism, oppression, inequality and other issues can "seem large and difficult," but encouraged the youth to work towards overcoming their fears of action and "continue to wrestle with these issues and your own biases." He also urged the youth to reach out to their family, church and friends for support and reminded them that "our differences are to be celebrated, not looked down upon."
"God created all of us in God's image."
Tim Kershner, celebrating his 13th Synod as a newsroom volunteer, is associate vice president of marketing & communication at Centenary College of Louisiana.
---
Related News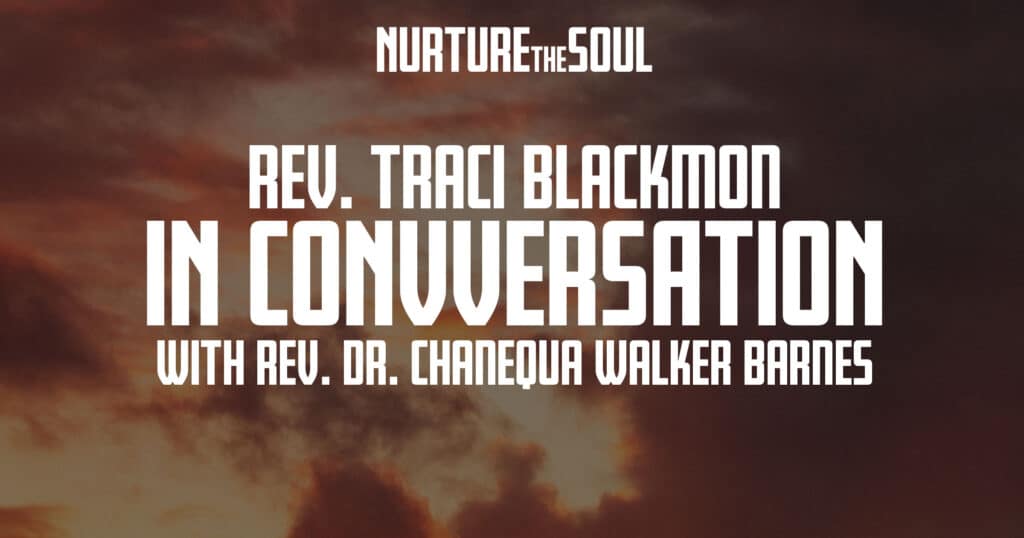 The impact of trauma and the need for self-care are vital -- and sacred -- topics for the...
Read More