Global Ministries delegation to Ghana shares visit via daily blog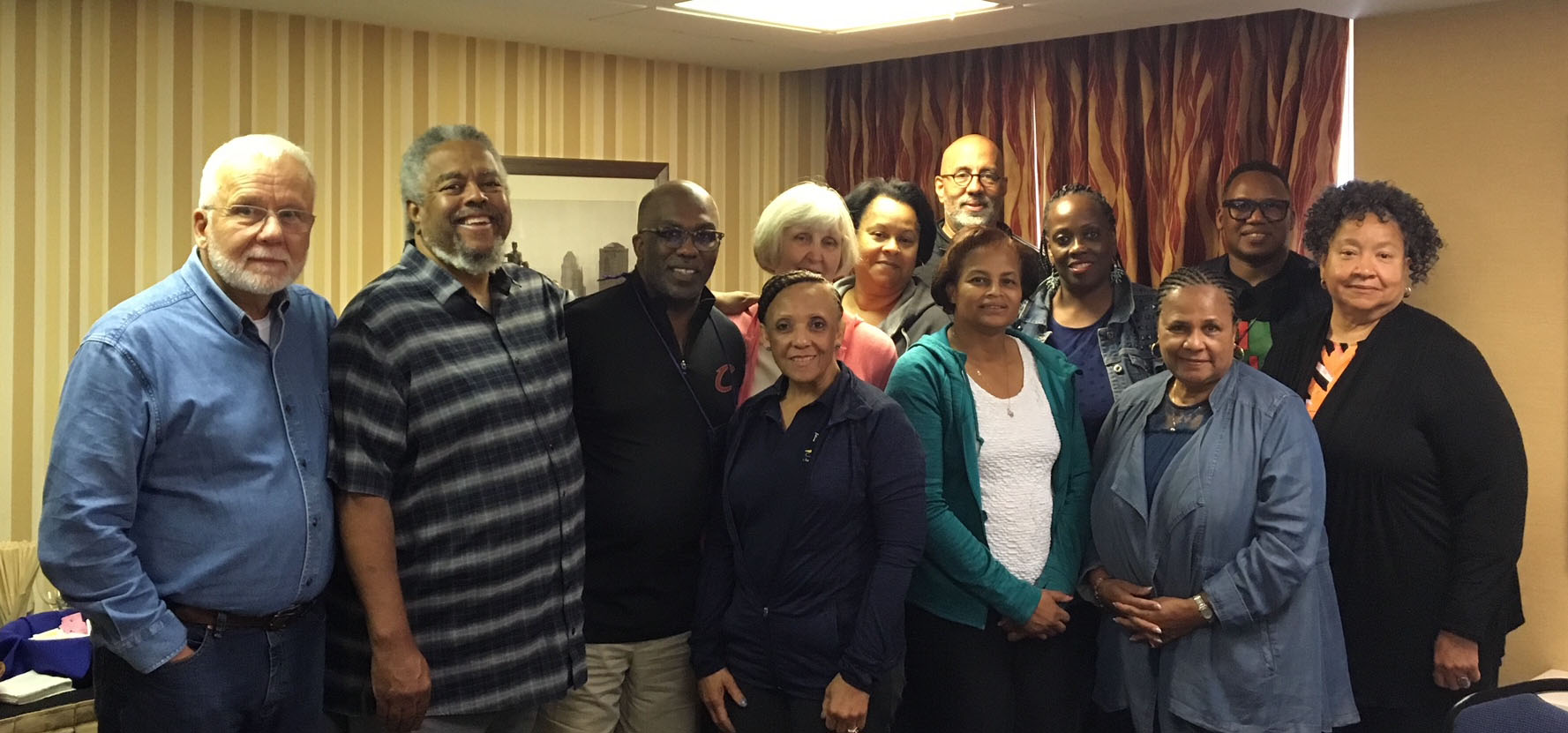 A delegation of United Church of Christ and Christian Church (Disciples of Christ) members return today (Oct. 2) from a week-long pilgrimage to Ghana, where they represented the two denominations' shared Global Ministries and witnessed the impact UCC and Disciples churches make in the world, thanks to the ecumenical One Great Hour of Sharing offering taken in local churches each spring.
The OGHS/Global Ministries delegation — led by Phyllis Richards, program associate, Global Sharing of Resources, and Marco Cable, area executive, Africa — visited various partner ministries in Accra, Elmina, and Ho, Ghana. The trip was important, said Richards, because "it is important for people to be able to see and hear firsthand the impact that our churches make in the world — and see what the One Great Hour of Sharing offering specifically supports."
The stops included visits to a number of projects supported by One Great Hour of Sharing, including the WEB Dubois Memorial Centre for Pan African Culture in Accra, a ministry of the Christian Council of Ghana, the work of the Evangelical Presbyterian Church in Ho, and the Good News Seminary in Accra.
"As interim director of Chandelier Theological Seminary School of Theology, black church studies program, it is a great blessing to me to be able to go to Ghana and learn from Good News Seminary," said Darryl Trimiew of Ray of Hope Christian Church (Disciples of Christ) in Decatur, Ga. "I feel privileged. I'm blessed."
Throughout the pilgrimage, the delegation kept a daily blog of their experiences and insights. The blog is filled with the first-hand accounts of lives changed because of the support provided by the One Great Hour of Sharing Offering.
The delegation included UCC members Linda Long, Sharon Mackel, Audley Mackel, Ellen Matten, William Matten, Kim Sadler, the Rev. Paul Sadler, Joyce Shinn, and Richards; plus Disciples members LaJuana Beasley, the Rev. Darryl Trimiew, and Cable.
"We have anticipated this trip for more than two years," said the Rev. Paul Sadler, pastor of Mt. Zion UCC in Cleveland. "We are actually traveling as a delegation from our church. Each one of us is committed to becoming evangelists for the work that is being done by One Great Hour of Sharing and our ecumenical partners in Ghana. We are open to how God will use us as instruments of God's grace."
Organizers stressed to participants that the trip was one of service, not vacation. All members of the delegation signed a special covenant, emphasizing their call to serve as "ambassadors of God's love" as they traveled. Prior to their departure, delegation members participated in an orientation, where they learned about and discussed the current refugee crisis, climate change, and how the local economic environment impacts the region they were visiting.
"In my role as the area executive for the Africa Office (Global Ministries), I think it is important to expose members of the United Church of Christ and the Christian Church (Disciples of Christ) to the religious and context of the partners in Africa," said group co-leader Cable. "It allows our constituents to better understand the denominations and their commitment in the local and global context."
Richards said another key factor in the trip was helping the delegation members understand the importance of the OGHS offering, and the amount of work still to be done worldwide.
"My purpose for taking people [on such trips] is to help them better connect with the need for our continued work in the world," Richard said, "and the need for the OGHS Endowment Fund."
That purpose resounds in Ellen and William Matten, delegation members from St. Johns UCC in Boalsburg, Pa., who signed up because they realized how important knowledge of the wider church is to local church members. 
"We came on the trip because we must," said William Matten. "We have discovered that it is important that we reach out to our fellow man so that we might learn who we are; so that we might better understand the world that we live in."
Ellen Matten concurs. "Our prayers are for understanding what we don't understand, and to be an example for our children, grands and church family — and to share what we have experienced with them."
---
Related News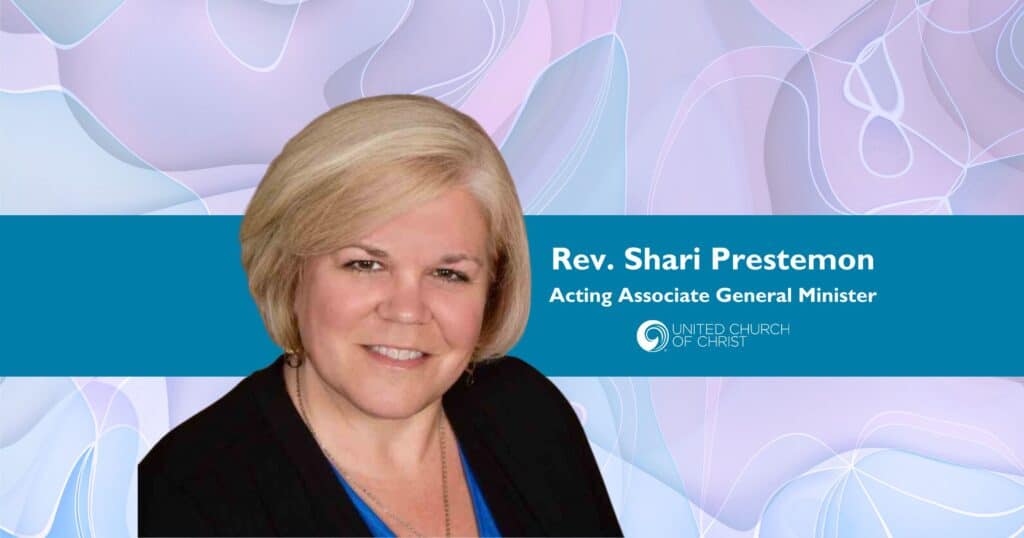 A new United Church of Christ national leader has been called. The UCC Board voted in a...
Read More