Pakistan Emergency Appeal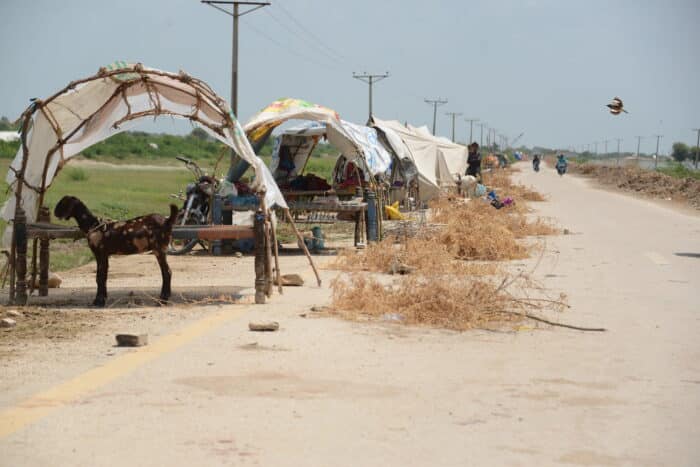 The situation in Pakistan is dire. This summer's monsoon season has dropped nearly triple the average annual rainfall. At its peak, 73% of Pakistan's districts were impacted by flooding. While the waters have receded somewhat, flooding remains in 1/3 of its districts. More than half of its districts have been declared "calamity hit" by the government – a number that is expected to rise as the rain continues and floods flow through the Punjab and Sindh provinces.
Already, more than 33 million people have been affected and an estimated 6.4 million people will need humanitarian assistance. Nearly 1,500 people died as a result of the flooding. More than 1 million homes were severely damaged or completely destroyed. Over 17,500 schools were completely or partially damaged. The loss of livelihoods through, for example, dead livestock and destroyed cropland is also staggering.
The United Church of Christ is issuing an appeal to support immediate needs in Pakistan and the long-term recovery of those devastated by these floods. Priority needs of the people are for emergency shelter, food, safe drinking water, sanitation, and health care. Soon, assistance with debris removal will be required. Maternal health services for 650,000 pregnant women will be necessary along with efforts to mitigate against outbreaks of communicable diseases. Long-term support for reconstruction of homes and recovery of livelihoods, including farmers and those who raise livestock, will be essential to those hardest hit by the flooding.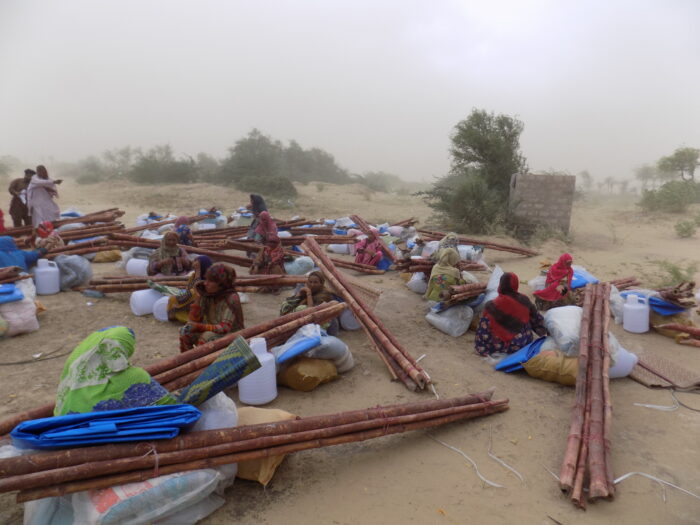 Through the ACT Alliance's Rapid Response Fund, the United Church of Christ is already supporting early relief efforts. Alliance members Community World Service Asia (CWSA) and Norwegian Church Aid (NCA), long present in a number of affected communities, are responding to immediate needs with food, water, hygiene, and medical care. Temporary shelter kits and cash assistance are also being provided. A just released ACT appeal seeks funding for a sustained response and long-term recovery. Local partners are engaged with Alliance members to ensure plans meet the needs of the most vulnerable persons.
All donations will be deposited into the International Emergency fund designated for "Pakistan Response." Your generous financial support will be used by our partners in the areas of greatest need, for relief and long-term recovery. One can also mail a check made payable to the United Church of Christ, PO BOX 71957 Cleveland, OH 44194. Please be sure to note "Pakistan Response Fund" on your check in the memo section.
---
Banner photo: ACT member CWSA's mobile clinic is bringing health care to communities devastated by the floods in Pakistan. Photo copyright: CWSA, used with permission.
Content on ucc.org is copyrighted by the National Setting of the United Church of Christ and may be only shared according to the guidelines outlined here.
Donate Now