Runway Ready
Mark 9: 9 (NIV): As they were coming down the mountain, he ordered them to tell no one about what they had seen, until after the Son of Man had risen from the dead.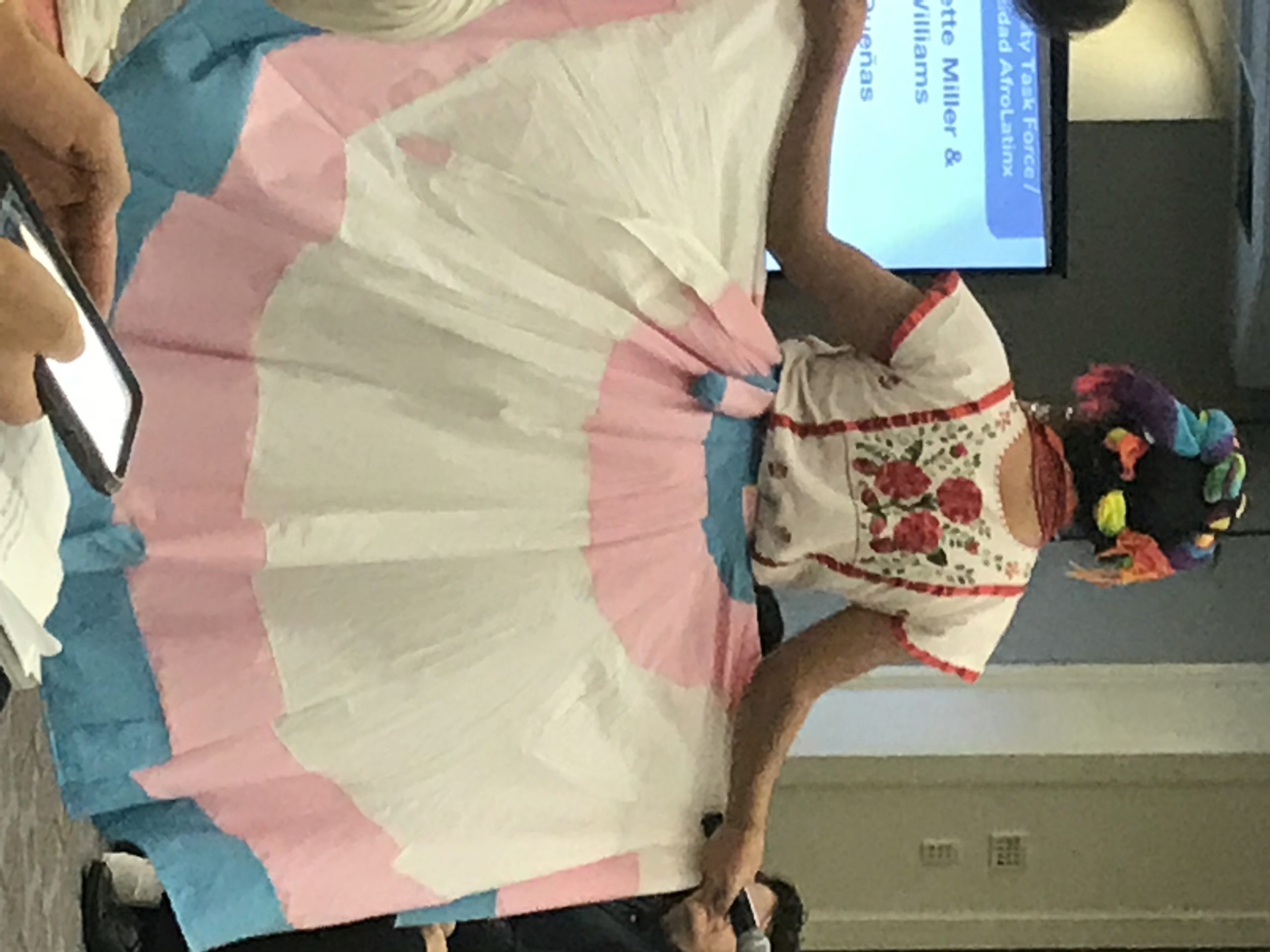 The command to silence in this passage reminds Christians that glory and suffering cannot be separated. Jesus starts to instruct his disciples about the cross.
This revelation makes it clear that Jesus is greater than Moses and Elijah, yet he will enter his glory through suffering and death. The realm that Jesus is preaching has been implemented.
These statements out of the New Interpreter's Bible (The New Interpreter's Bible offers critically sound biblical interpretation) challenge us to revise our understanding of how God's presence is perceived in the world. Most times as a heavenly glory presence. Jesus Christ is present to believers without signs and wonders — plain and simple.
To live here on earth and in the 21st century is to know that one's calling in life is a journey, not a destination. Has one ever pondered the "how to" about this one statement?
Mark 9:2-10 reminds us of the many prophets, martyrs, disciples, and good old regular believers before the time of Jesus's presence, those during his presence, and those of us left after his earthly departure to continue paving the way. We are called to pave the way with our talents, failures, shortcomings, and redemption opportunities ahead. We all pave the way of our journeys as we are loved, betrayed, hurt, crucified, reclaimed, and redeemed.
Know from within yourself that you are made into your Creator's image and likeness. Know from within yourself that the journey to each destination in life will have its ups and downs. Know from within yourself that not all that you see from mainstream shows us, or tells us really represents us as who we truly are.
In the words of Adam Rippon (U.S. Olympic figure skater) about his journey as a gay athlete in the Olympics: "To all those who tweet at me saying that they hope I fail, I have failed many times in my life. But more importantly, I have learned from every setback, proudly owned up to my mistakes, have grown from disappointments, and now I am a glamazon ready for the runway."
Prayer: Our Creator, who art in heaven and here on this our challenging earth — help me remind myself and those around me that we are glamazons who are ready for the runway as we reclaim you making us into your image and likeness. Amen.
The Reverend Lizette Merchán Pinilla, M.Div. is a minister in the Kansas-Oklahoma Conference of the United Church of Christ (UCC). She serves as a member of the UCAN UCC–HIV/AIDS Network http://www.ucc.org/ucan, a member of the Leadership team with Proyecto Encuentros de Gracia y Bienvenida http://www.ucc.org/leadership_team_equipo_de_liderazgo.
Team member of the DOC/UCC Colombia partnership http://www.ctucc.org/colombiapartnership supporting the efforts for peacemaking in Colombia, and is the convener of the Tulsa Hispanic Resource Association (social-services organization) https://www.facebook.com/Tulsa-Hispanic-Resource-Association-79480595813/.
Rev. Merchán is also a published writer http://www.ucc.org/worship_samuel, a bilingual preacher and teacher, a social-service provider, an interpreter, a translator, and an inhabitant of the world.
---
Related News
On October 13th, a delegation of UCC laity and clergy are scheduled to deliver more than 7,000...
Read More