Gifts will help 3 hospitals fight COVID surge in India
Two U.S. churches are seeking donations to help partners in India fight a surge in COVID-19.
The appeal will raise funds for three hospitals facing the world's worst coronavirus outbreak. They are: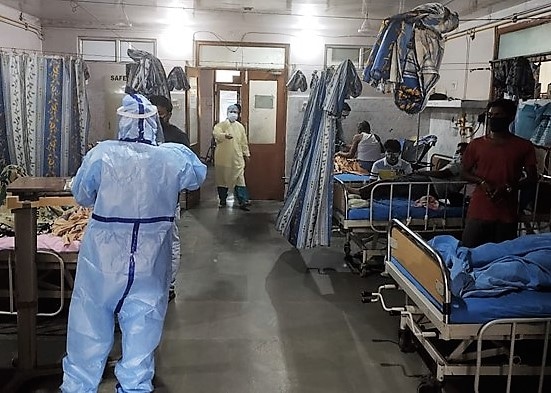 The appeal was issued May 5 by Global Ministries, an arm of the United Church of Christ and the Christian Church (Disciples of Christ). It invited people to donate online at this link. It told how to give by phone or mail there, too.
"The health system is overwhelmed, including hospitals of Global Ministries partners," the appeal said.
Stressful months ahead
"Most deaths are caused due to lack of access to oxygen, ventilators, medicines, hospital beds and services," said Deenabandhu Manchala. He is Global Ministries' area executive for Southern Asia.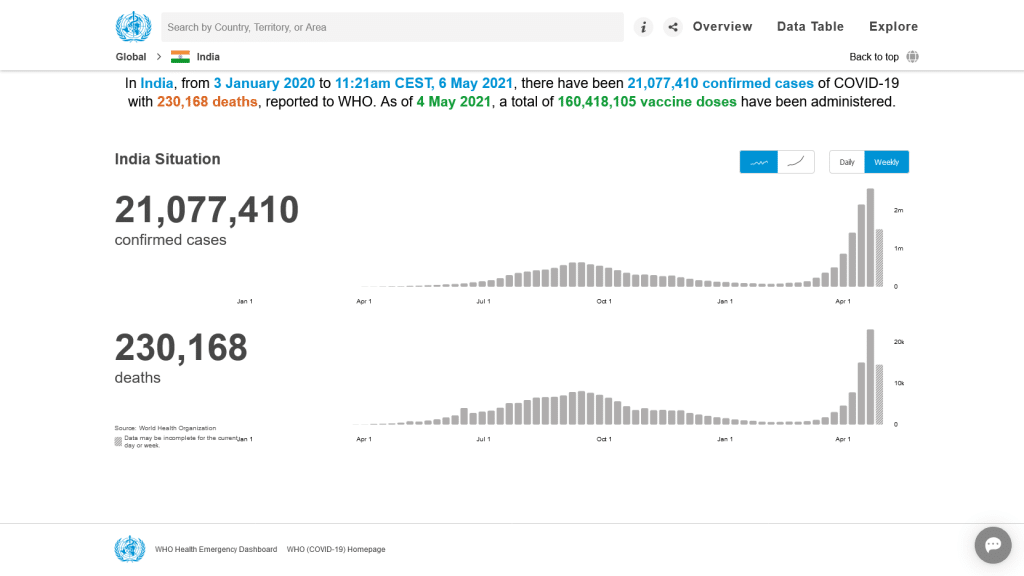 "So far, only about 26 million people have been fully vaccinated and 124 million received a single dose — out of a population of 1.4 billion. With inadequate health care and infrastructure on the one hand, and the slow pace of vaccination on the other, the next few months are going to be both stressful and disastrous for millions of Indians.
"Prayers, assistance and partnerships seem the most appropriate expressions of solidarity and accompaniment at this time." He said gifts to the special appeal will be used to support specific needs that the three hospitals express.
'Pressed to the maximum'
One place where gifts will have an impact is the district of Mungeli, where Christian Hospital serves the rural poor. The hospital already had its hands full before the latest wave hit — but it stepped forward nonetheless. In an April 29 email to Manchala, two doctors there called it a "tsunami of COVID."
Drs. Priyamavada Singh and Sapan Kumar told how they partnered with district officials to "streamline the care" of COVID patients at the hospital. The setup included 20 beds for moderate to severe patients and another 10 for those suspected to have COVID.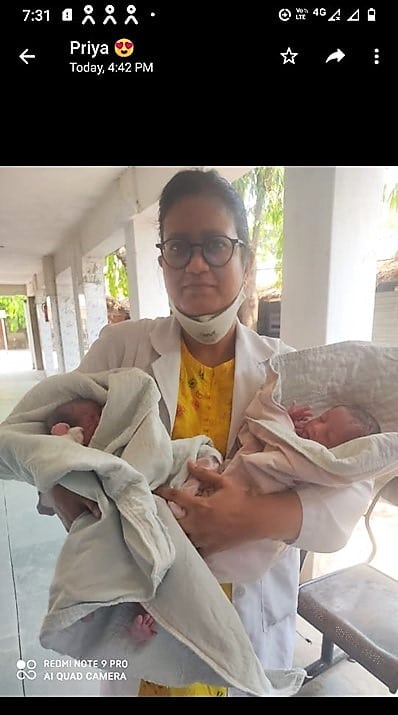 "The beds reached their maximum capacity within a day," the doctors wrote. "Soon we were pressed … to the maximum … in terms of manpower, oxygen supply and personal protective equipment."
A bright spot came when the hospital treated its first COVID-positive pregnant patient. Referred to Christian Hospital after visiting three other health centers, "she was a 24-year-old lady with multiple comorbidities," they wrote. "She underwent an emergency cesarean section and delivered two healthy babies. It was such a joy to be able to help the distressed parents at the time of their greatest need."
---
Related News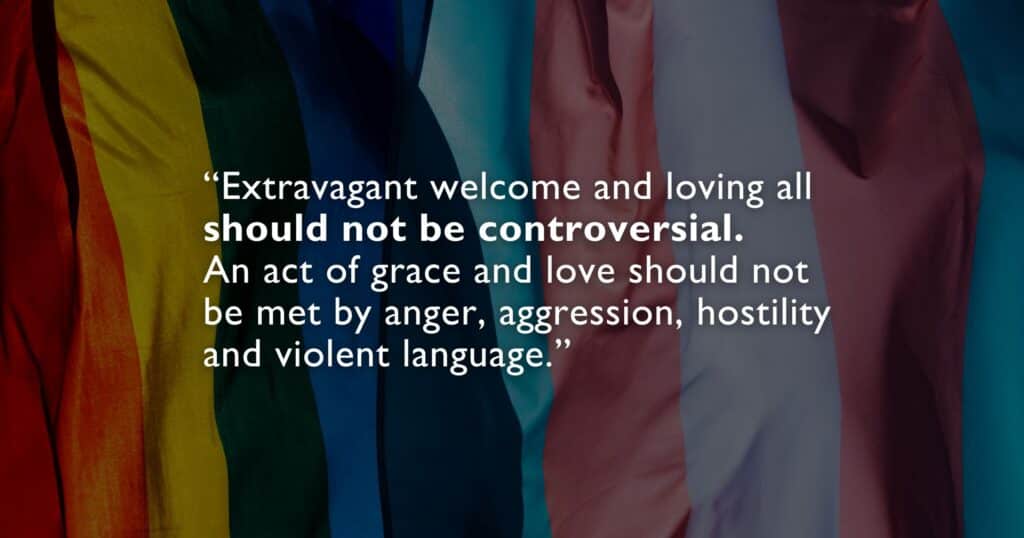 The United Church of Christ National Officers and the Conference Minister of the South Central...
Read More