General Synod organizers issue invite for Saturday workshops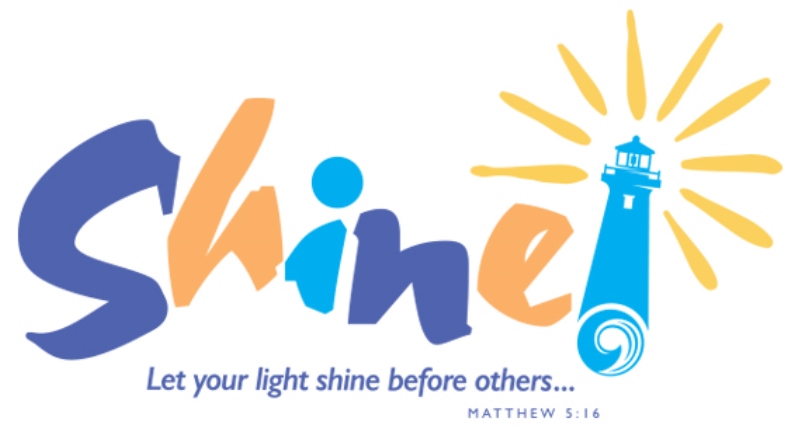 Organizers of the 32nd General Synod are seeking the some good ideas for effective ministry to share with the wider church this summer.
"We're looking for workshops that will inform and inspire delegates and visitors and provide information as well as take-away action tools that attendees can share with their churches to enhance and inspire their ministries as their congregations live out the 3 Great Loves," said Valerie Smith, UCC General Synod administrator. "Delegates and visitors will also have an opportunity to participate in more than one workshop if they are interested."
Synod organizers are looking for workshops focused on areas such as faith formation, music ministry, worship, stewardship, social justice & community organizing, mentoring, environmental care, global concerns, youth and young adult programs, as well as creative ministry in a variety of settings beyond church.
Interested presenters should submit an application on their topic by February 28, from which the Workshop Selection Committee will then carefully choose about 30 workshops. During previous General Synods, workshop presenters have been a diverse group representative of the wider church — including UCC national and conference staff, local church pastors, lay leaders, seminary educators and youth.
A final lineup of workshops will be selected by March 28, when the workshop leaders will be contacted. The workshops will be offered in 70-minute sessions in the early and late afternoon on Saturday, June 22.
All selected workshop leaders must be registered for General Synod. Visit www.synod 2019.org to register. In addition to the Synod registration fee (from $100 for Saturday only to $250 for all days of Synod; check the website for early discounts), there is a $280 workshop fee to be paid after a workshop is selected. This fee will cover the cost of workshop room rental, podium, microphone, HDMI hookup for a PC, projector with cart, and screen. MAC users, please bring appropriate conversions.
General Synod 32 will be held June 21-25 at the Wisconsin Center, located in the heart of downtown Milwaukee. Registration and other important information is available on the General Synod Webpage,which will be continuously updated with emerging details. Register for the event today here.
---
Related News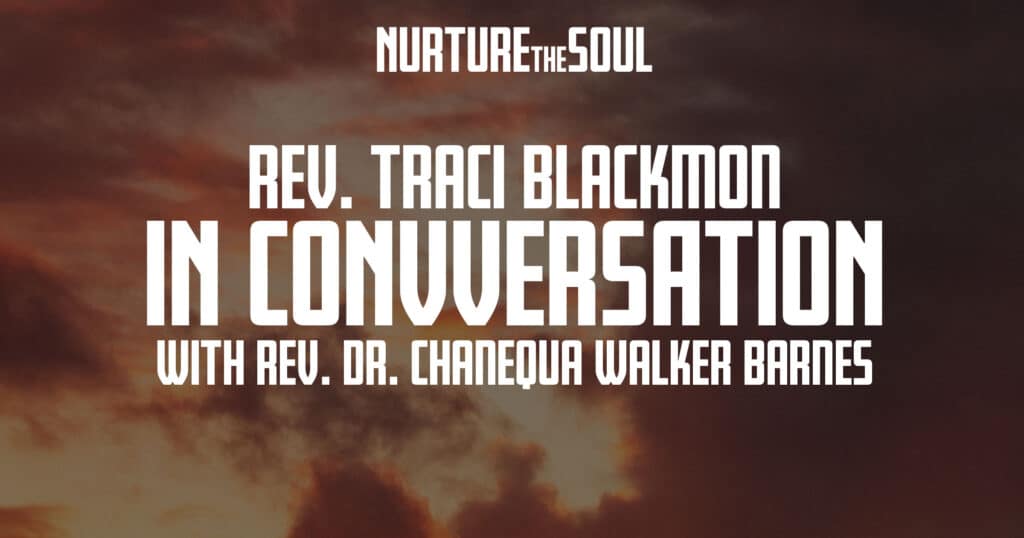 The impact of trauma and the need for self-care are vital -- and sacred -- topics for the...
Read More