General Synod hotels won't be affected by Baltimore pipe blast
The cause of a downtown Baltimore steam pipe explosion near the Inner Harbor remains under investigation. But those traveling to the city next week for the United Church of Christ's 2017 General Synod don't need to worry that the blast will affect their hotel accommodations.
A spokesperson with the Baltimore Visitors Bureau told General Synod organizers late Wednesday that there isn't any damage to any hotels from the steam pipe break, and that no guests will need to be relocated. A pipe located outside the Marriott Inner Harbor entrance blew Tuesday, and a repair team was assessing and began cleaning up the damage on Wednesday. Five people were injured, according to the Baltimore Sun. Cleanup is expected to take several days, as the company that operates the city's pipes, Veolia North America, is testing for any pollutants and mud from the debris.
"The street outside the Marriott Inner Harbor hotel entrance is where the pipe blew and they are fixing it as we speak. They hope to have one lane open for hotel arrivals and departures as early as [today]," said the spokesperson with the Baltimore visitors' bureau. "The Marriott has a great plan in place, and they will be contacting arriving guests as needed. They will likely wait to contact [UCC] guests until a few days before arrival, as they are hoping to have the street fixed by then."
General Synod 31 takes place in Baltimore from June 30 through July 4, though some guests will arrive in Baltimore a few days before that. Event organizers are using five downtown hotels for lodging, with the Marriott hosting about 400 Synod guests.
---
Related News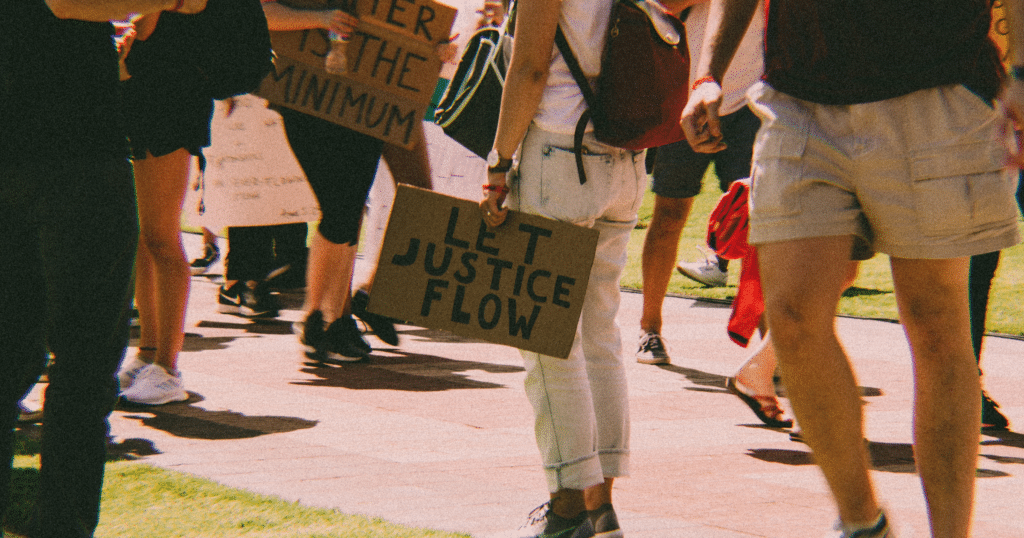 United Church of Christ leaders, in a letter to Georgia law enforcement, are condemning the...
Read More