Celebration of leadership, Saturday night dance party highlight General Synod agenda
A Saturday night dance party with a big band, two significant retirement celebrations, a third keynote speaker, and the election of the denomination's next general minister and president and the anticipated renomination and re-election of a national officer—these are a few major pieces of the jigsaw puzzle that will become the agenda for the United Church of Christ 2015 General Synod.
Connie Schultz, a Pulitzer Prize-winning journalist, has been added as one of three keynote speakers during the June 26-30 gathering in Cleveland, joining Winona LaDuke and the Rev. Paul Brandeis Raushenbush.
Schultz, a Clevelander and nationally-syndicated columnist, is a regular essayist for Parade Magazine. She is also a contributor to the New York Times, the Washington Post, Politico and ESPN Magazine. As a reporter for the Cleveland Plain Dealer, she won the 2005 Pulitzer Prize for Commentary for columns that judges praised for providing "a voice for the underdog and the underprivileged." Schultz is the author of two books, "Life Happens—And Other Unavoidable Truths," and "…and His Lovely Wife," a memoir about her husband Sherrod Brown's successful 2006 race for the U.S. Senate.
The Saturday night dance on June 27 will tie together General Synod programming and the Rock and Roll Hall of Fame, a popular Cleveland attraction.
"At most recent Synods, there has been some sort of concert or other live presentation on Saturday night, and we got to thinking about a dance with a rock band," said Lee Foley, UCC chief administrative officer and General Synod administrator. "Well, not everybody likes rock, but everybody likes some sort of music, so, after the Program and Planning Committee decided a dance could be a lot of fun, we went out and got a great big band, one that plays all types of music. If you've ever been to a wedding reception with a really great band, that's what the Ovation Band is—two lead singers and lots of instrumentalists behind them."
The Ovation Band, 13 musicians with a combined 100 years of experience in the entertainment industry, will play Saturday night from 7:30 to 10 p.m. Anyone who is registered for Synod by the time of the dance is invited to attend.
As for the farewells to retiring national officers the Rev. Geoffrey Black and the Rev. M. Linda Jaramillo, Foley said those are being planned and will be celebrated in a "significant manner." Black is the outgoing general minister and president of the UCC, stepping down at the conclusion of General Synod, and Jaramillo, outgoing executive minister of Justice and Witness Ministries, is retiring at the end of September.
The Rev. James Moos, executive minister of Wider Church Ministries, will be a candidate for re-election to that same position pending a renomination from the board of directors.
The election of the next general minister and president of the UCC will likely come early during General Synod, perhaps as early as Saturday, Foley said.
"The Synod agenda coordinator, associate administrator and I are just now starting to preliminarily place all the many Synod events," Foley said. "The Synod agenda is like a big jigsaw puzzle: there is only so much time, but so many demands for that time, that we labor over every second to accommodate as many events as possible. But, the election of the new general minister and president and the farewells to Geoffrey and Linda are of the highest priorities."
The agenda can be viewed on the General Synod 2015 website.
---
Related News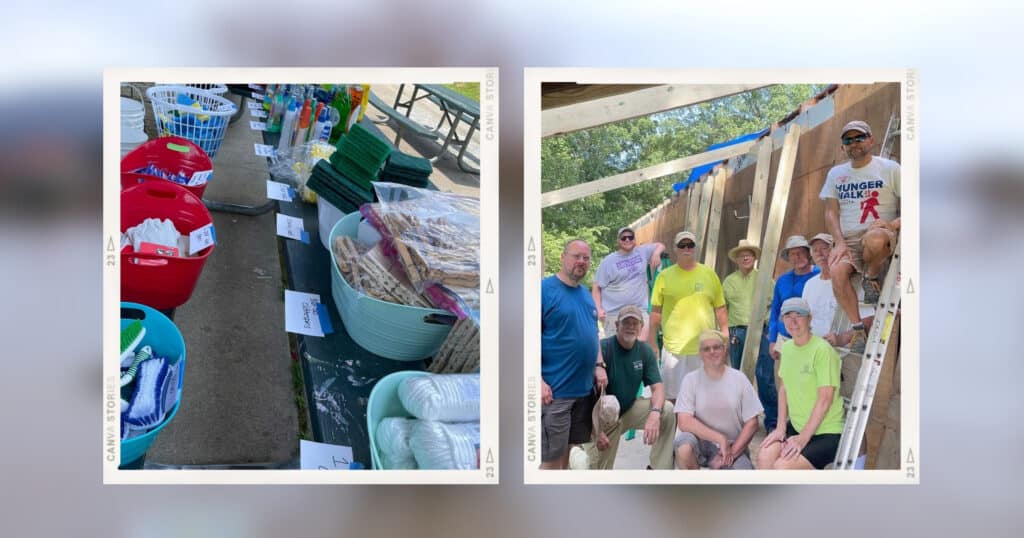 The United Church of Christ's Disaster Ministries unit is extending a helping hand to...
Read More