General Synod youth get their game on
On the first day of the United Church of Christ's General Synod 34, the youth got their game on to start five jam-packed days of connecting with God and neighbors from far and wide.
It was a hope-filled time as the youth started their adventures by playing games, from Uno to Connect 4.
As Sophia Camphouse, of Silver Lake Camp and Retreat Center — a UCC Christ ministry in Sharon, Conn. — shared, "I'm hoping to have some fun, go with the flow and help wherever I can." 
The youth will continue their Synod adventure under the leadership of the Rev. Kevin Brown, an Associate Conference Minister for the Minnesota Conference, and Jenn Ringgold, who leads youth ministries for the Michigan Conference. They'll have volunteer opportunities from putting together period packs to participating in a park cleanup.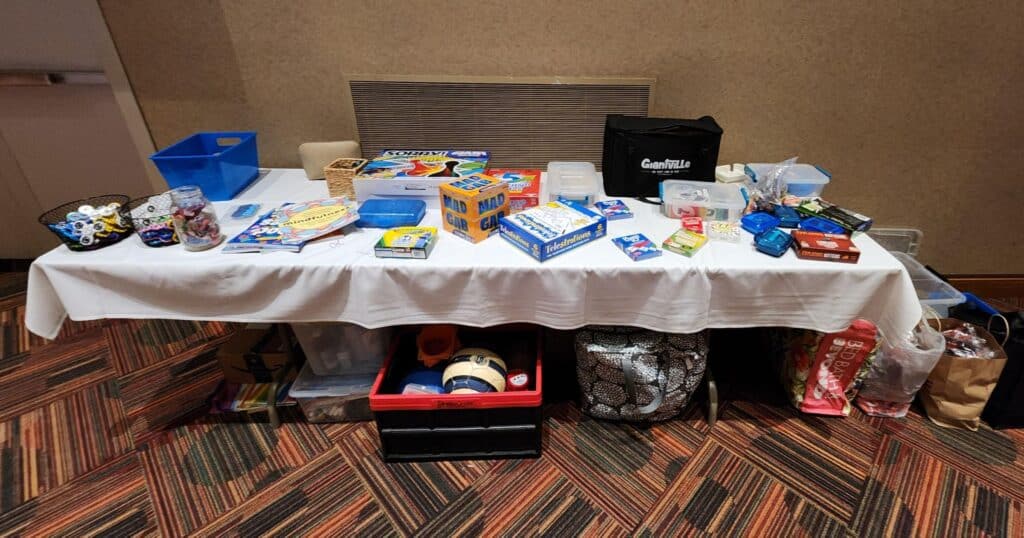 They also will have opportunities to engage with each other; with the UCC Officers, the Revs. John Dorhauser, Karen Georgia Thompson and Traci Blackmon; and to explore ministries as diverse as understanding immigration and border work, to participating in a prayer vigil, to General Synod business and resolution writing.
For many of these youth, this Synod — the first in-person synod since COVID — is an important chance to show love. Lindsey — a college student from South Church in Andover, Mass., who wants to become a pastor — explained her life has been impacted by her pastors and that she "wants to send that love back, and do the important work of it." 
The Rev. Jonathan Roach, a General Synod newsroom volunteer, currently serves as the Associate Conference Minister for the Hawai'i Conference. He lives in Kea'au, Hawai'i.
---
Content on ucc.org is copyrighted by the National Setting of the United Church of Christ and may be only shared according to the guidelines outlined here.
---
Related News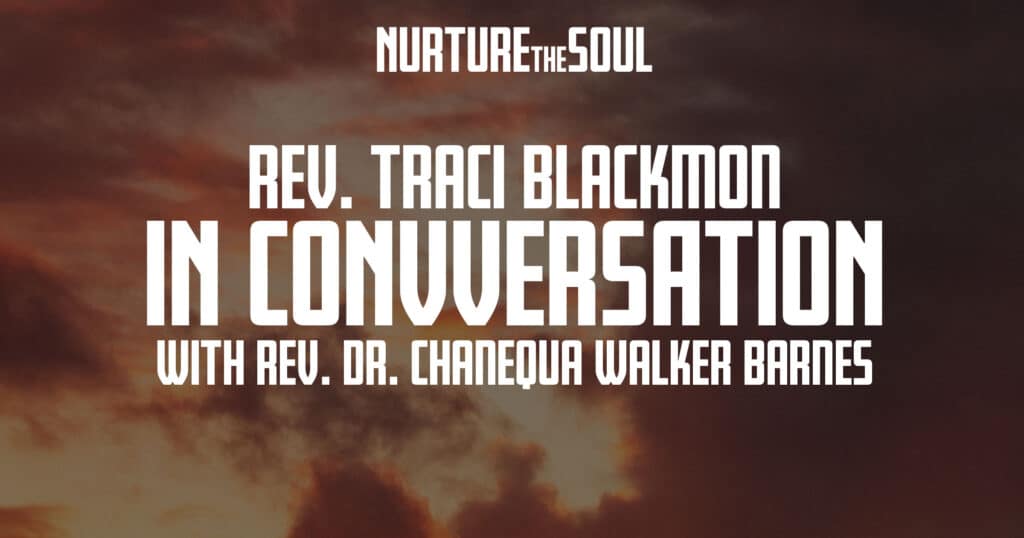 The impact of trauma and the need for self-care are vital -- and sacred -- topics for the...
Read More