General Synod offerings, sponsorships announced
Three worship services, three offerings.
This year, much of the money given during the United Church of Christ General Synod will fund justice work here at home and around the globe.
"Our ongoing commitment to racial justice recognizes that there are partners and organizations that are doing important work to address systemic racism and we wanted to provide tangible support to their efforts," said the Rev. Kent Siladi, UCC director of philanthropy.
The offerings — to be received entirely online for the first time ever — will be used to support outside organizations and global initiatives.
Racial justice work
During opening worship on Sunday, July 11, the collection taken for racial justice will be divided three ways.
The Color of Change, the nation's largest online racial justice organization, and Bold, a national training intermediary focused on equipping Black organizers, will share the offering with the national setting and its racial justice ministries, headed by the Rev. Velda Love.
"Racial justice movement work is a faithful and necessary response to ongoing acts of violence and injustices nationally and globally," Love said. "We welcome solidarity partners—advocates, organizers, and activists committed to radical love and justice for all. We stand with and support organizations equipping and training Black organizers. We who believe in freedom can envision the reality that racism will be dismantled."
Ending gender-based violence
The second offering, taken during worship on Wednesday, July 14, will go to the Thursdays in Black initiative, aimed at ending rape and gender-based violence. The UCC is part of this global campaign, in collaboration with the World Council of Churches.
"One in three women will experience physical or sexual violence by an intimate partner in their lifetime, according to data from the World Health Organization," said the Rev. Monica Dawkins-Smith, executive associate for Wider Church Ministries and Operations. "We all have a responsibility to speak out against violence, to ensure that everyone is safe from rape and violence in homes, schools, work, or walking in the park – in all places in our societies."
Wider Church Ministries re-launched the UCC Thursdays in Black campaign in 2020, encouraging folks to wear black on Thursdays to increase awareness, and "to support change that is rooted in love," Dawkins-Smith said.
National UCC ministries
The third offering, to be taken during closing worship Sunday, July 18 is designated for the Annual Fund, which provides basic support of the UCC national setting.
"Our mission compels us to be faithful disciples of Jesus and to do so through ministries across the church and world that make a difference. The role the National Setting serves is critical in providing networked resources to make sure these ministries not only exist, but flourish," said Cheryl Willams, chief strategy officer. "The UCC Annual Fund provides unrestricted dollars that supplement support from Congregations and Conferences — strengthening our essential ministry of administration."
Synod sponsorships
The UCC philanthropy team has announced that 30 sponsors have already stepped up to support the 2021 Special Edition General Synod, to the tune of $162,500. Nineteen Conferences have contributed a total of $55,000. Financial ministries – The Pension Boards, United Church Funds, the Church Building & Loan Fund and the Cornerstone Fund – supplied $75,000. Six corporate sponsors contributed $32,500.
"The tremendous support from our sponsors will help us to embrace technology in bold and new ways at this virtual event," said UCC Development Strategist Jacqueline Owen. "Attendees from across the world will learn about our mission. It's very exciting!"
"We do expect more sponsors," said Siladi. "While we can't say how many, we have some active conversations going now."
---
Related News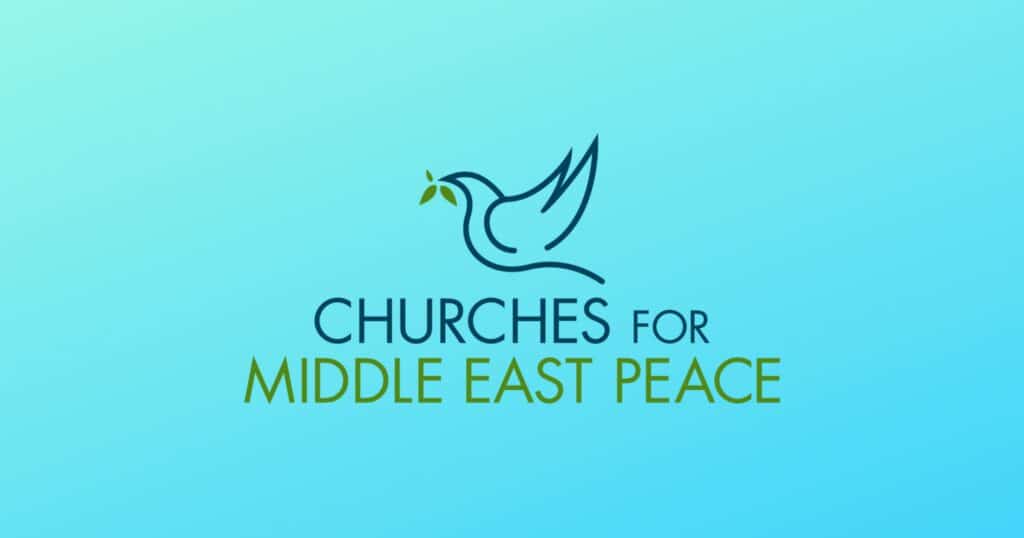 The following statement was issued Dec. 2 by Churches for Middle East Peace (CMEP), of which...
Read More