Gathering in grief, solidarity and in memory of the victims in Orlando
Denominational leaders of the United Church of Christ gathered in grief, in solidarity, in anger, and in memory of the victims and those injured during an attack at a nightclub in Orlando, where 49 people were killed by gunfire early Sunday in the deadliest mass shooting in recent history. Those leaders gathered Tuesday, June 14, in Orlando to express their dismay that members of the LGBT community were targeted and attacked by a shooter with a rifle, and they gathered in Cleveland to express sorrow for those who perished. 
Both services included a moment to recognize all of the slain victims, many of whom were part of the Hispanic community, as each of their names were read individually. 
"All those beautiful, young people — we grieve their deaths," said the Rev. Susan Blain, UCC minister for worship, liturgy and spiritual formation, at the service inside the Amistad Chapel, the UCC congregation on the first floor of the national offices in Cleveland. About 60 staff members and visitors sat quietly in a time of lament and prayer. 
"We do not gather as those without hope, because we are a people of the resurrection," said the Rev. Jim Moos, a national officer of the church. "Since we are all God's children together, we gather in community. We reach out to Latino and Latina friends and neighbors who have experienced devastating loss."
The service was also a call to reject any expression of hatred against any particular group for its identity or beliefs — including Islamophobia. The gunman, a U.S-born Muslim, made a 911 call before the shooting, pledging his allegiance to the head of the Islamic State. 
"We pray obviously for all those affected by this terrible tragedy, and we pray for everyone who has the opportunity to do something so nothing like this may never happen again," said the Rev. Kate Matthews, dean of the Amistad Chapel. 
In Orlando, 40 clergy from across the Florida Conference of the UCC gathered this morning with national officers, civic leaders, and families and friends of those murdered at the Pulse nightclub at the conference office, where UCC General Minister and President the Rev. John Dorhauer decried the shooting.
"Once again, a beautiful and innocent people have been violated in this horrible way, and that homophobia continues to threaten the safety and sanctity of another person's right to pursue their happiness," he said. "We are fast growing numb to the experience of processing our collective grief around these mass murders. Political and civic leaders around our country must galvanize our grief and take direct action to regulate a gun industry that has grown too powerful." 
The Rev. Leigh McCaffrey, pastor of First UCC Orlando, offered a pledge to keep working for justice. "Today those of us who are geographically closest to this tragedy were united as clergy in the United Church of Christ in Florida by our national staff to pray, to talk and to stand together," she said. "We draw strength from the prayers of those throughout and beyond the UCC. Today we witness to the truth of our Still Speaking God that all humans are of infinite worth, and that we commit ourselves to teaching love that is stronger than hate." 
---
Related News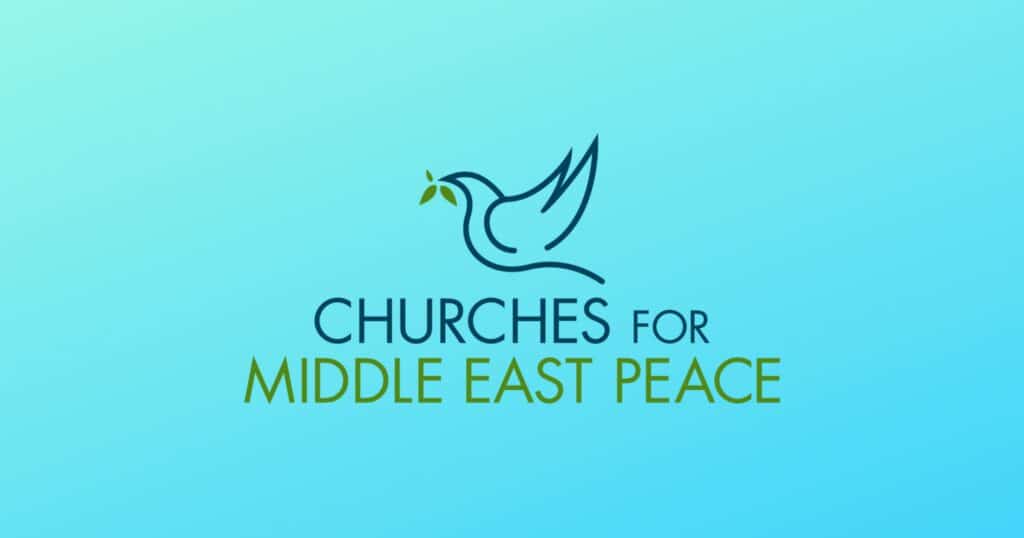 The following statement was issued Dec. 2 by Churches for Middle East Peace (CMEP), of which...
Read More