For 90th birthday, Civil Rights icon asks for focus on peace, reconciliation
As he turns 90, the Rev. Andrew Young has peace on his mind. And reconciliation. For his birthday, he's inviting the world to focus on both.
The Civil Rights leader and United Church of Christ minister will preach about it Wednesday, March 9, from Atlanta's First Congregational Church. His keynote sermon will be part of a service billed as a "90-Minute Global Prayer for Peace." People can tune in online at noon ET at a website marking his milestone birthday. The service will also air live on Atlanta's WSB-TV.
The First Congregational service will kick off four days of activities marking Young's 90th birthday — and a career that included serving as a pastor, Atlanta's mayor, a member of Congress and the U.S. ambassador to the United Nations. He was a trusted advisor and confidante of the Rev. Martin Luther King Jr. during the Civil Rights movement of the 1960s.
Young hopes the celebration will encourage people to "spend 90 minutes in reconciliation with someone with whom they've had a difficult relationship," according to the website.
Schedule of activities
Following the March 9 prayer service, the "90"-themed activities in Atlanta will include:
The theme of the four days is urgent, Young said in a news release: "There has never been a time when our world needed to embrace peace and reconciliation more than today."
---
Related News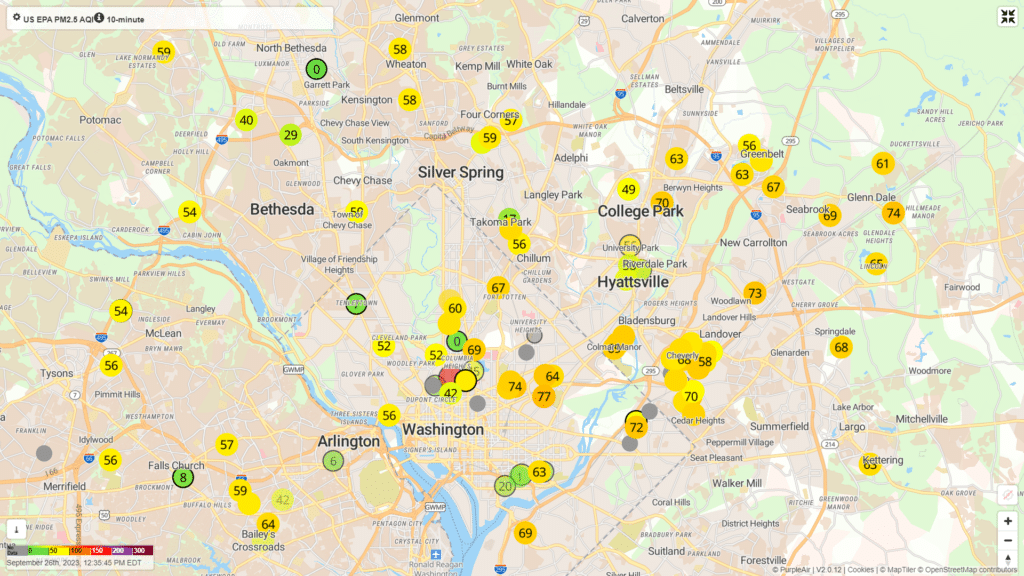 This summer, the United States experienced some of the worst days for wildfire pollution in...
Read More