Six UCC women honored as 'Movement Makers'
Editor's note: This story has been updated to include another honoree identified by Associate General Minister the Rev. Traci Blackmon during General Synod plenary Tuesday, July 4.
A number of women in the United Church of Christ were honored as "Movement Makers" during the Monday afternoon plenary at General Synod 34 in Indianapolis.
When the Rev. Traci Blackmon took the stage at the Indiana Convention Center on July 3 to introduce the biennial award from Justice and Local Church Ministries, she told the gathering it was a "joy and an honor" to recognize and witness the work of these "servant leaders at the heart of faith and justice."
The Movement Makers award is usually given at General Synod to an outside organization that embodies the ethos and values of the denomination. But this year, five members of the UCC church family were recognized.
Dollie Burwell, an activist called "the mother of environmental justice" was honored for her witness and her protest dating back to 1982, when toxic waste was dumped in her community in North Carolina.
The Rev. Yvonne Delk, the first woman of African descent ordained in the UCC, was honored for her work with the Historical Council to recognize the Afro-Christian Convention as the "fifth stream" in the formation of the UCC.
Three UCC ministers from Missouri were also named Movement Makers. The Rev. Holly McKissick, the Rev. Cindy Bumb and the Rev. Jan Barnes are part of a group of clergy from six faith traditions challenging their state's abortion bans, saying that laws based on one religious doctrine cannot be imposed on everyone.
One day later, Blackmon announced from the Synod stage another UCC clergywoman she wanted to honor as a Movement Maker and apologized for the oversight. She said that the Rev. Laurie Hafner, part of another lawsuit challenging Florida's abortion ban, is being equally recognized with a sixth award.
---
Content on ucc.org is copyrighted by the National Setting of the United Church of Christ and may be only shared according to the guidelines outlined here
---
Related News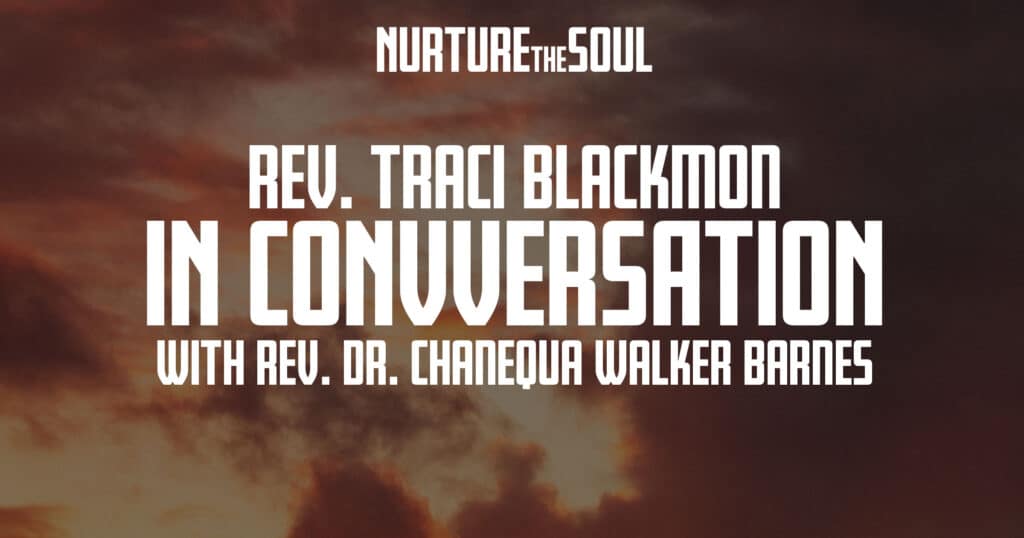 The impact of trauma and the need for self-care are vital -- and sacred -- topics for the...
Read More