February Sisters Keep Inspiring Action
February may be the month of love and romance for some, but for me it is the month of women's equality and abolition of period poverty. You see, I am a University of Kansas (KU) Jayhawk, and 51 years ago twenty women and four of their children peacefully occupied one of the buildings on KU's campus to make their point about the lack of equality for women within that institution. They were heard, and their legacy lives on through the provision of birth control and gynecological healthcare at the student health center, quality childcare on campus, and the Department of Women's Studies (now Women, Gender, and Sexuality Studies).
Having started their protest on February 4, 1972, they became known as the February Sisters and they have since inspired many women and girls across Kansas and beyond.

Dr. Sherry Warren
Having started their protest on February 4, 1972, they became known as the February Sisters and they have since inspired many women and girls across Kansas and beyond. Moved by their stance, I have used their memory to organize menstrual product collection drives at every opportunity, but particularly this month. I especially like to collect the products needed for menstruating bodies in February as a quiet protest against the cultural push to engage in extra romance for the month. I have nothing against romance in general; I do have a problem with violence against women (and anyone), nonconsensual intimate physical activity (for all), and period poverty which keeps millions of girls home from school every month and leads to dropping out entirely for many because they have no realistic access to menstrual products.
When I lived in Dubuque, Iowa, a local woman who held some power created The Red Basket Project (https://redbasketproject.com/) and began organizing for local girls and women by providing small baskets of menstrual products which they restocked regularly and placed in restrooms in schools and human services agencies where people who menstruated could access them. Advocates for the removal of the so-called pink tax (sales tax on menstrual products and other products for women/female bodies) in Iowa also had a victory in 2022 when this sales tax was finally removed by the legislature. Other states and municipalities have also lifted sales tax on products that unfairly discriminate based on gender and/or sex of the intended consumers.
The last time I attended the United Nations' Commission on the Status of Women in 2018, a common theme of workshops and presentations was removing barriers to education for girls around the world. Period poverty was addressed again and again by numerous nations through various media outlets and public campaigns to raise awareness of the plight of bodies that menstruate and the side effects of not having products to manage this normal bodily function that affects approximately half of the world's population for a large segment of their lives. Many cultures have taboos about menstruation as well as waste elimination, making it even more difficult for women and girls to safely participate in society. By raising awareness, starting projects like The Red Basket Project, or joining with programs that are already established and working on abolishing period poverty, UCC women can continue a legacy of faithful action and movement towards justice for all.
Resources
Church World Services Menstrual Hygiene Kits (Period Packs)
UCC matching grants to assemble CWS Period Packs For more information, contact: Craig Hoffman, Program Assistant, UCC Global H.O.P.E.
—————————————————————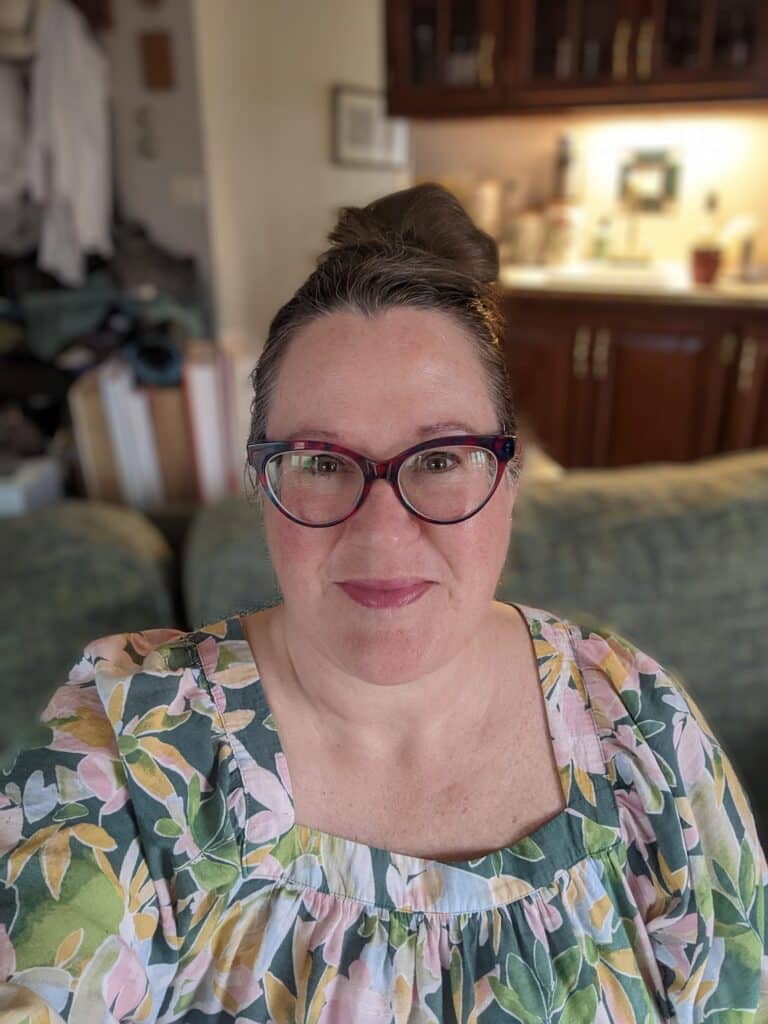 Dr. Sherry Warren lives in Akron, Ohio and joined the UCC as national staff in mid-2022. She is available to work with congregations, associations, and conferences on advocacy and programming that addresses the needs of women and girls as well as anyone who experiences injustice because of their gender. Sherry is part of Justice and Local Church Ministries.
---
Related News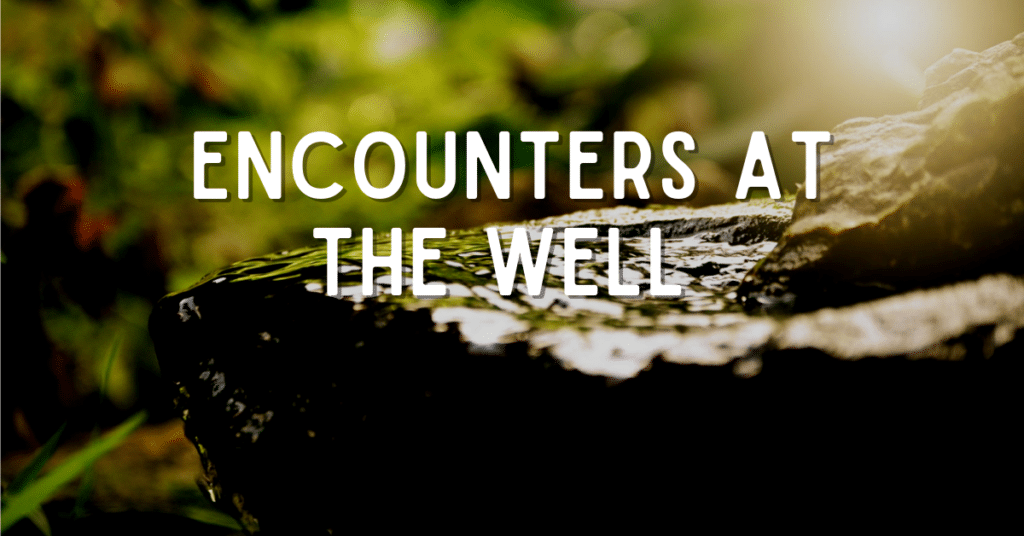 Access to Period Products is a Basic Need, Not a Luxury I watched the movie Are You There God?...
Read More