Es esto aceptable ante los ojos de Dios
Salmo 19: 3-4 (DHH): Aunque no se escuchan palabras i se oye voz alguna, su mensaje llega a toda la tierra, hasta el último rincón del mundo.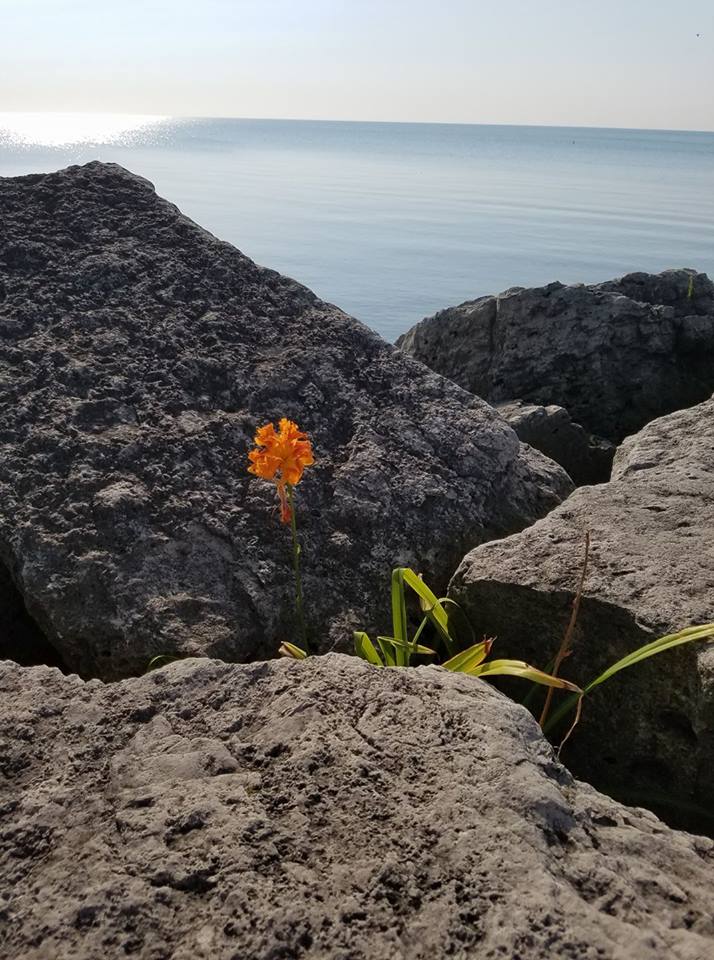 Es un pecado quedarse en silencio
     Permitiendo que su completo ser, sea desconocido
Cuando hablar en voz alta y con claridad
     Probable cause quebranto en el hogar
Deshonran a Dios mantener la paz
     Y vivir una existencia de "no preguntar, no decir"
Para que tus seres amados no sufran vergüenza
     Y tú no tengas que enfrentar la resistencia
El Salmista habla de la audaza gloria de Dios
     Y cómo aparece en toda la creación,
Incluso en aquellos lugares, espacios y tiempos
     Cuando algunos morimos bajo una negación impuesta
Sin ser escuchados
     Sin ser vistos
Sin ser conocidos
     Sin libertad
¿Es esto aceptable ante los ojos de Dios?
Oracion: Danos valor, oh Dios, para que en efecto las palabras de nuestra boca y la meditación de nuestro corazón sean aceptables para usted y revelan su amor audaz, nuestra roca y nuestro Redentor. Amén.
La Rev. Dr. Marilyn Pagán-Banks es una ministro conmovedora, progresiva, maestra y alumna y está comprometida con la liberación de pueblos oprimidos, construyendo poder y creación de comunidad. Ella vive en Chicago con su esposo, tres hijos y ocho nietos (!) y actualmente se desempeña como directora ejecutivo de A Just Harvest, pastora de San Lucas UCC y Namasté UCC, y es profesora adjunta en McCormick Theological Seminary.
---
Related News
One hundred and twenty-five years ago, the United States was in the throes of a most vibrant...
Read More