Dorhauer's '100 Days of Gratitude' to celebrate his tenure as GMP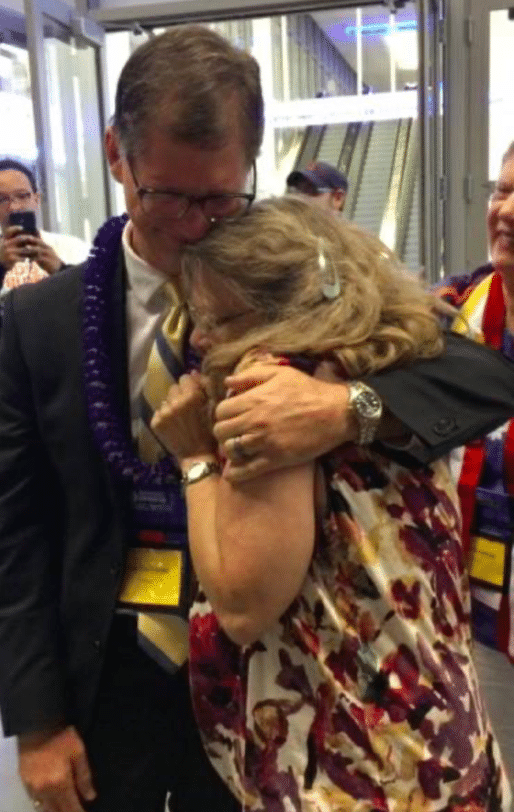 "I love my job." If you know United Church of Christ General Minister and President John Dorhauer that's something you hear/see often. It's like his tag line.
So it won't come as a surprise that Rev. Dorhauer will celebrate his two-term ministry by giving thanks for what he's seen and experienced. He'll be sharing that through very short stories and photos over the 100 days leading up to General Synod in June. The project is called "100 Days of Gratitude."
"The idea was a simple one," he said. "As I approach my transition, I am aware of the experiences I have had over the last eight years, and my heart is so grateful for having had this opportunity and grateful for the people I have met and work with. I wanted to center that gratitude as the overriding aspect of my transition."
Creating a list of 100 items sounds daunting, but not for Dorhauer.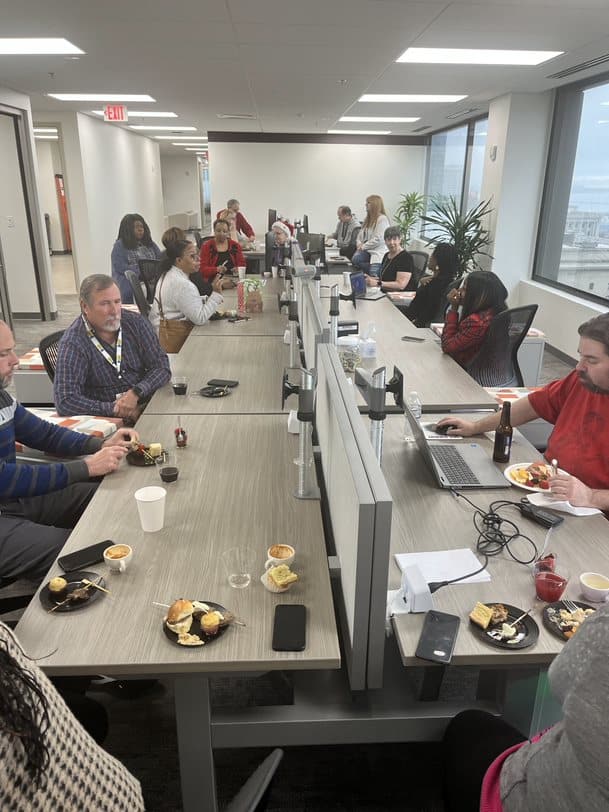 "The truth is that came quickly and easily. If anything, I am sorry it had to stop at 100, and I worry that there are going to be events, occasions and people I leave out because I don't have enough space and time to thank everyone."
Starting Monday, March 27, and continuing through the final day of General Synod, Tuesday, July 4, Dorhauer will be sharing photos and stories through the UCC's social media channels about people, places and events that moved him, offering gratitude for what he's experienced during his tenure as General Minister and President.
"The UCC is an amazing organism and a powerful movement," he said. "Bearing witness over eight years to the ways it transforms lives and communities has filled me with a deep feeling of pride. I truly am grateful to have been entrusted with the office I hold and hope to show, in some small way, what it is that makes me feel that way."
Find each day's post on the UCC's Facebook, Twitter and Instagram beginning Monday, March 27.
---
Content on ucc.org is copyrighted by the National Setting of the United Church of Christ and may be only shared according to the guidelines outlined here.
---
Related News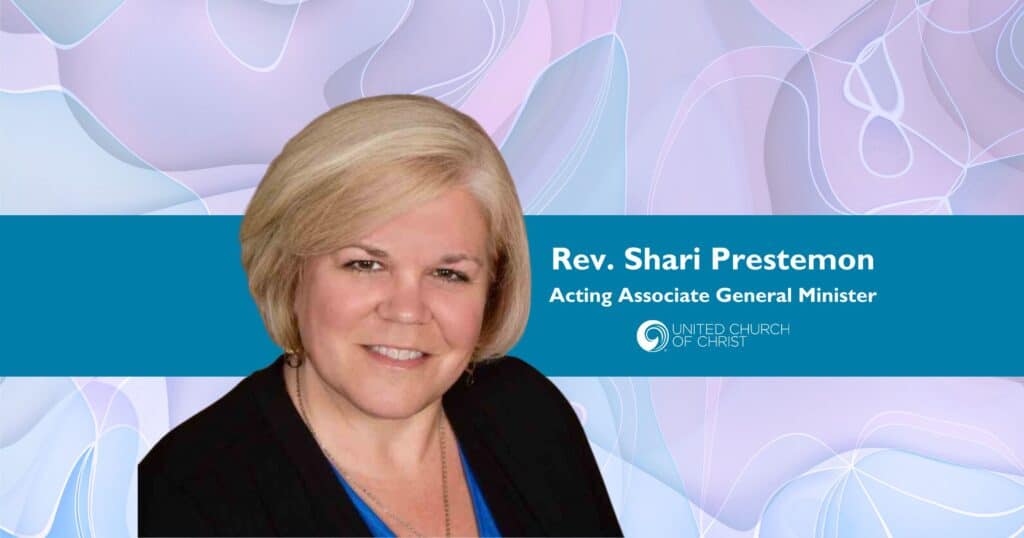 A new United Church of Christ national leader has been called. The UCC Board voted in a...
Read More